Let's
tell your story

, engage your audience and get

real results

!
Addictive Media delivers scroll pausing, captivating, video and photographic content that makes a difference… and we have the awards and some lovely words from our clients to show it!
For a little over two decades, we've worked with big brands and smaller charities… and everything in-between, providing compelling video content – sometimes even live streamed. 
Collaborating with a host of equally experienced professional creatives we know and trust, enables us to provide you with fast turnaround video production and photography – without huge agency fees. We do the big stuff but love the little stuff too.
Our showreel encapsulates who we are and what we do in less than 30 seconds!  All featured sequences are from videos we've produced for delighted clients over the past decade.
"There's no better feeling than our videos & photos making a
real difference

. Like when we produced a brilliantly effective social media fundraising campaign for Martin House Children's Hospice"

… though filming a superyacht safety video in the South of France was also quite special!
Whether you're working by yourself, or on behalf of a global organisation; we always start with the results you want to achieve, then put on our award-winning creative thinking caps to make your video, audio and photographic content come alive and work for you.
We love working with people… again and again, which is why the likes of 'Northern Powergrid' and 'One Adoption' work with us so often, to help them get the results they need. So, whatever you want to achieve, let's talk.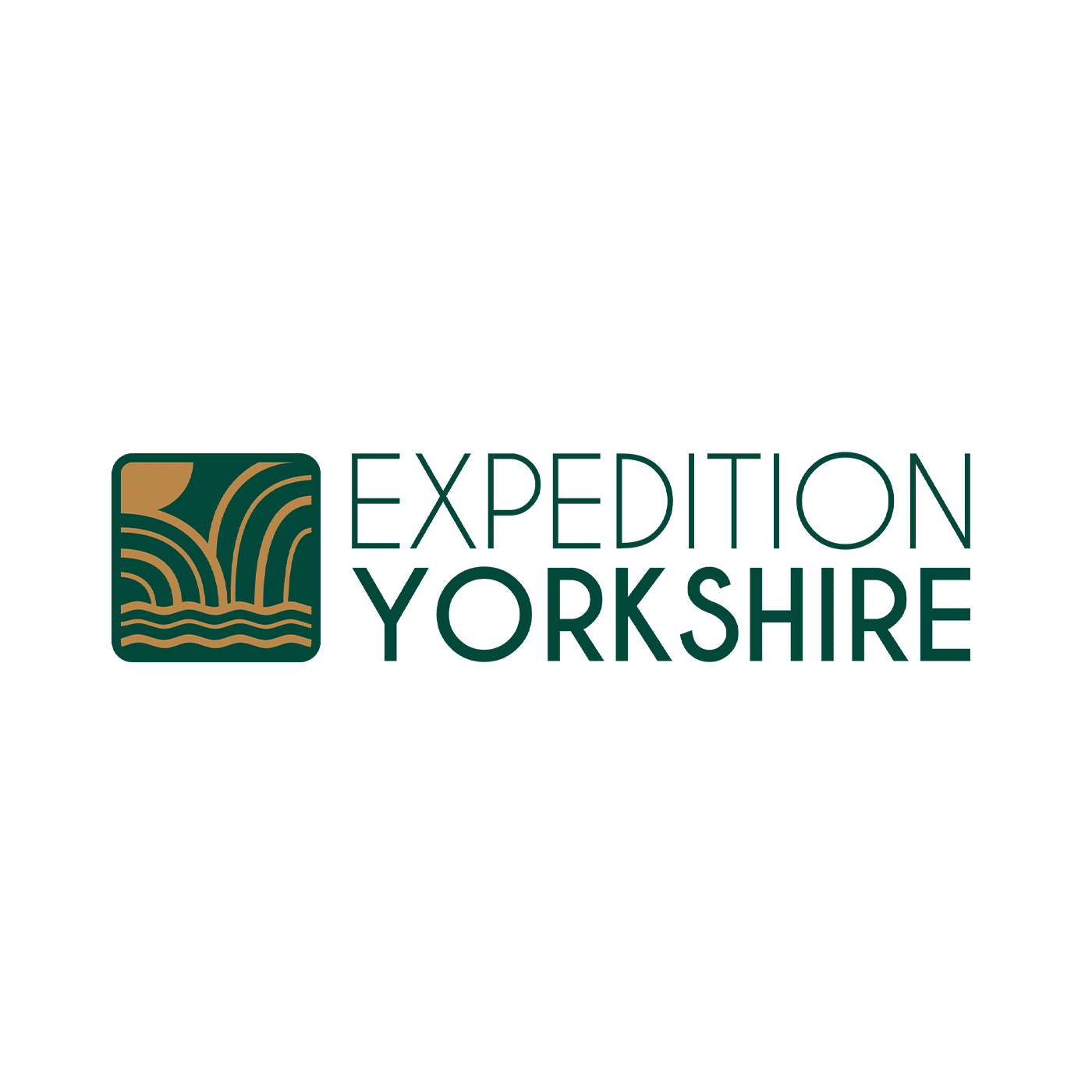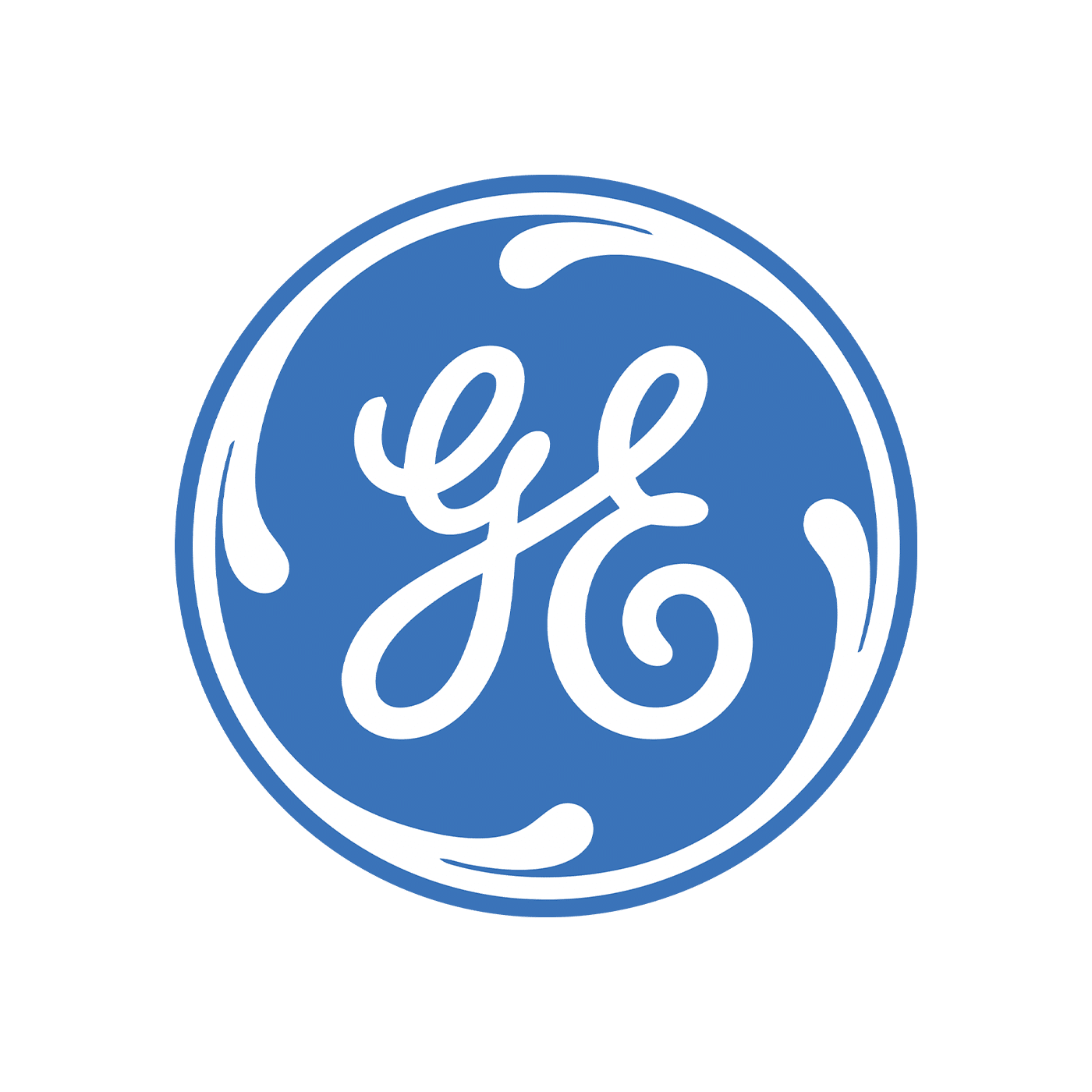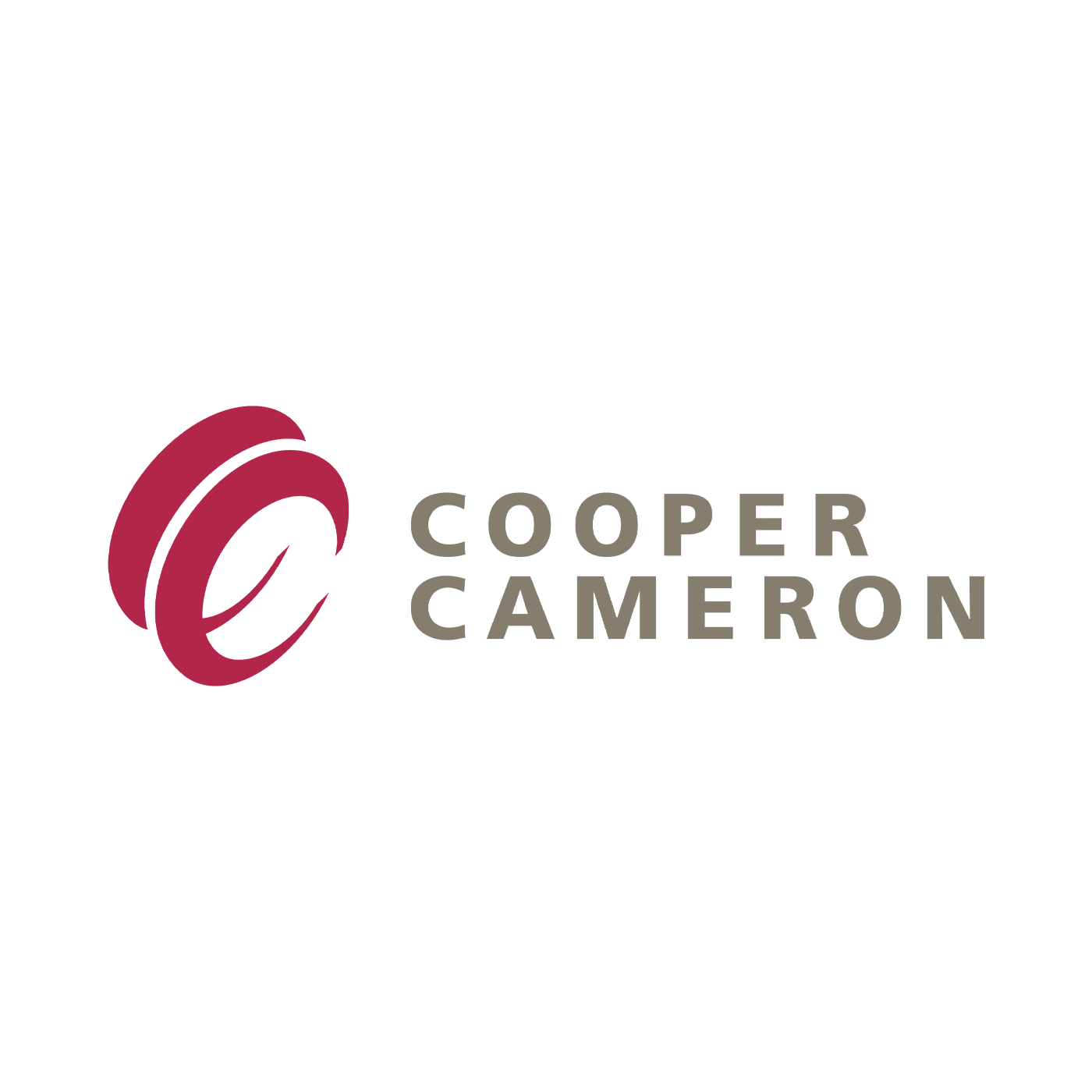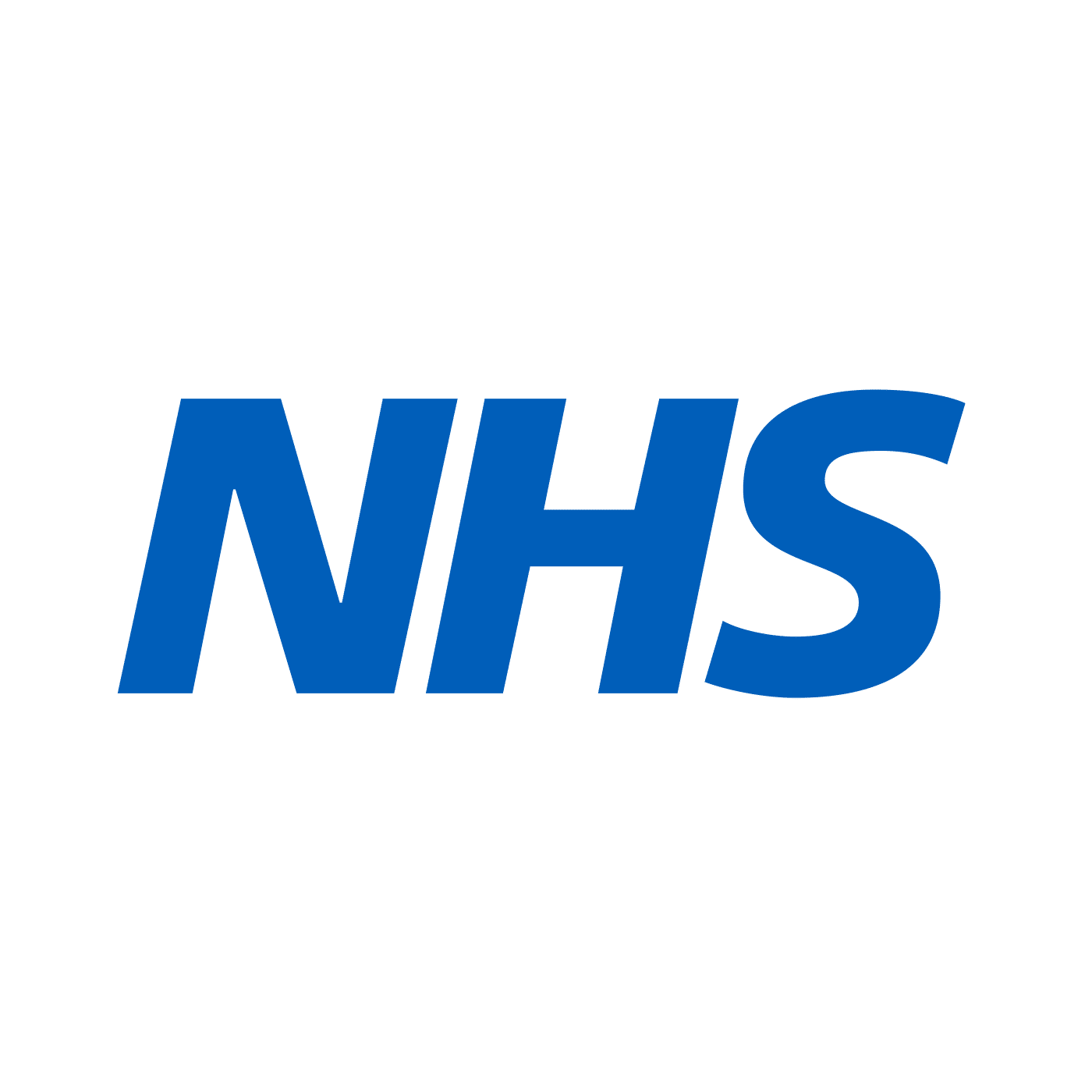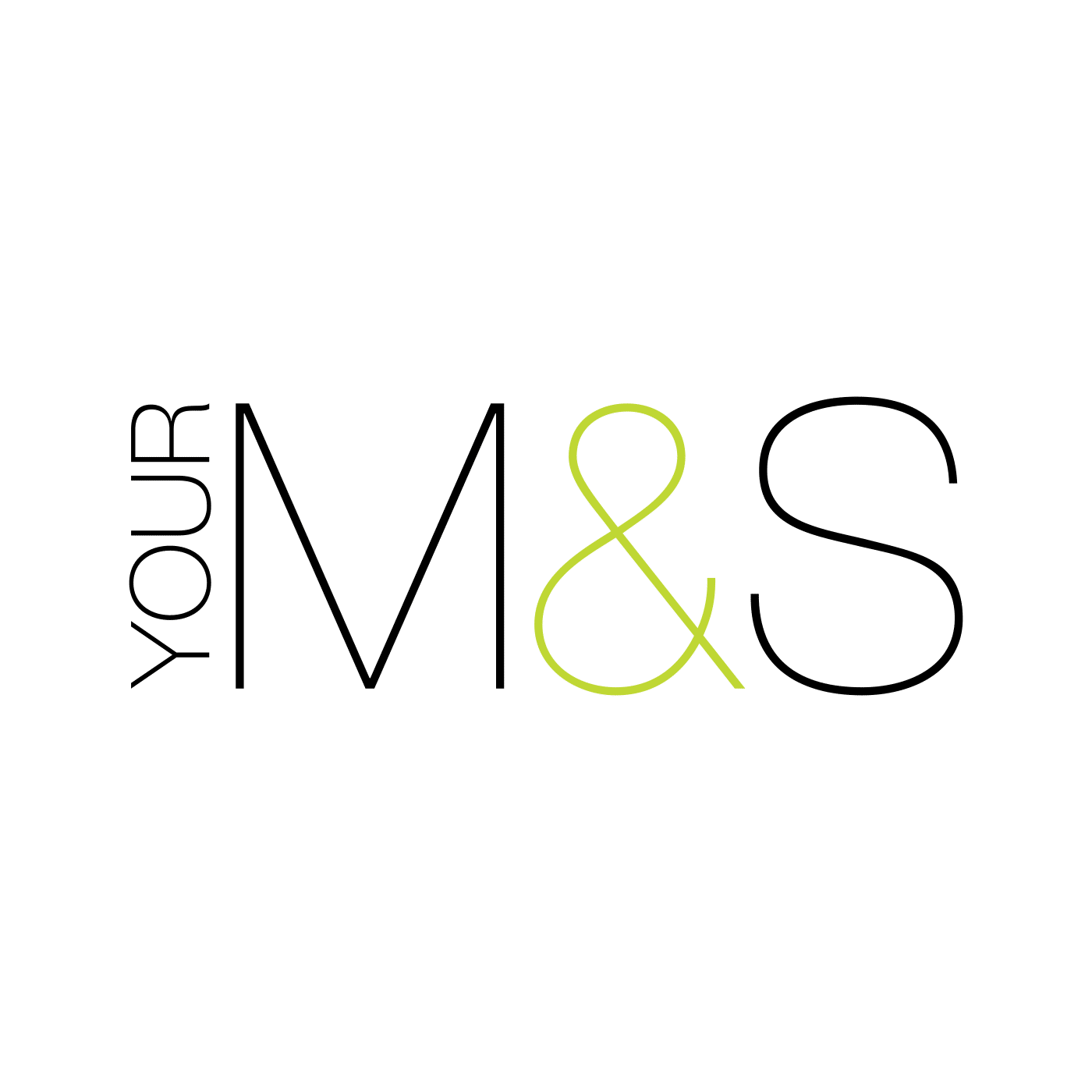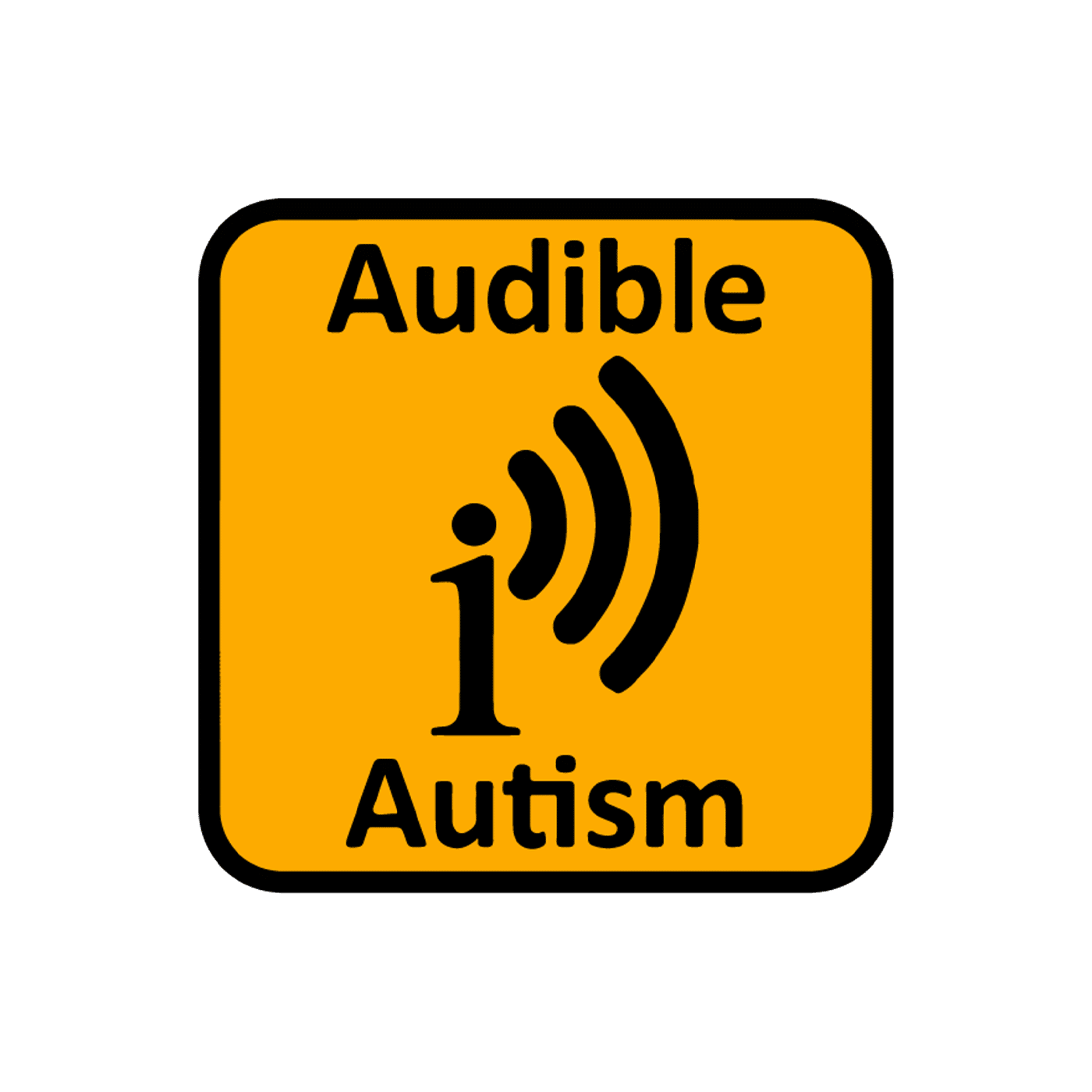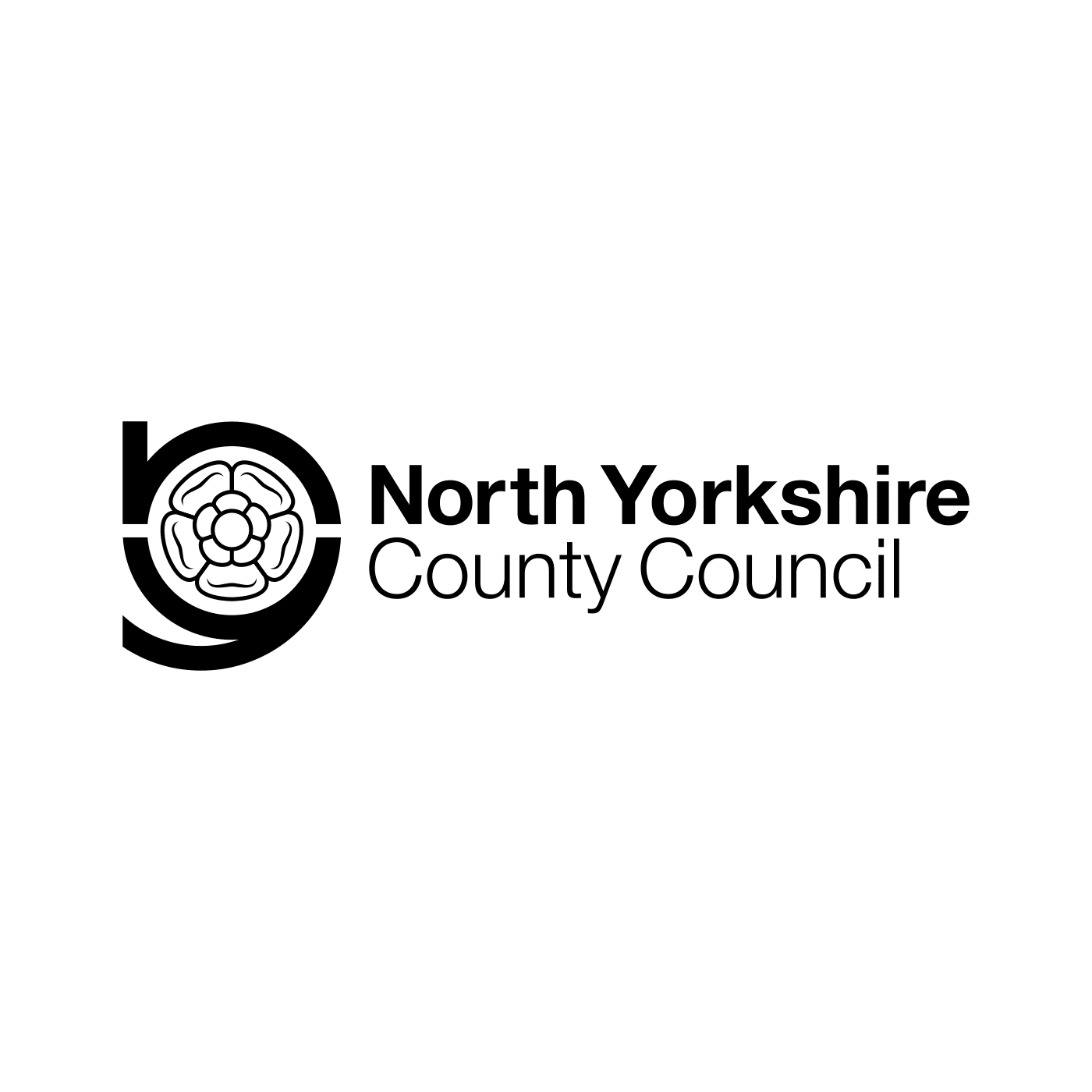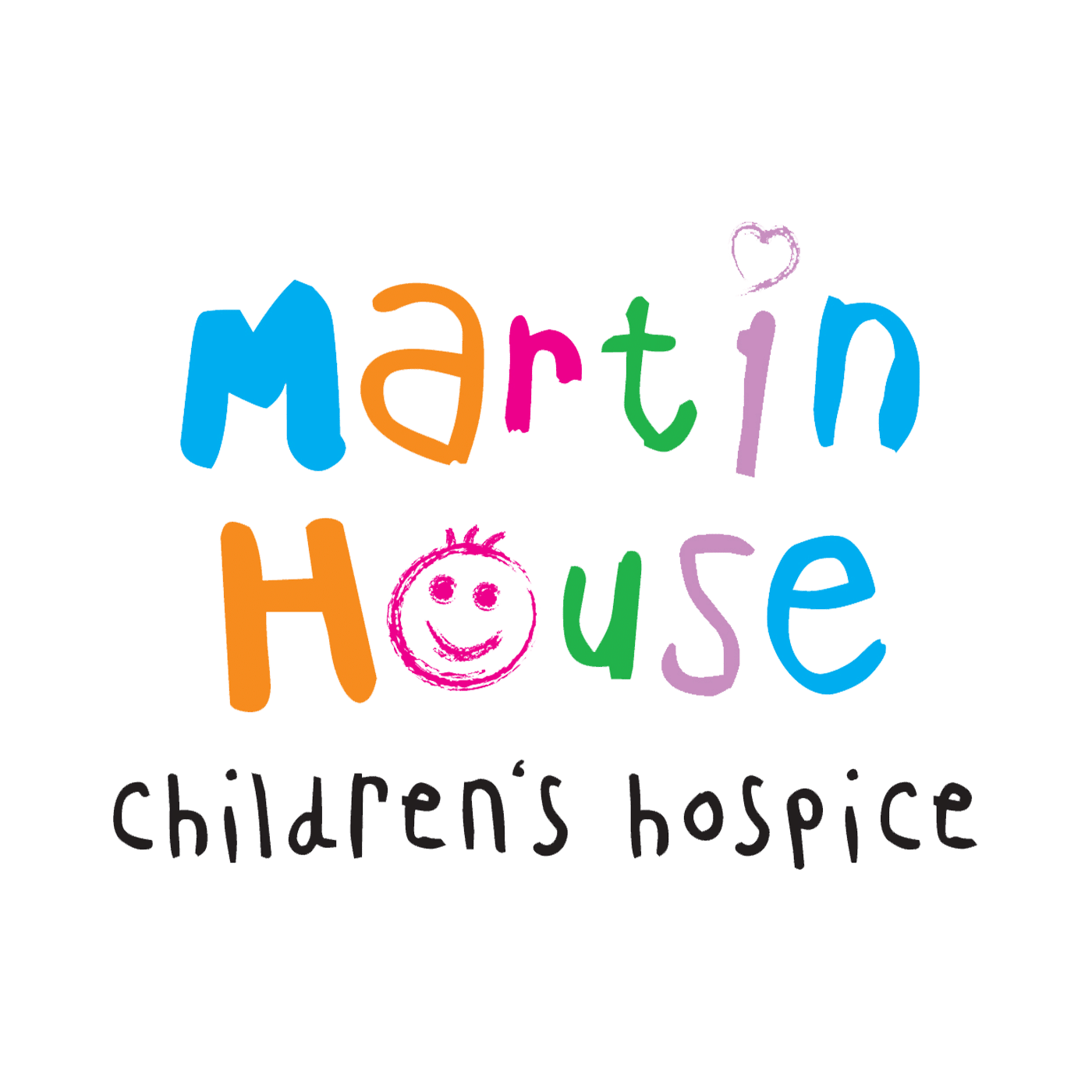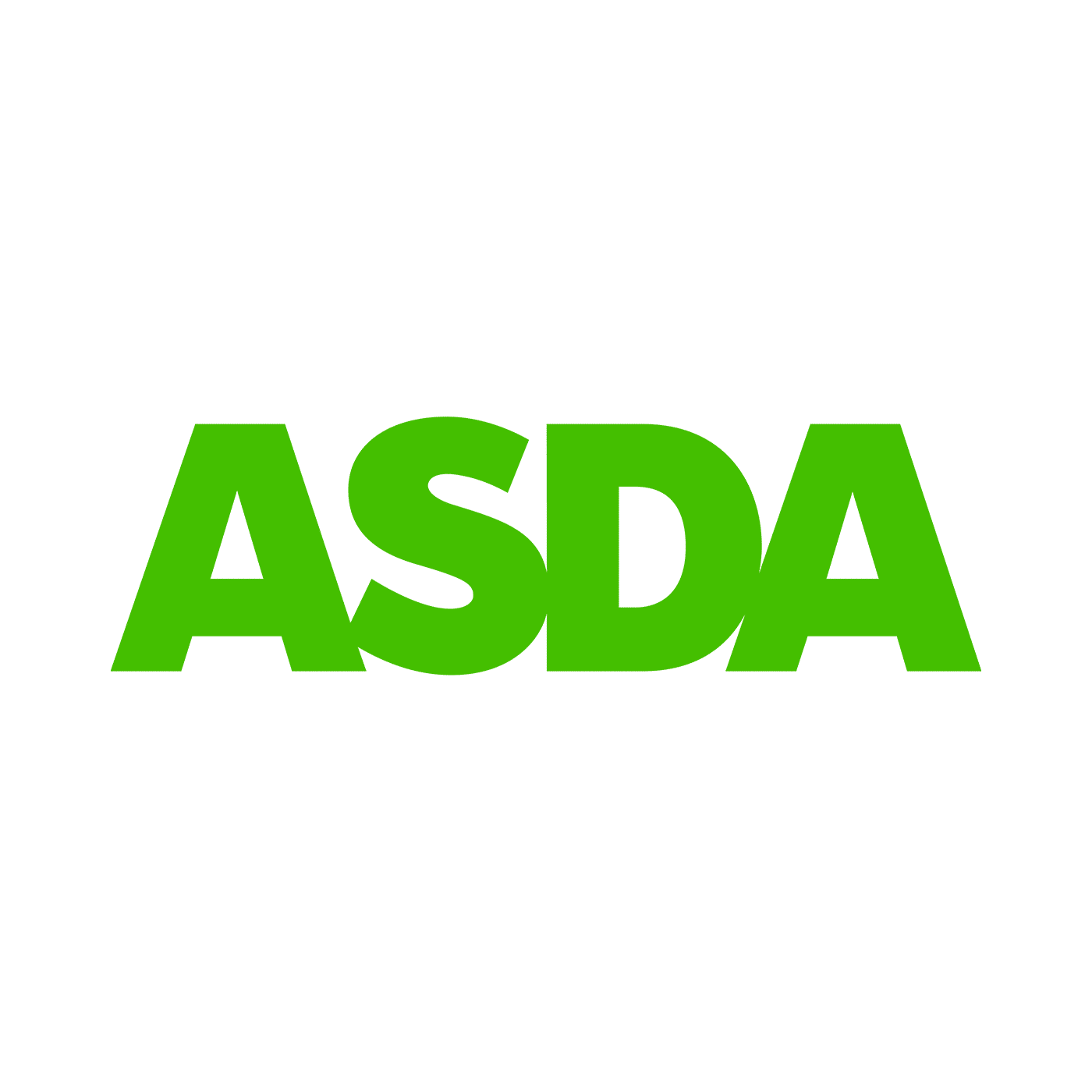 Simon Marcus
Company Director and Video Producer
Si has over 20 years' experience in helping large & small companies and organisations communicate with their target audiences through video, audio & photography. He has an MA in TV & Film Production and is a qualified teacher. Si's main areas of expertise include client liaison, script writing & development, filming, photgraphy, editing & project management. 
Becky Teiger
Social Media & Client Liaison
As a former Education Advisor Becky's expertise covers education, coaching, leadership & strategic development. She's equally comfortable working with professional presenters or employees on camera for the first time. She loves working on new concepts & brings a fresh perspective to every project.
Claire Bartfield
Events Photography
Claire's passion began whilst travelling in her 20s. She picked up a camera & never really put it down again. She's an unobtrusive, professional who loves working with others to capture relaxed, fun images. She loves being creative & uses both natural & artificial lightimng to get the best out of every situation.
David Cole
Commercial Photography
David has a professional background is in branding & design and brings this experience into our commercial photography to help you tell your story. He loves working with a diverse range of people from various business sectors, digital marketing agencies, tech companies & financial institutions.
Molly
Company Pet
Molly can be seen on our video ident & models herself on Leo, the MGM lion. As a young kitten, she turned up lost, homeless & hungry on Si's and Becy's doorstep. No owner was ever found, so she eventually adopted them – and they have never looked back.
NORTHERN POWERGRID
★★★★★
David Gill
Customer Liaison Manager
"We have found Addictive Media to be reliable, cost effective and creative for all the video content they have produced for us over several years. Recently, at short notice, Simon and his team filmed the aftermath of the unprecedented flooding in our South Yorkshire region, producing a video which was 'spot on!"
ANTIBIOTICS RESEARCH UK
★★★★★
Nicola Osmond-Evans
Head of Communications
"A great job photographing and filming our corporate event at Hovingham Hall for our social media requirements – highly recommend!"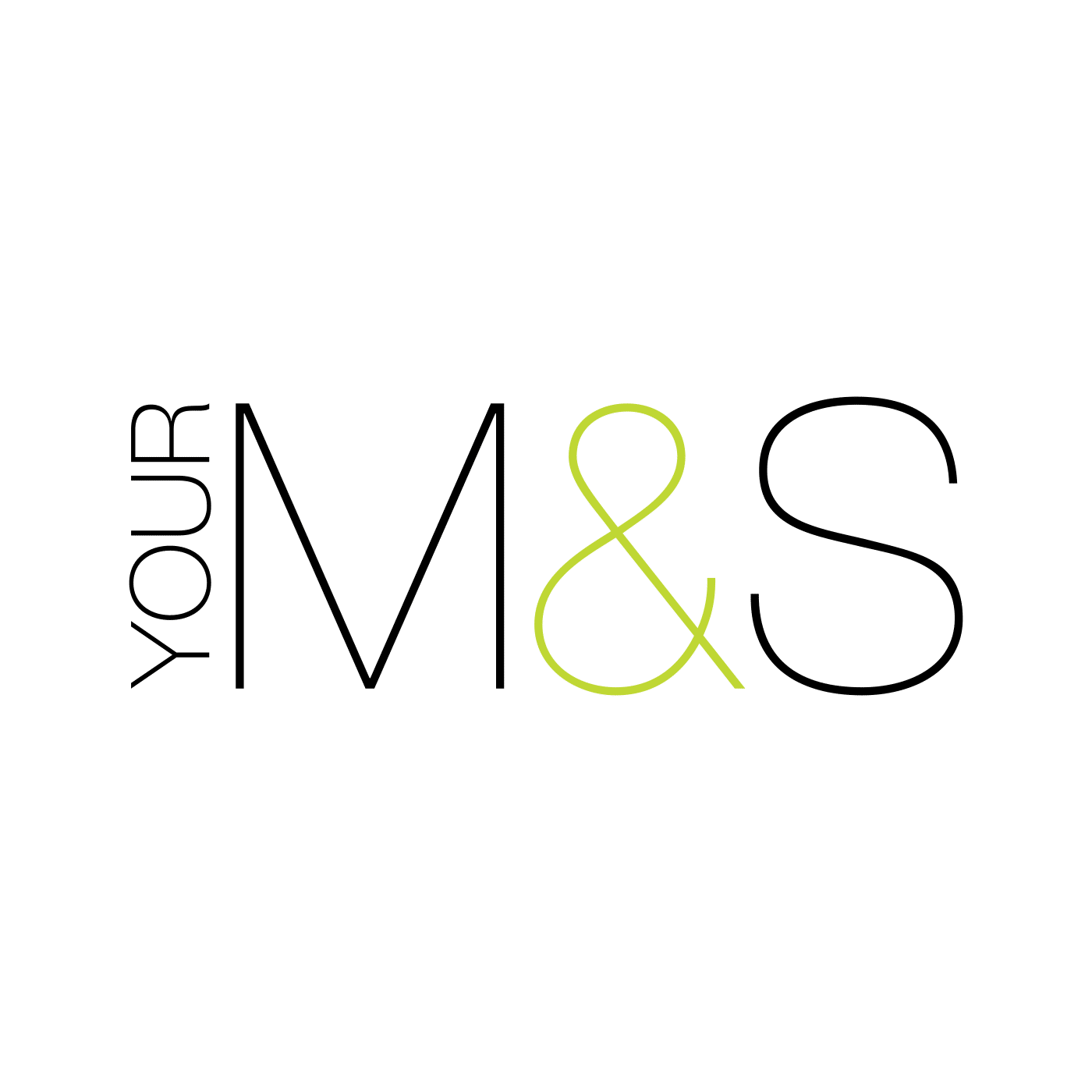 MARKS & SPENCER ARCHIVES
★★★★★
Katherine Carter,
Company Archivist
"The M&S Archive is delighted with Addictive Media's video editing and restoration work carried out for us during the digital transfer of our entire archive video and audio collection."
NORTH YORKSHIRE COUNTY COUNCIL
★★★★★
Jenny Morgan,
Comms & Interaction Manager
"We now have a series of educational videos we are really proud of, and which continue to be brilliantly received locally, nationally, and internationally."
MARTIN HOUSE CHILDRENS HOSPICE
★★★★★
Stuart Andrew
Fundraising Manager
"We now have a first-class series of fund-raising videos to not only raise funds, but to also help families make a more informed decision about using our services."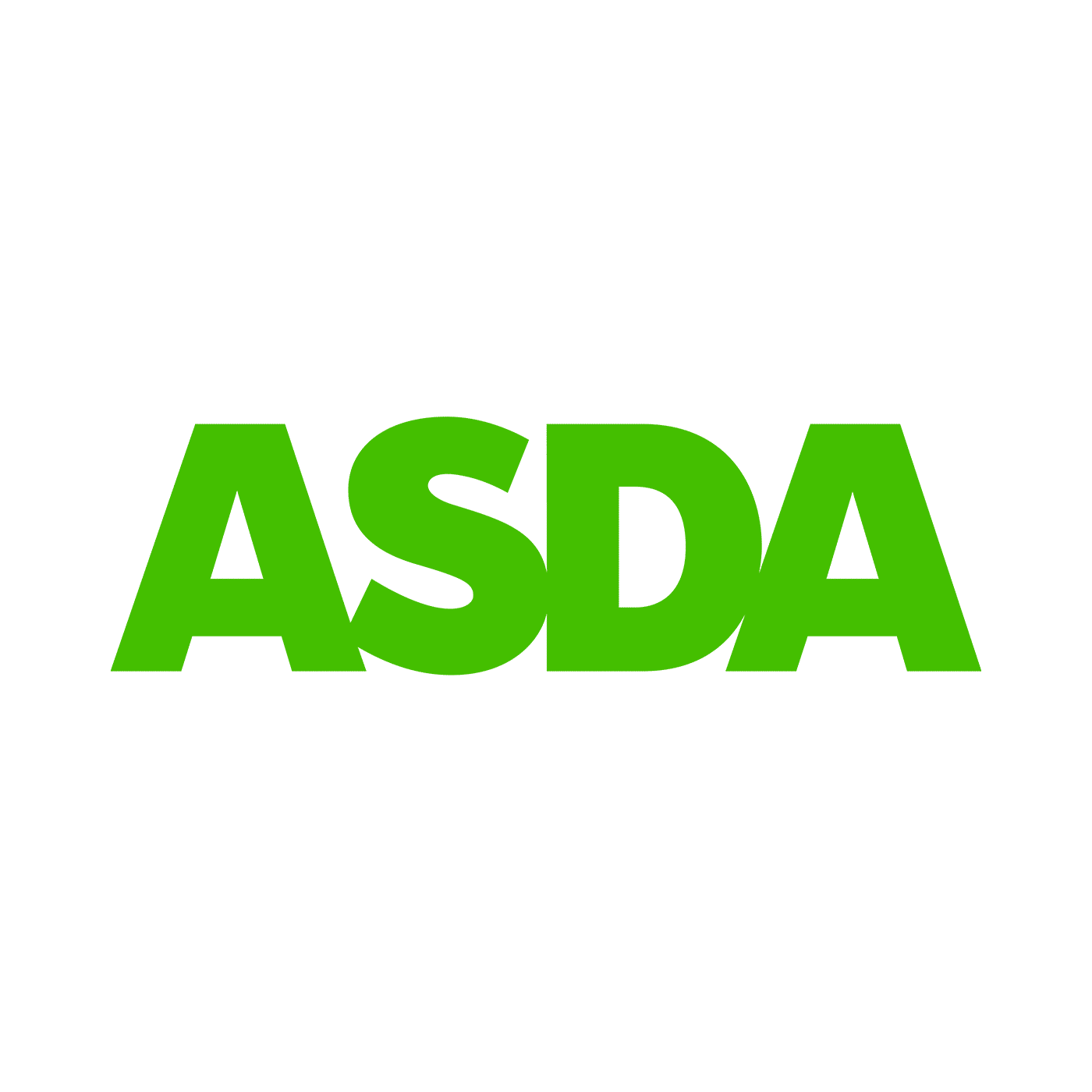 ASDA
★★★★★
Nicholl Jane Mitchell
Director of Replenishment
"I would like to extend my sincere thanks for another excellent job, covering our Logistics Conference held at the Harrogate Conference Centre. You and your team's enthusiasm and professionalism were outstanding."
STEVE PIPE
★★★★★
Steve Pipe
Entrepreneur
"Brilliant. Simply brilliant. Mine must have been the "video project from hell"… since I dumped a half finished mp4 on Simon with a long list of practically impossible requirements… including a ridiculously short deadline, improving the colour balance, masking out a logo, getting the sound back in sync the lips etc etc…. and Addictive Media exceeded my expectations in every single area. WOW!"
AUDIBLE AUTISM
★★★★★
Odai Quaye
Podcast Producer & Host
"Si from Addictive Media has been the main editor for our international podcast 'Audible Autism' for the Autism Empire group and his attention to detail, help and the quality of his audio work is second to none."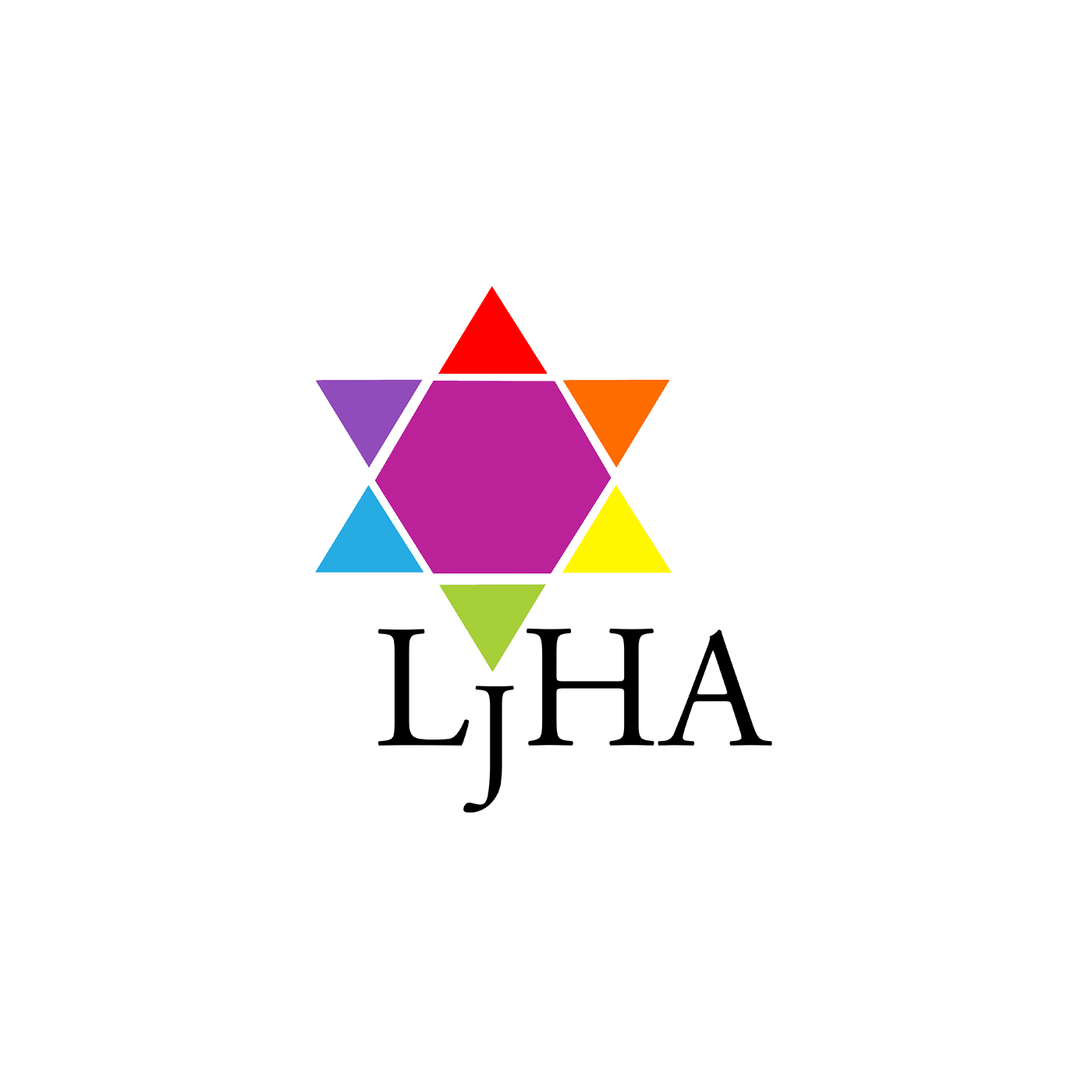 LJ HOUSING ASSOCIATION
★★★★★
Craig Simons
Director of Operations
"Leeds Jewish Housing Association has worked with Addictive Media for both major photography and video projects and we have found them to be small enough to care; yet experienced enough to take a project forward in a professional and effective manner."
GE MONEY
★★★★★
Conor McKenzie,
Head of Internal Communications
"You conceptualised, filmed, edited, and produced a high impact, very professional video documenting GE's largest annual customer event in the UK. Throughout the video production process, you kept us regularly updated and you approached the challenges with flair and creativity."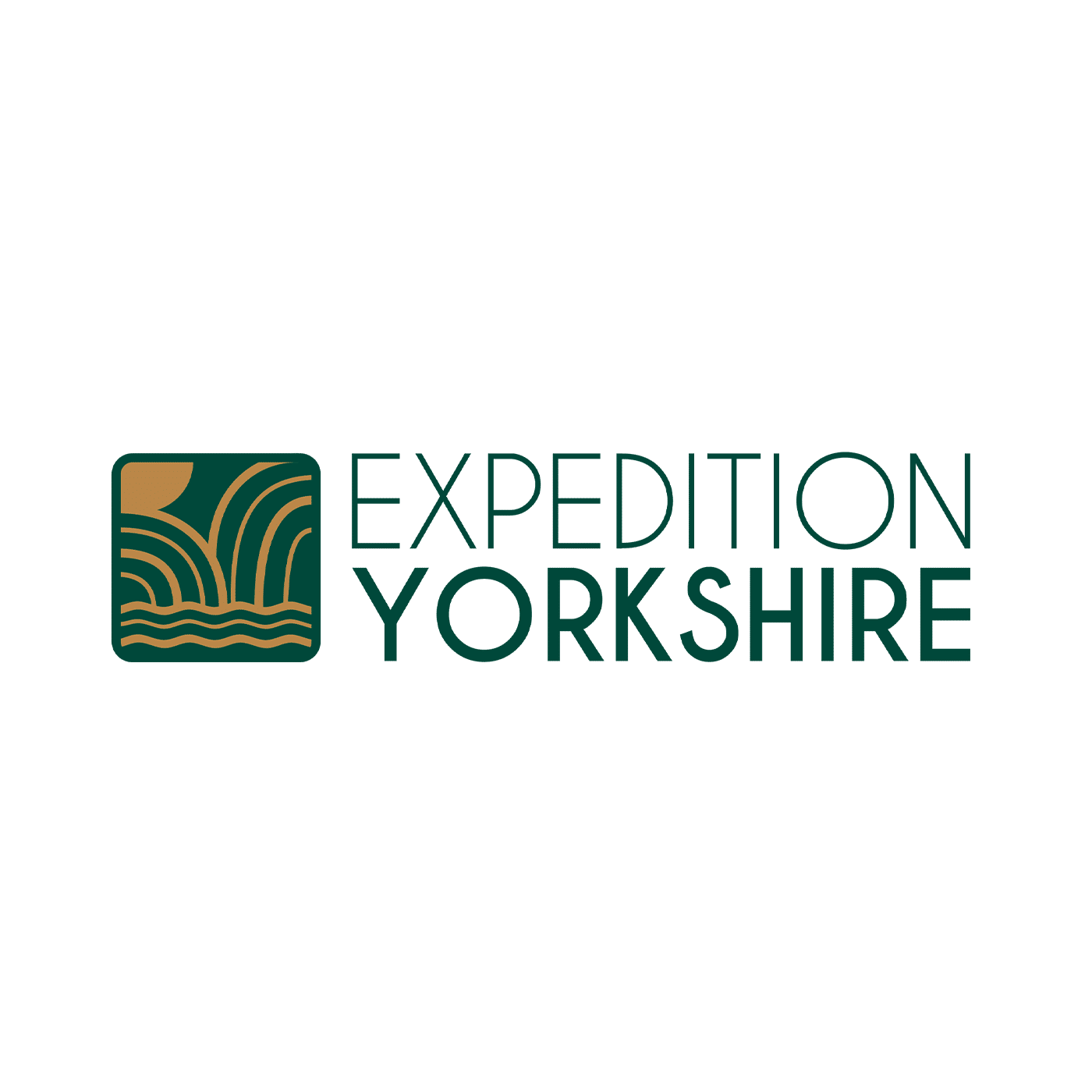 EXPEDITION YORKSHIRE
★★★★★
Andrew Ward
Founder and Managing Director
"Simon at Addictive Media was brilliant to work with. Attention to detail was meticulous & the results were exceptional. Our project involved a tight time scale in challenging environments, yet he worked incredibly diligently, achieving a huge amount in a short time. Simon is a fantastic talent, & I wouldn't hesitate to recommend Simon to anybody who wants to produce a video to market their company."
ACCENTURE
★★★★★
Dr Julian Sham
Clinical Deployment
"At short notice we commissioned Simon and his team to film our entire 2-day event for internal comms. His team arrived ahead of time, quietly setting up and were impressively unobtrusive and polite throughout their time in our offices."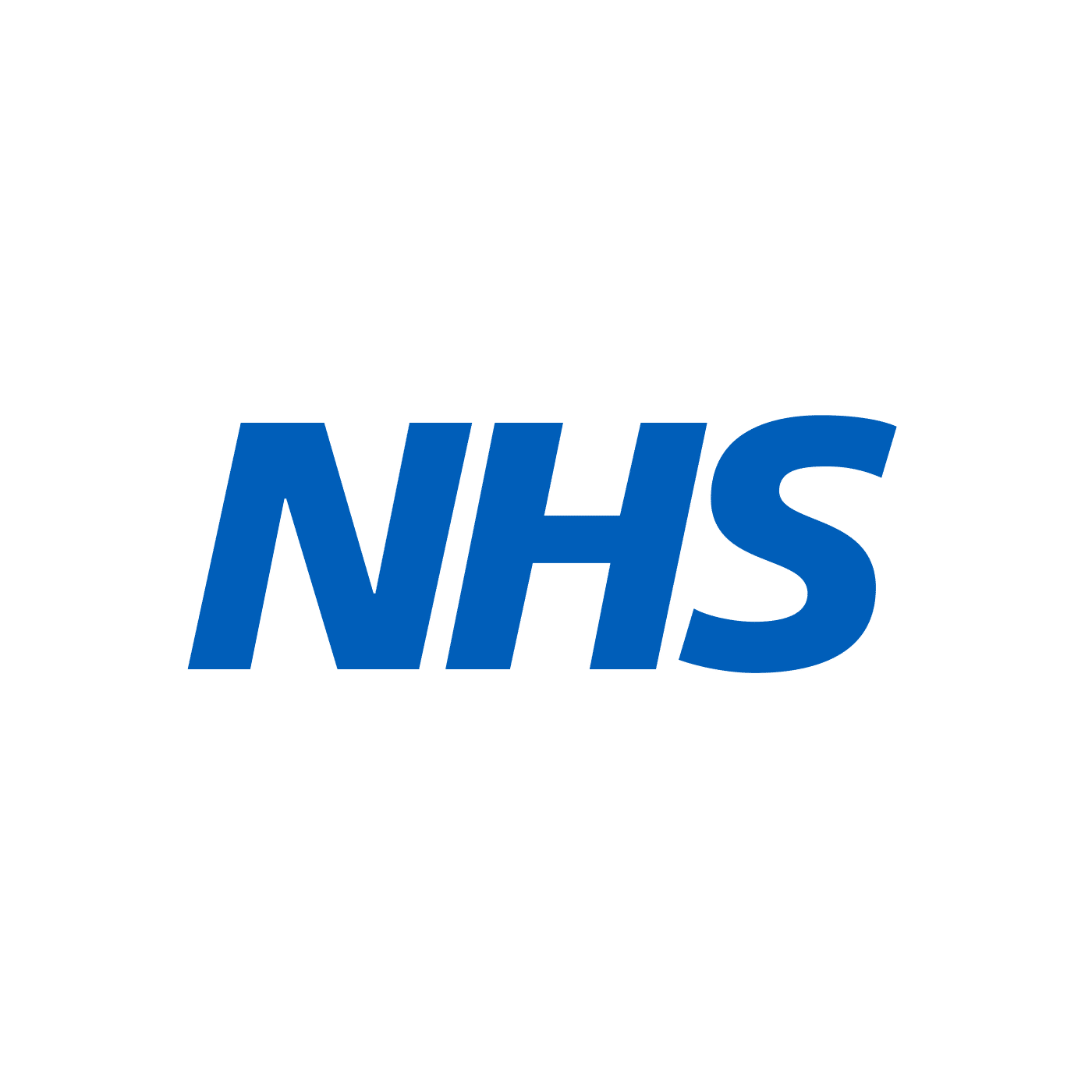 NHS
★★★★★
Trish Radford
Principle SEN Officer
"Thank you for all your support in editing, producing and designing the 'Let's Communicate' online video series - a joint venture between North Yorkshire Education and the NHS Trusts covering the County. You transformed our vision into a highly professional series of training videos which is really making a positive impact on our provision."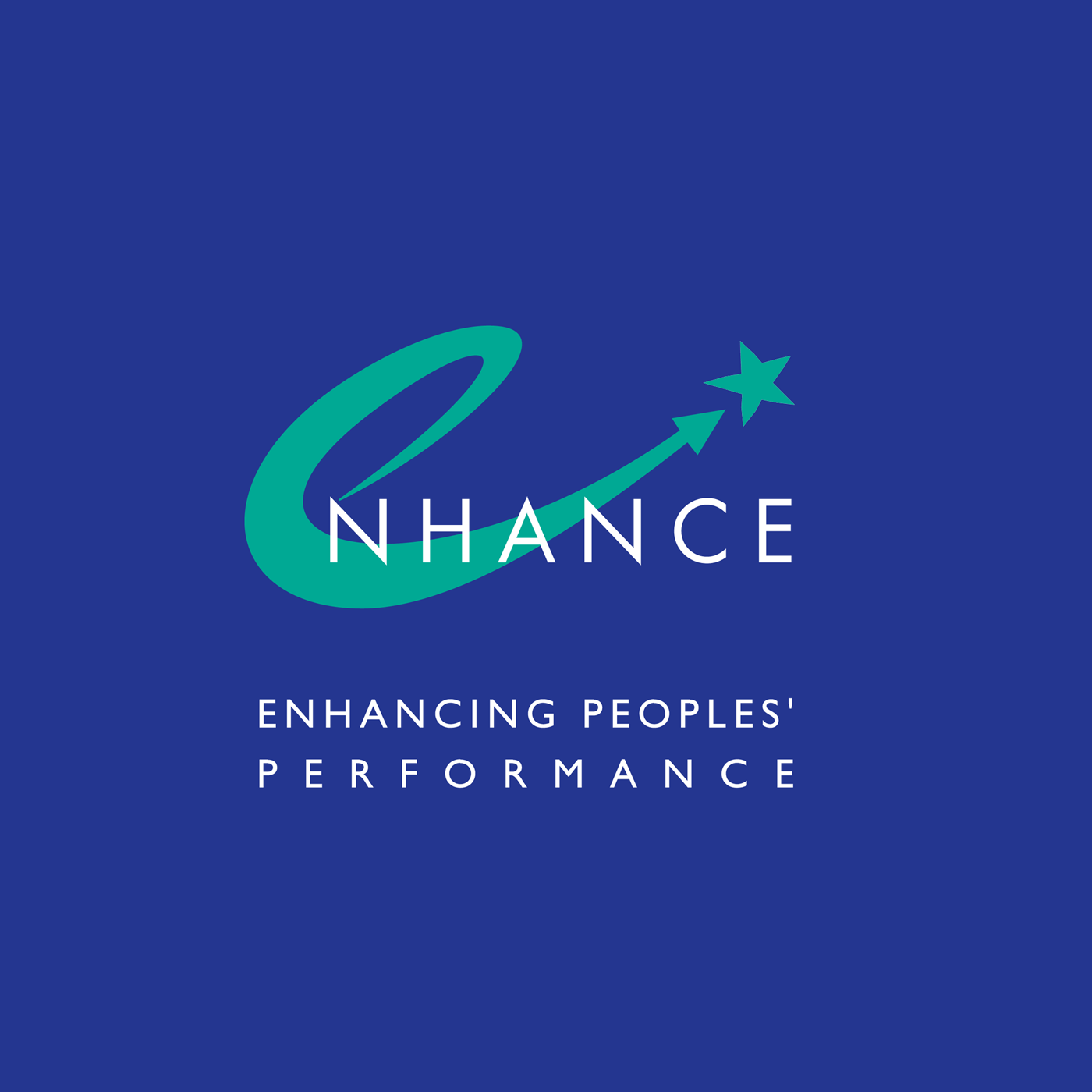 ENHANCE WELLBEING
★★★★★
Mike Butterworth,
Director
"We were delighted with the production work you did for us resulting in our internationally best-selling 'Pilates in Pregnancy' instructional video now on Amazon. You communicated with us clearly throughout the project, worked long hours to meet our deadline and clearly explained complex video production related concepts in a non-technical manner!"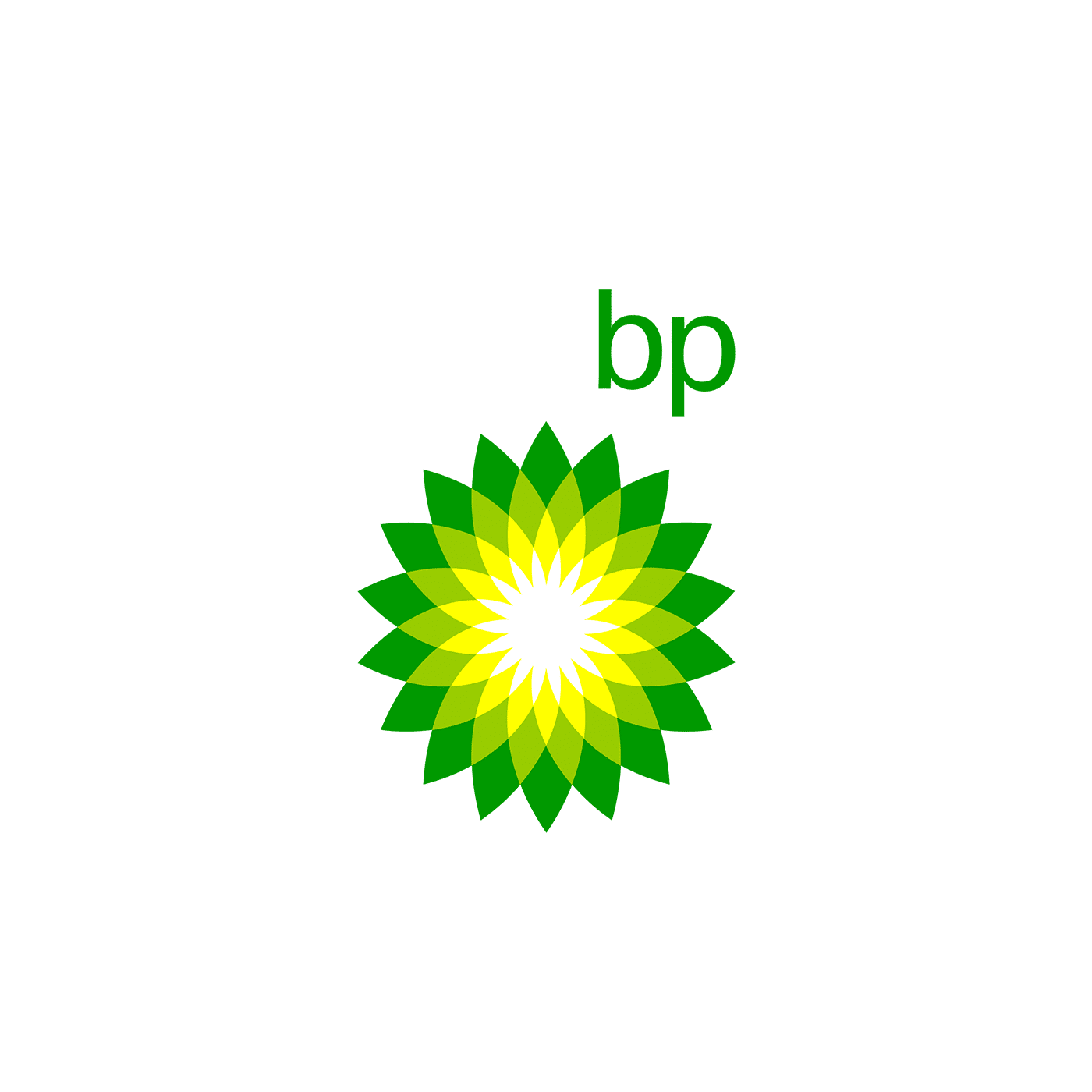 BP EXPLORATION
★★★★★
Mark Sigmund,
Chief Engineer
"Thank you so much for producing our training video material during our Site Integration Testing in Leeds and Aberdeen. We really appreciated your non-intrusive filming style, and you provided us with an exceptional video training resource for our operational needs."
NORTH YORKSHIRE COUNTY COUNCIL
★★★★★
Dr Melanie Forster,
Consultant for Autism
"Addictive Media produced both our recent 'autism awareness' film and the 'assessment of need' training video series. This involved working in close collaboration with our stakeholders and working with young people. Simon was so patient and helpful, putting everyone at their ease and sharing his video expertise, to ensure the best possible outcomes."
ASSOCIATION OF COST LAWYERS
★★★★★
David Bailey-Vella
Vice Chair
"From start to finish, Simon provided a high level of photography. He was proactive in planning for the day; the event he covered hit the local and national press and delivered above and beyond what was promised. He was professional throughout and the photography ranged from professionally staged shots to informal shots; all great quality and fully capturing the day!"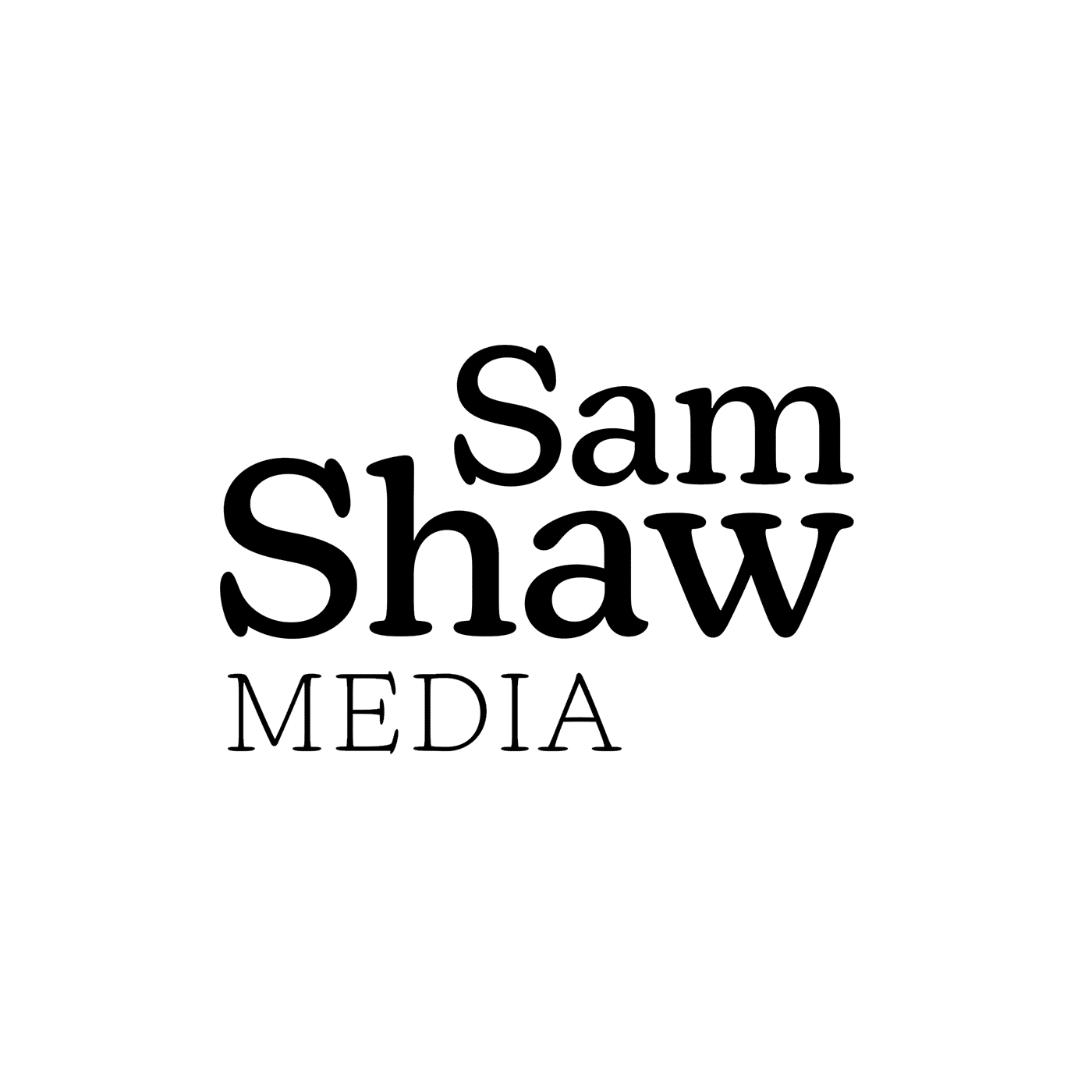 SAM SHAW MEDIA
★★★★★
Sam Shaw
Media Presenter & Narrator
"Having worked with several, sometimes rather precious, editors over the years, Simon's 'fuss-free' approach was refreshing. He heard my concerns, listened to my specific requests yet brought his own ideas, which were hugely appreciated."
FRIENDS OF MOORTOWN PARK
★★★★★
Patrick Ingle
Chair
"Addictive Media has handled the photography & videography for Friends of Moortown Park for all significant events on the park since its opening in 2018. Simon's social media content has been of exceptional quality and has helped enormously in raising the positive profile of both the park and the Friends group on social media. This in turn has really helped to improve volunteer and community engagement."
BRIAN TEEMAN
★★★★★
Brian Teeman
Co-founder of Joomla
"Addictive Media has produced a testimonial promotional video which to date has benefited from over 1.5 million views on YouTube!"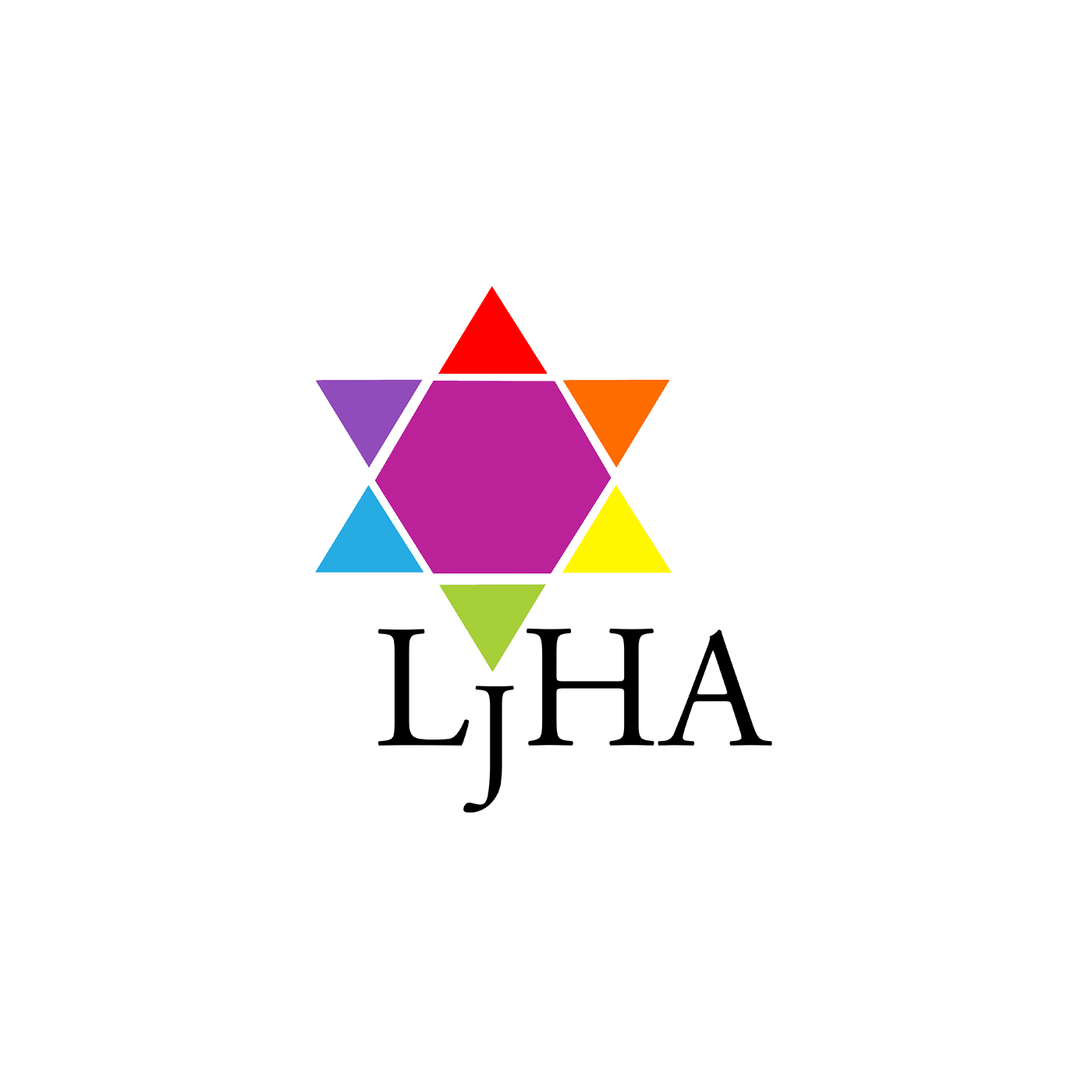 LJ HOUSING ASSOCIATION
★★★★★
Craig Simons
Director of Operations
"Addictive Media supported our Housing Association by providing photography and video coverage of the official opening of our sheltered and independent living schemes, suggesting the best way to capture audio, video, and photographic content. Simon even returned after the event to capture ariel drone shots, which really brought the film to life and provided impactful photographs of our scheme for printed publicity and on social media."
LEEDS CITY COUNCIL
★★★★★
Margaret Orchard
Adoption Manager
"Simon of Addictive Media has been our main supplier of video and photography for all of our 'Looked after children' for adoptive families. Simon has proved to be willing, motivated, and reliable. Addictive Media has been very accommodating with all our requests; working flexibly with social work staff, foster families, and children."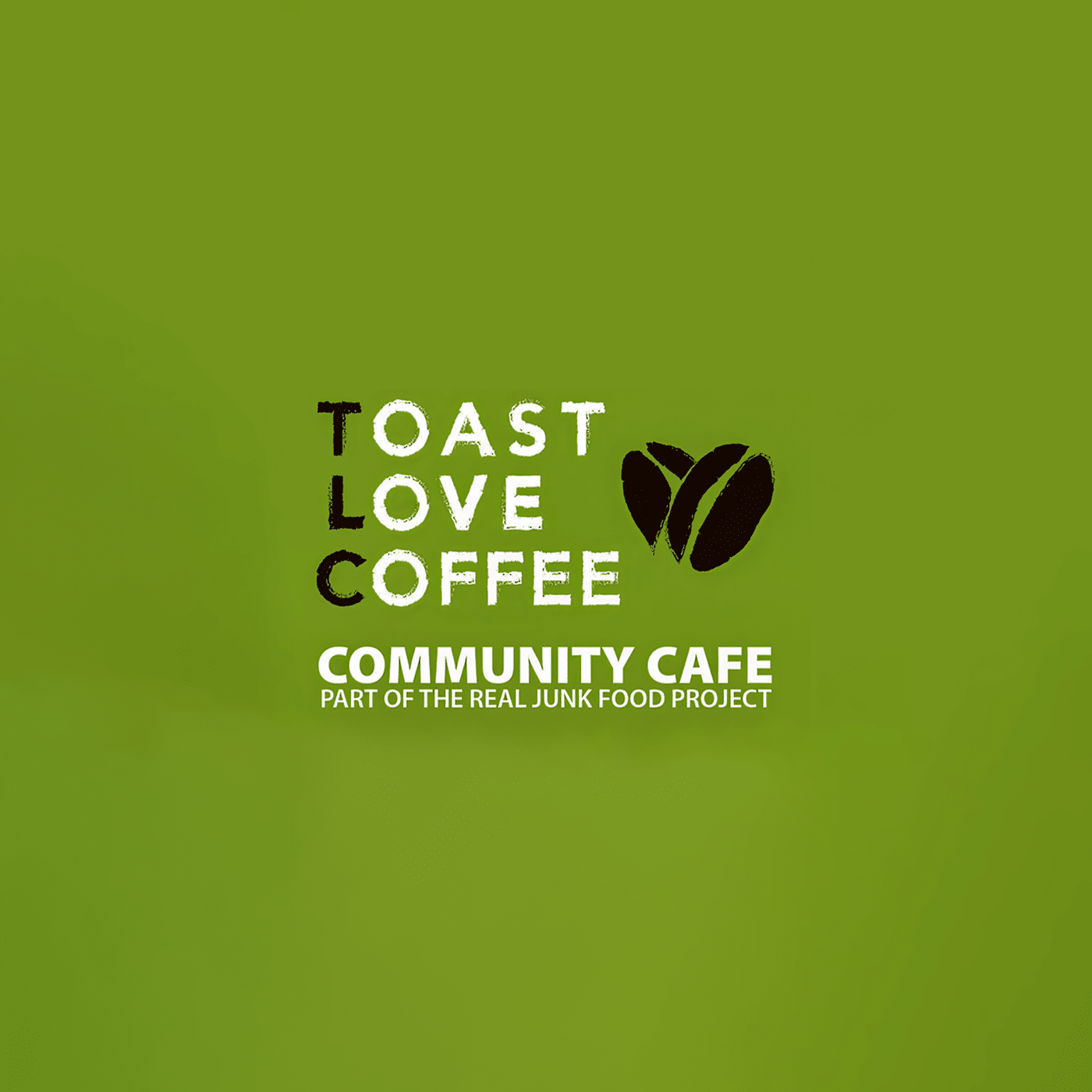 TLC COMMUNITY CAFE
★★★★★
Anna Dyson
Community Café Manager
"We found Simon to be professional, friendly, responsive to our needs and creative. Addictive Media helped produce a wonderful video to increase our visibility to the local community on social media and help fund our recent relocation."
CAMERON SUBSEA
★★★★★
Eileen Curling,
Marketing Manager
"I am writing to thank and congratulate you for the incredible service received in the production of our subsea promotional videos for worldwide distribution."
MUSICAL THEATRE LIFE
★★★★★
Rebecca Skolnick
Theatre Director
"I approached Simon a few days before a show. Thankfully he was able to help create a musical showreel for our company at very short notice! Simon was extremely professional on the day - he was organised and didn't need anything from me. I wanted Simon to convey the buzz and atmosphere of the musical show I was directing, which he did so wonderfully. I couldn't be happier with his work and was so grateful for his time and patience!"
YORKSHIRE AUTOMATION
★★★★★
Ahmer Mohammad
Director
"Simon and his team are true professions! His approach to creating our promotional video and attention to detail was brilliant. Simon made us all, especially those being filmed, feel at ease throughout the entire process. He certainly went above and beyond to ensure our film reached its target audience."
COVANCE LABORATORIES
★★★★★
Art Aiello
Marketing Communications Manager
"Thank you for the outstanding work you undertook filming for our client video tour of Covance's laboratory facilities and your skilful research and co-ordination of the voice-over narration.  I really appreciated your creativity, attention to detail and energy; just what we were looking for!"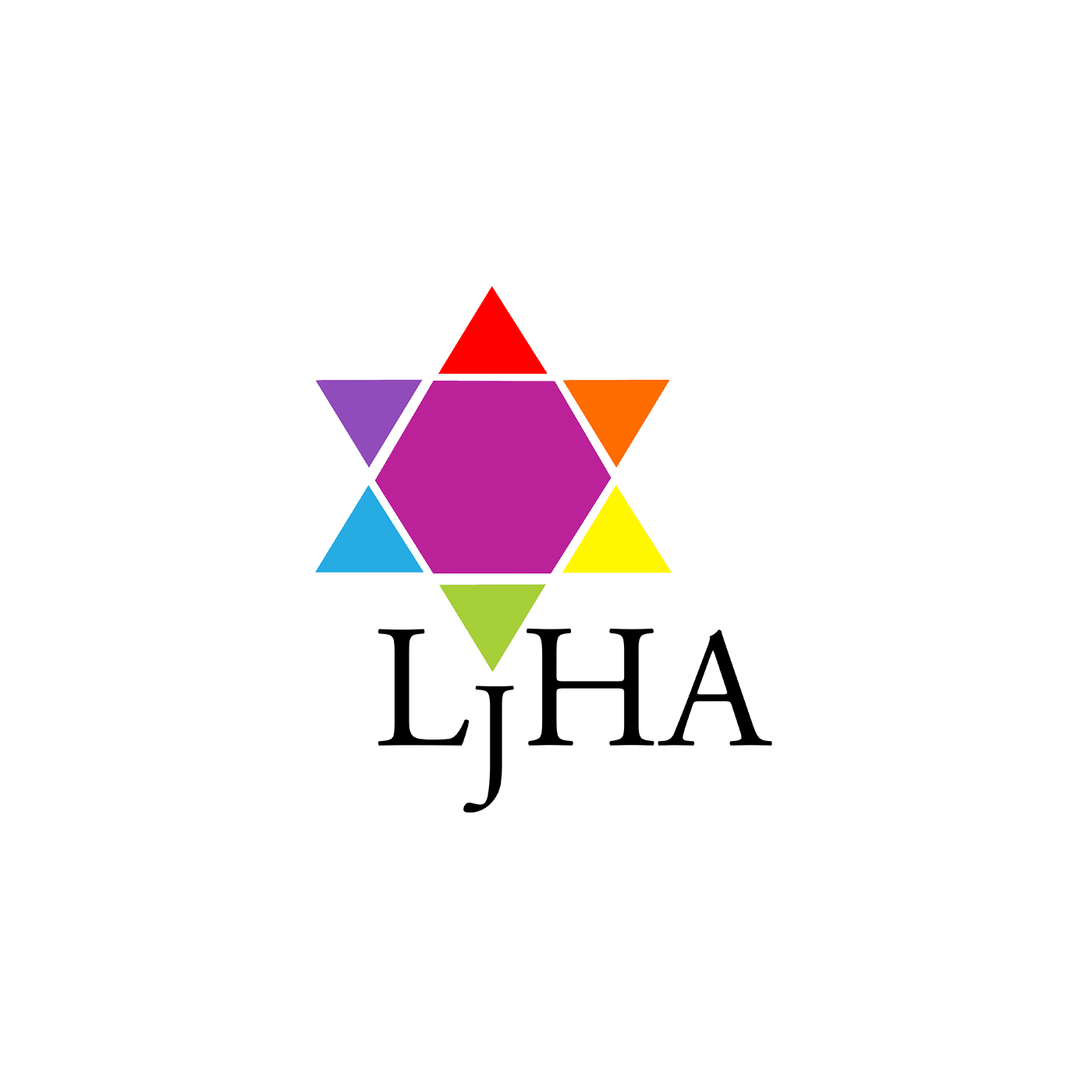 LJ HOUSING ASSOCIATION
★★★★★
Simon Phillips
Resident Engagement Officer
"Simon was fantastic in helping to film, produce and share our stories of lockdown and how all our stakeholders pulled together. He helped us to demonstrate the power of community voices and as we celebrate our 70th anniversary as a social housing provider this year, we are hoping that Addictive Media will continue to help us tell our story!"
FLEEK MARKETING
★★★★★
Jonny Ross
Manager
"We commissioned Addictive Media to provide live streaming from Elland Road Stadium. This featured football legend Kevin Keegan, paralleling his career with today's business challenges. Simon put together a video crew, sound recordist, vision & audio mixer to ensure a top-quality stream. Simon's crew also filmed Kevin Keegan touring the grounds, recalling his time playing there."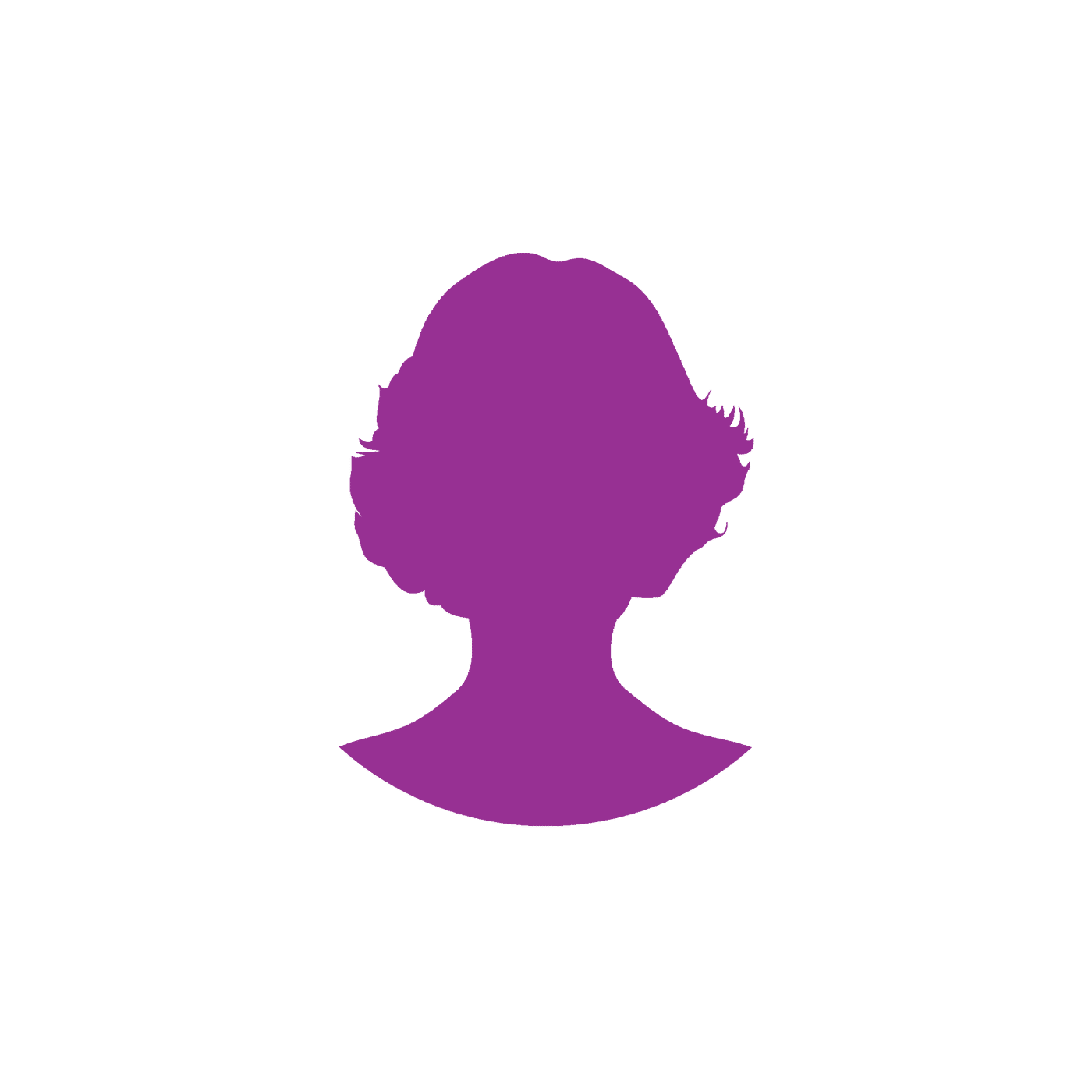 IMPACTS
★★★★★
Meirav Sasson
Social Impact Consult
"Loved the work of Addictive Media! Simon covered our high-profile fundraiser with Netflix star Lior Raz, producing gorgeous photos, holding a VIP meet and greet photoshoot and with the tightest turnaround yet best quality of photos. Highly recommend for any event that you wish to get just right!"