Video is a brilliantly effective way for community organisations, charities, and fundraisers to inspire action, seek volunteers, raise awareness of a cause or service, and is especially great to raise funds… as you'll see from our testimonials, we have a great track record in this area!
We can help you tell your story in the most powerful way, creating an emotional connection, building genuine trust with your target audience to inspire action.
Whatever your budget, we work with you, step by step, through the process; suggesting creative ways to drive engagement and highlight your work through case studies, graphic led thought-provoking stats on your community impact or even inspiring testimony from stakeholders.
Our showreel encapsulates who we are and what we do in less than 30 seconds!  All featured sequences are from videos we've produced for delighted clients over the past decade.
Nonprofit

Grants

&

Support

In the UK the supply of advertising to a charity is zero-rated for VAT. The relief covers all types of advertisements on any subject, including staff recruitment. This means that, as a charity, it may cost you 20% less to commission a promotional video for advertising purposes. 
Currently Google is offering Google Ad Grants to help non-profit organisations.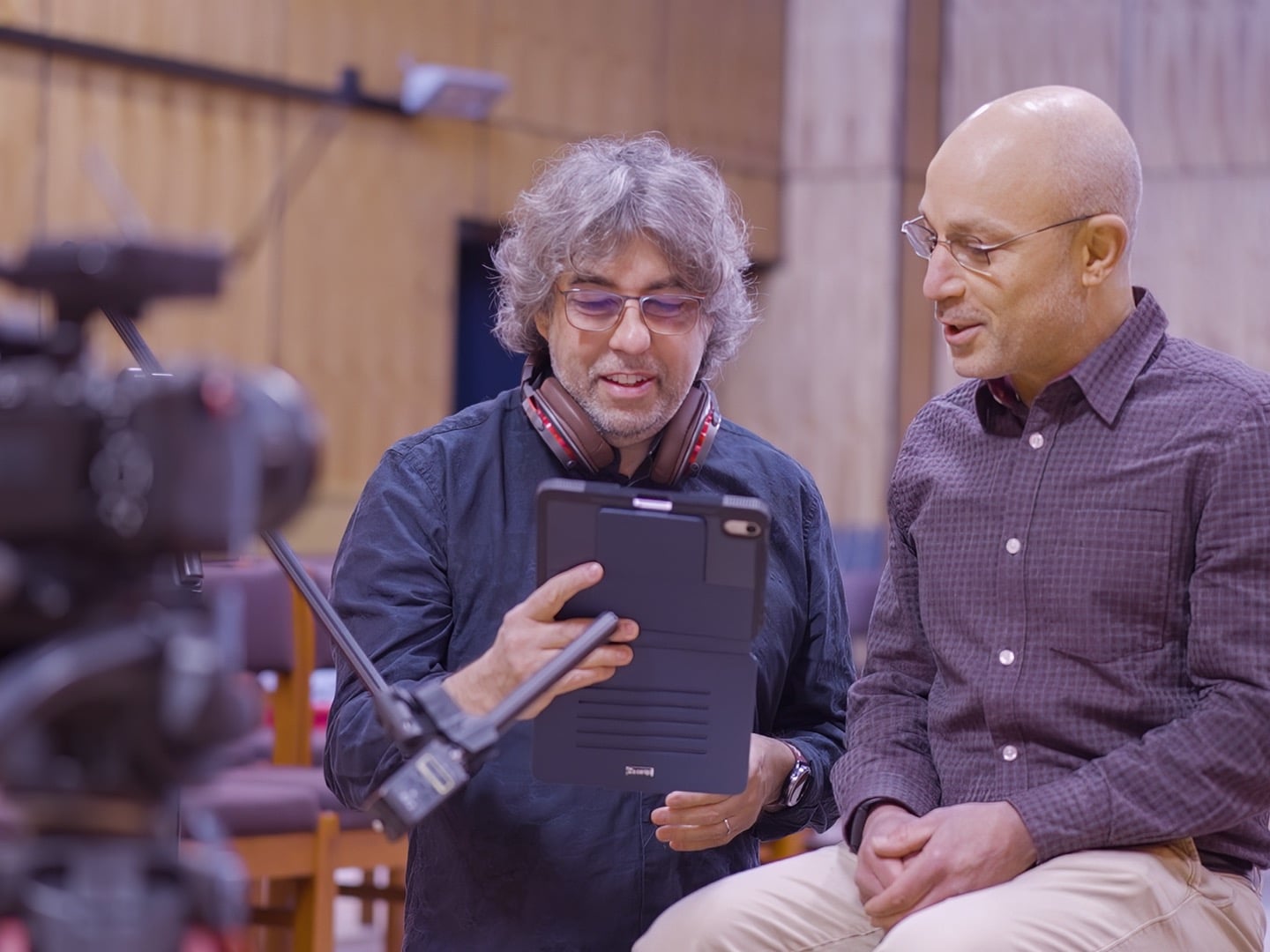 We
love

working with nonprofit, third sector, organisations; and the challenge of producing

life-changing

video content, often within limited budgets
Your Brief
We'll talk about your business and most definitely, your target audience; determining what you want them to think, feel or do after viewing your video.
We delve deep into your ethos or brand; and get to know you so well that we'll feel part of your team!
Creative Thinking
We'll put on our creative thinking caps to suggest how best to engage your audience.  This might be via emotional narrative to tug at the heartstrings, enlightening animation, clearly explaining a product or concept, or inspiring aerial drone shots of your location.
Video Production
From supplying narration to sourcing locations, we take care of everything, keeping you informed throughout. Post filming, we'll start editing your footage, often including graphics, titles, narration, music or even animation, providing a seamless video with maximum impact.
Video Review
Following the completion, you'll be linked to an initial draft video for comment and approval. We are producing the video for YOU and it needs to be right!  We'll respond quickly to your feedback, agree any changes, and estimate when the final video will be complete for sign off.
Video Accessibility
Google loves widely accessible video content.  To make your video even more accessible, we can provide captions for those with hearing issues, in-view British Sign Language presenters; and can offer a vast range of foreign language services, ranging from translation to narration.
Video Distribution
We wouldn't be doing our job properly if we didn't advise you on giving your video maximum reach. We can help with advice about effective distribution for your videos, in the most appropriate formats, at the right time, to the right destinations, to be most viewed
Whether you're working by yourself, or on behalf of a global organisation; we always start with the results you want to achieve, then put on our award-winning creative thinking caps to make your video content come alive and work for you.
We love working with people… again and again, which is why the likes of 'Northern Powergrid' and 'One Adoption' work with us so often, to help them get the results they need. So, whatever you want to achieve, let's talk.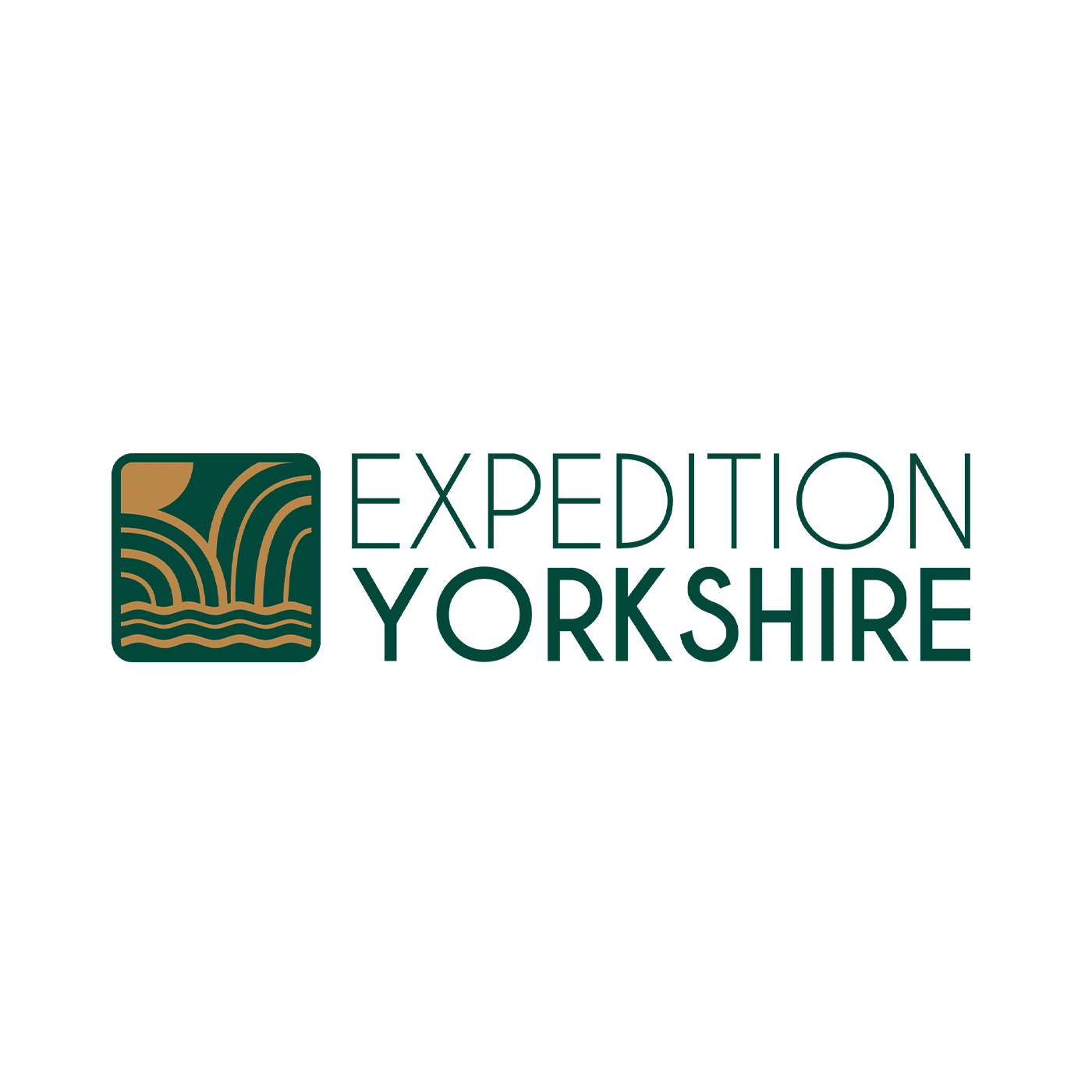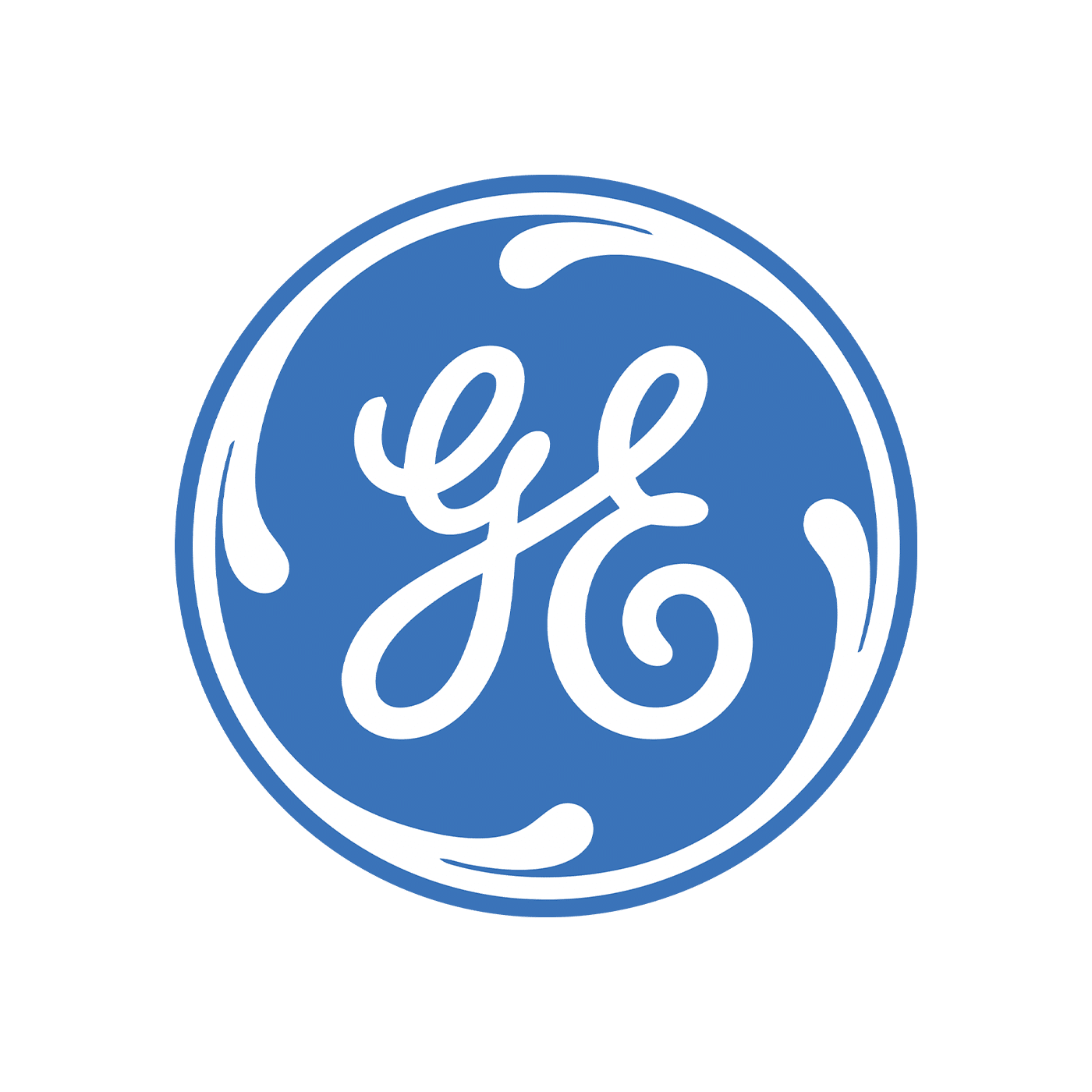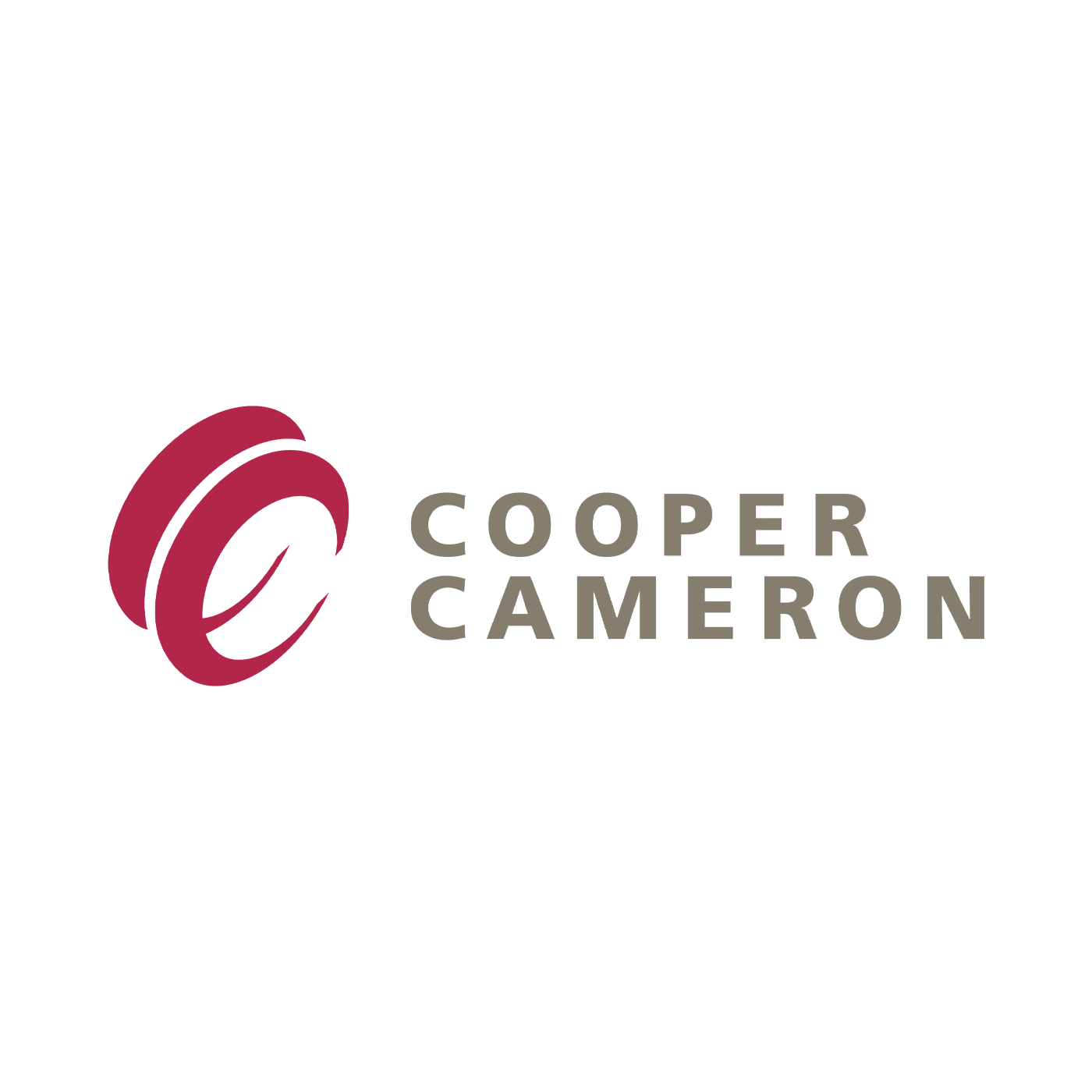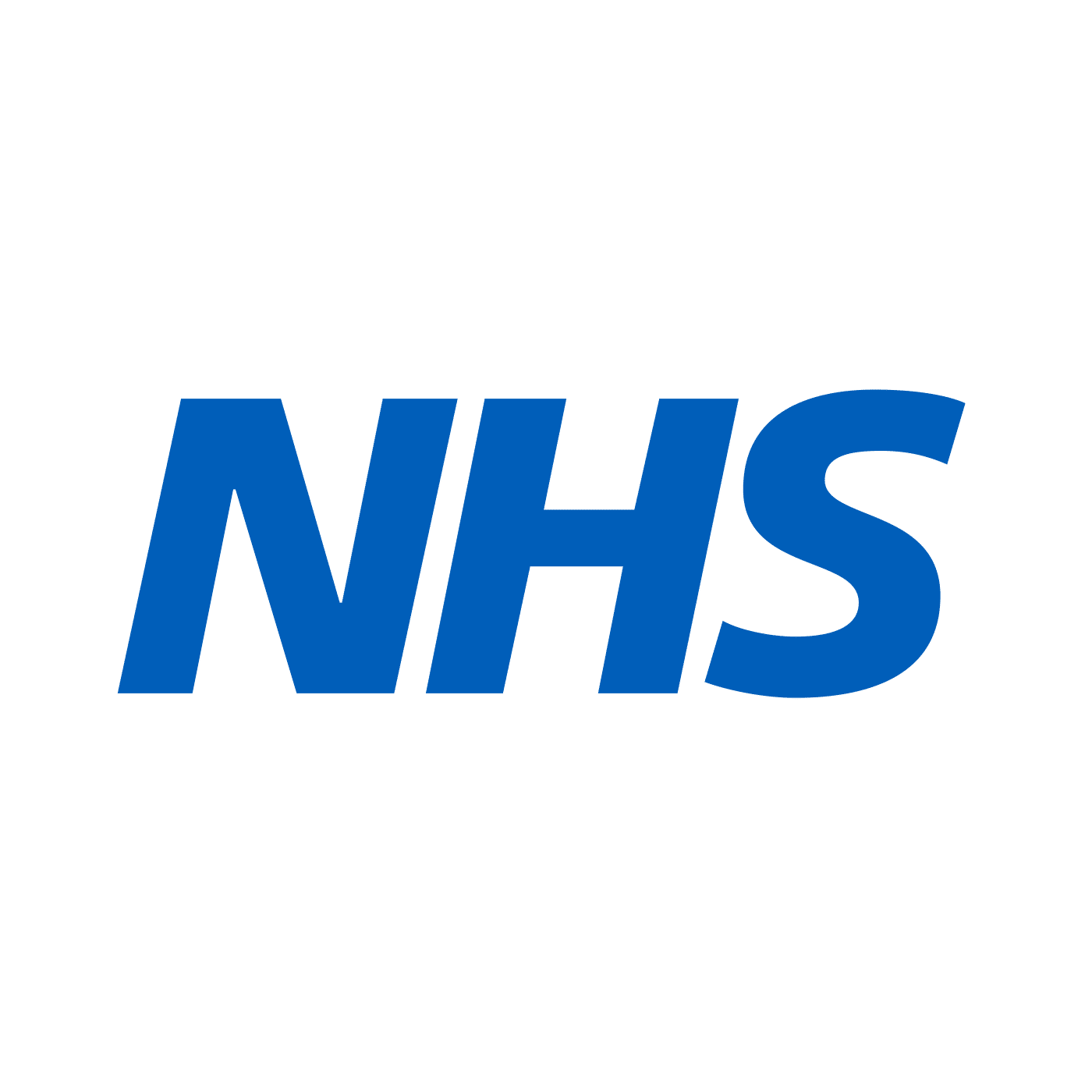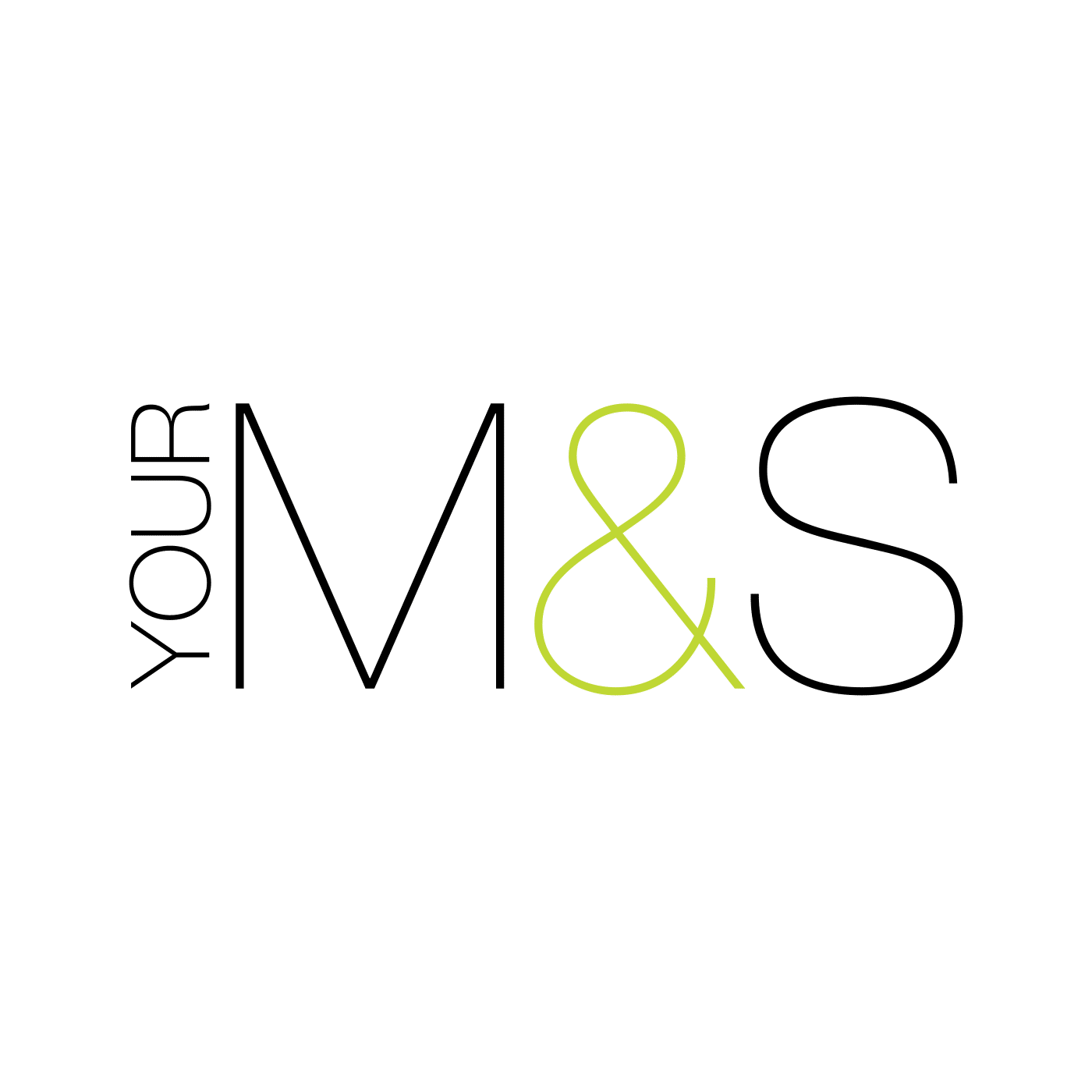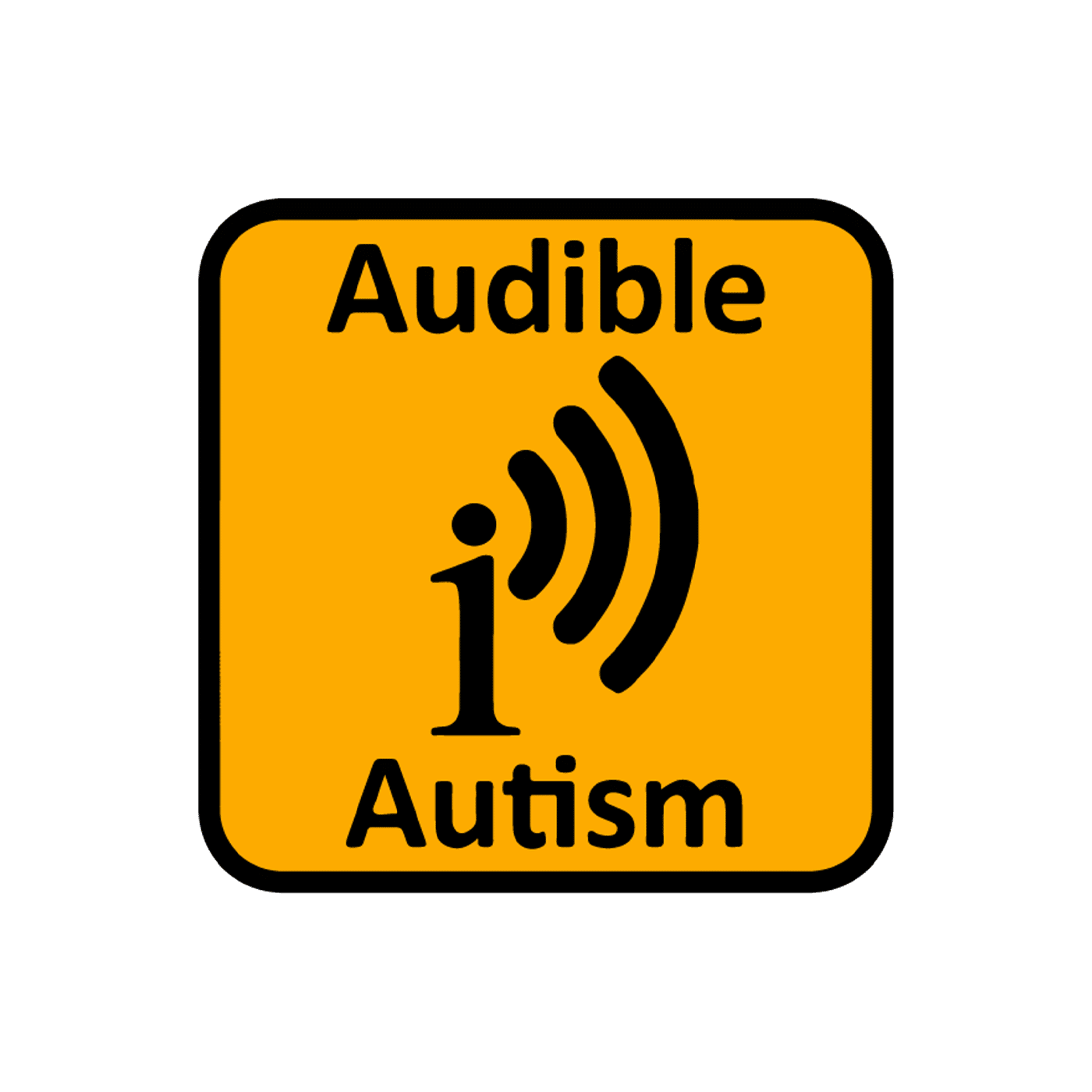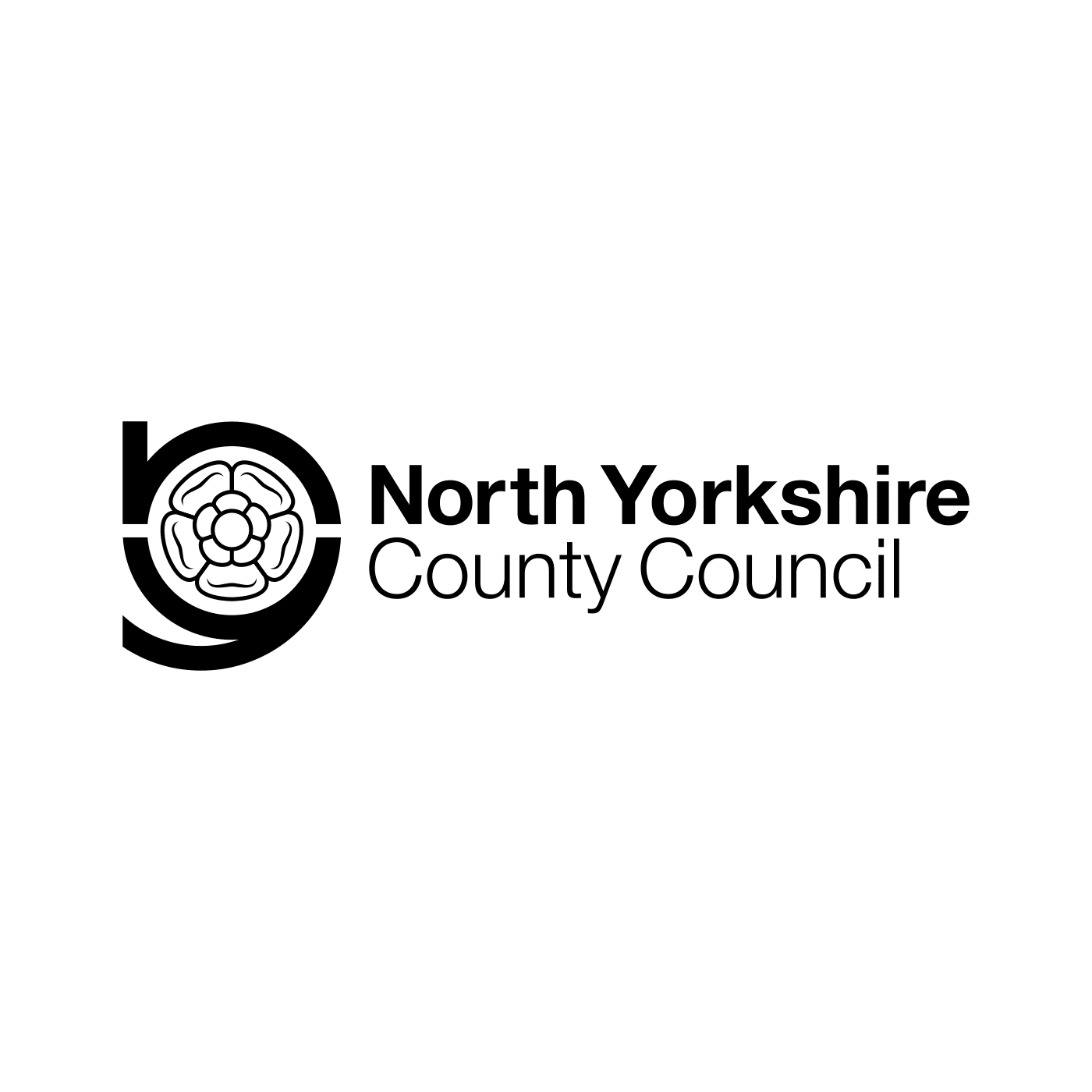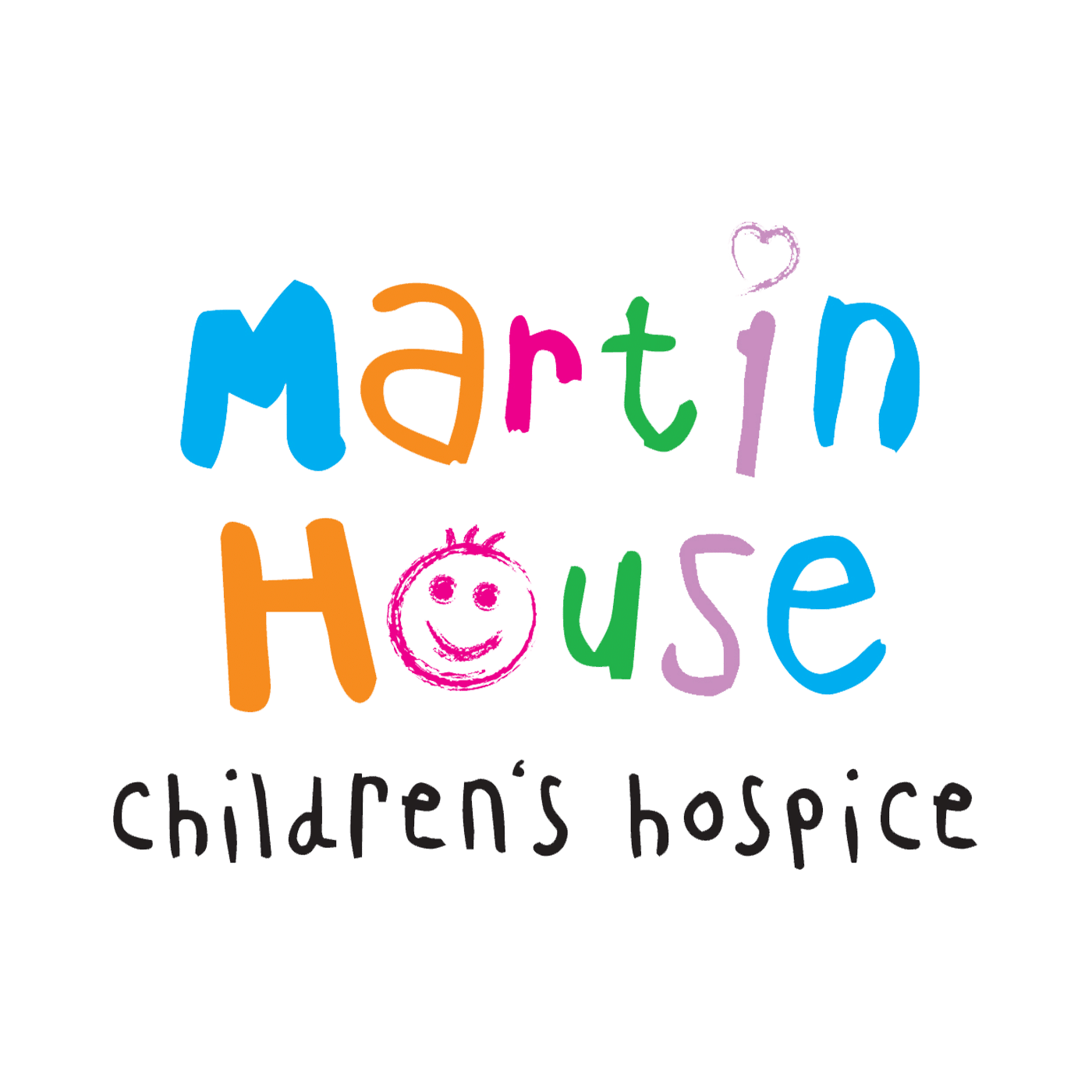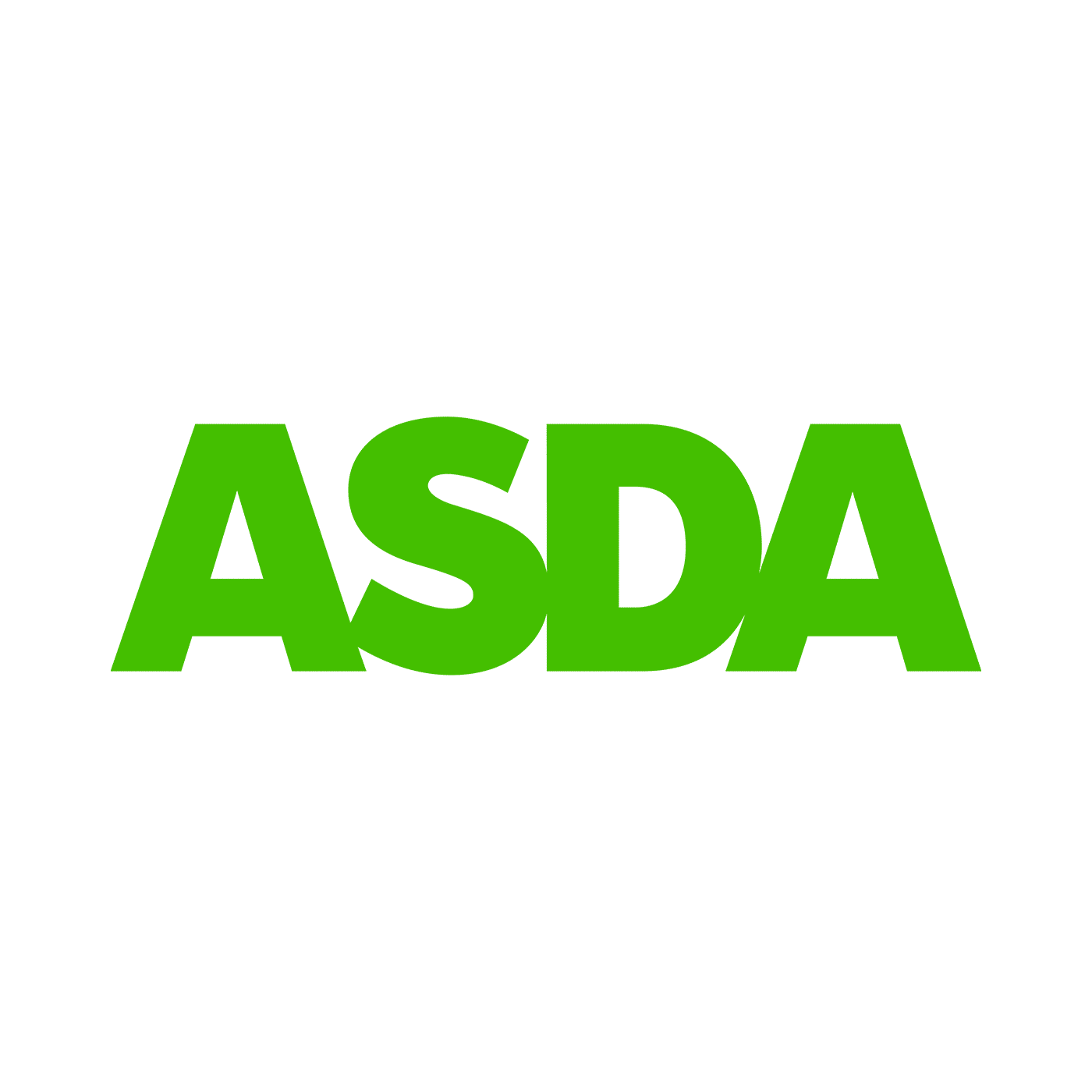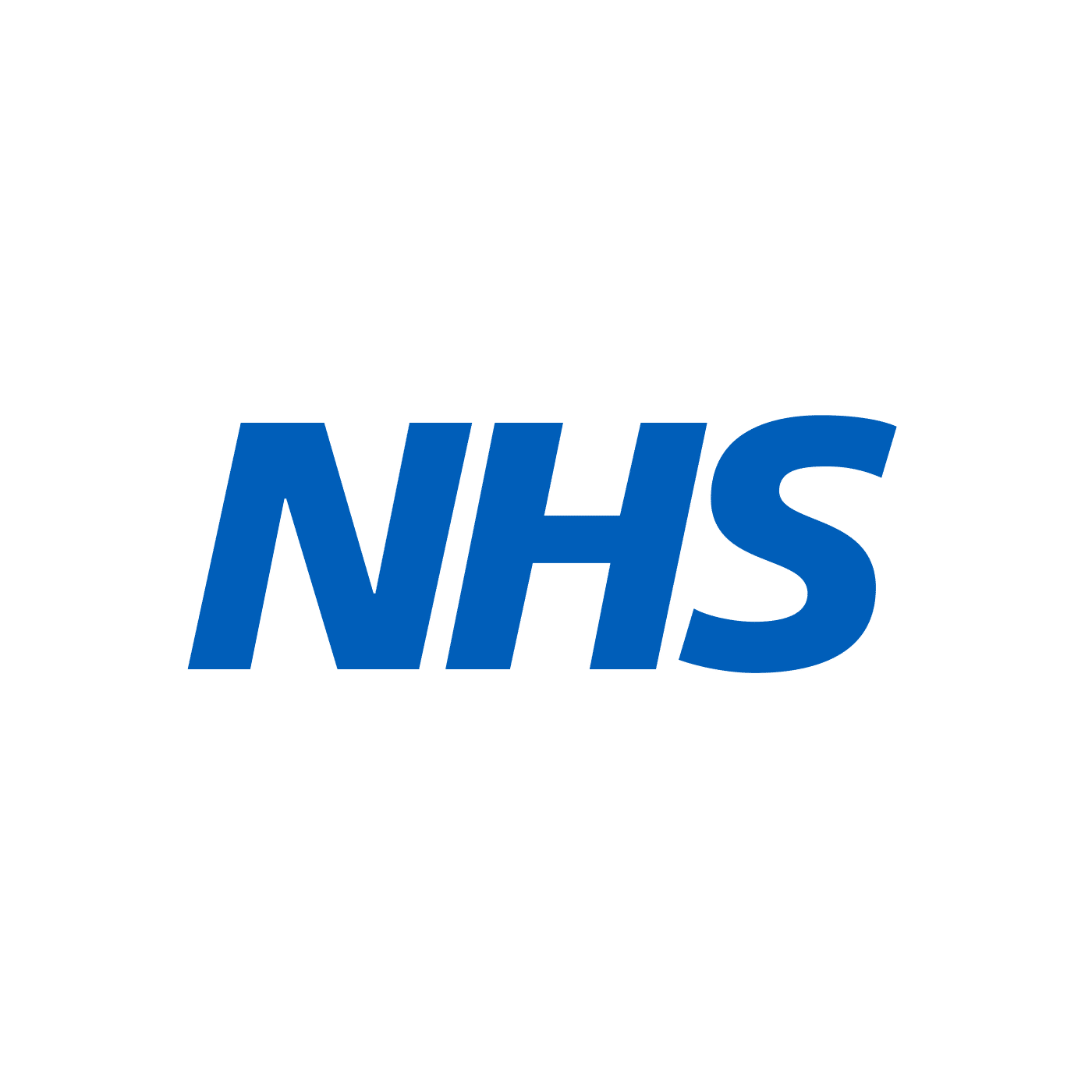 NHS
★★★★★
Trish Radford,
Principle SEN Officer
"Thank you for all your support in editing, producing, and designing the 'Let's Communicate' online video series – a joint venture between North Yorkshire Education and the NHS Trusts covering the County. You transformed our vision into a highly professional series of training videos which is making a really positive impact on our provision."
ANTIBIOTICS RESEARCH UK
★★★★★
Nicola Osmond-Evans
Head of Communications
"A great job photographing and filming our corporate event at Hovingham Hall for our social media requirements – highly recommend!"
MARTIN HOUSE HOSPICE
★★★★★
Stuart Andrew
Fundraising Manager
"We now have a first-class series of fund-raising videos to not only raise funds, but to also help families make a more informed decision about using our services."
LEEDS CITY COUNCIL
★★★★★
Margaret Orchard
Adoption Manager
"Simon of Addictive Media has been our main supplier of video and photography for all of our 'Looked after children' for adoptive families'.  Simon has proved to be willing, motivated, and reliable. Addictive Media has been very accommodating with all our requests; working flexibly with social work staff, foster families, and children."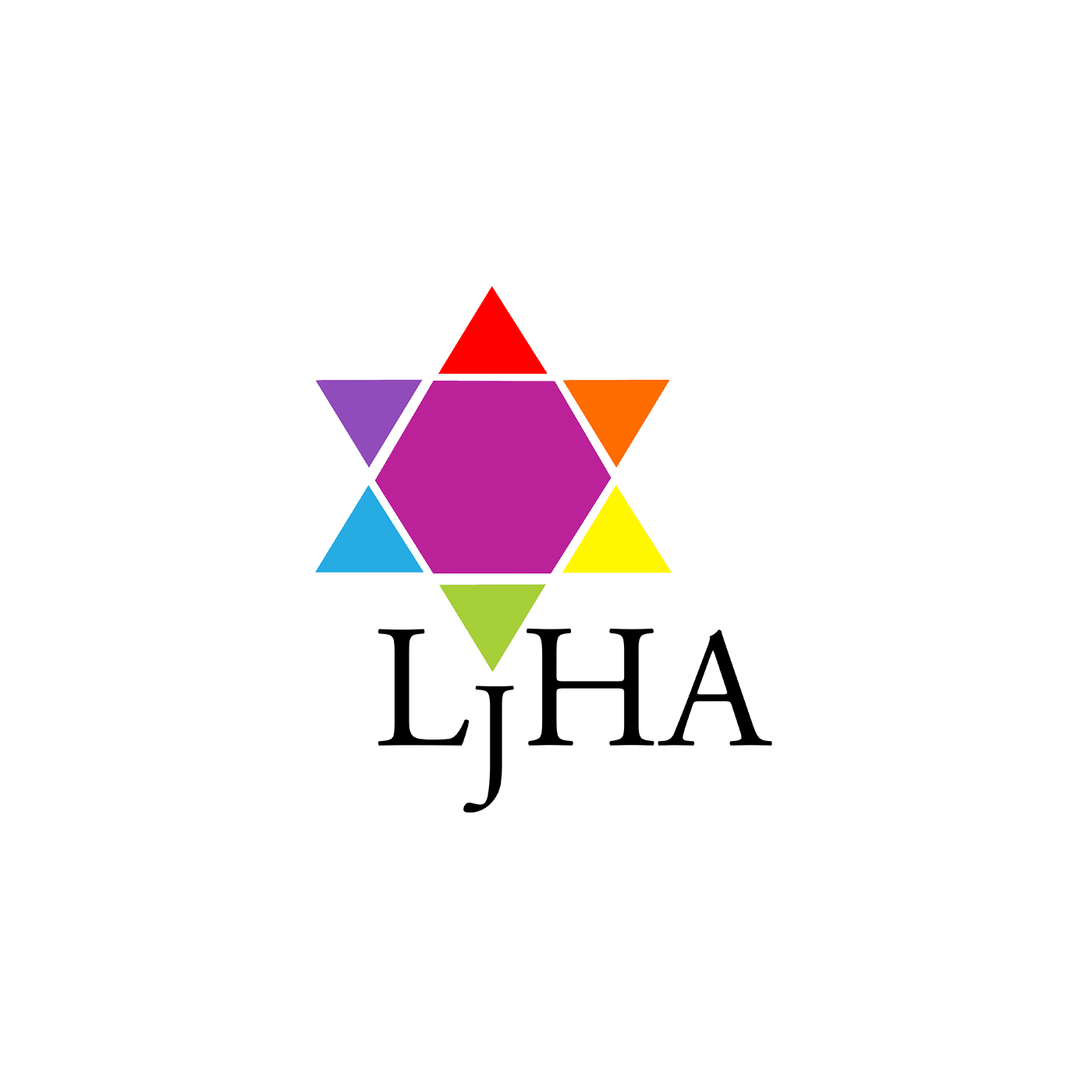 LJ HOUSING ASSOCIATION
★★★★★
Craig Simons
Director of Operations
"We have worked with Addictive Media for both major photography and video projects and we have always found them small enough to care; yet experienced enough to take a project forward in a professional and effective manner."
NORTH YORKSHIRE COUNTY COUNCIL
★★★★★
Jenny Morgan,
Comms & Interaction Manager
"We now have a series of educational videos we are really proud of, and which continue to be brilliantly received locally, nationally, and internationally."
MRJ
★★★★★
Julian Resnick,
Project Manager
"We were delighted with the help of Addictive Media to reach our target audience. Simon's production and communication skills have managed to do what reams of paper and listening to speakers talking about the initiatives have never managed!"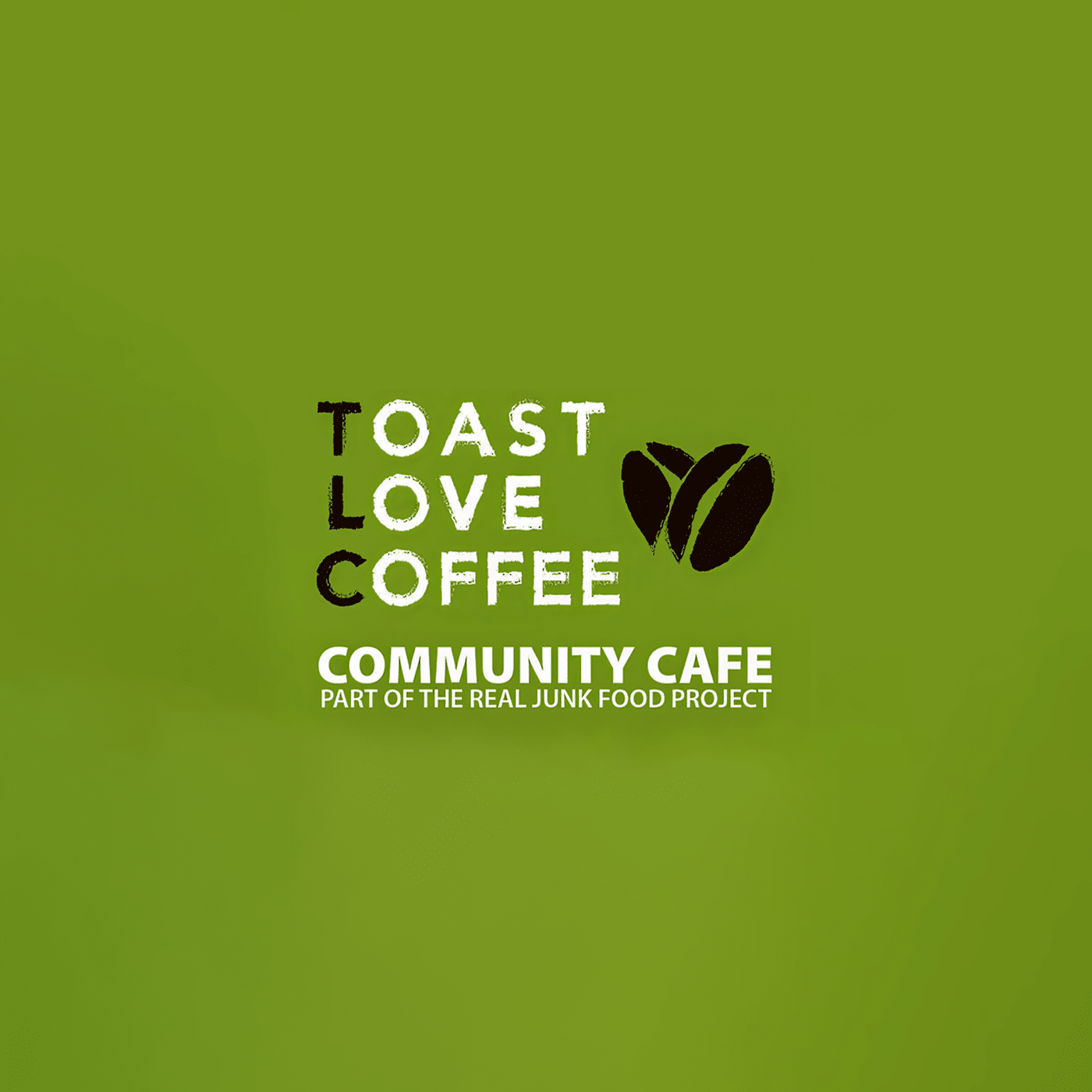 TLC COMMUNITY CAFE
★★★★★
Anna Dyson
Community Café Manager
"We found Simon to be professional, friendly, responsive to our needs and creative. Addictive Media helped produce a wonderful video to increase our visibility to the local community on social media and help fund our recent relocation."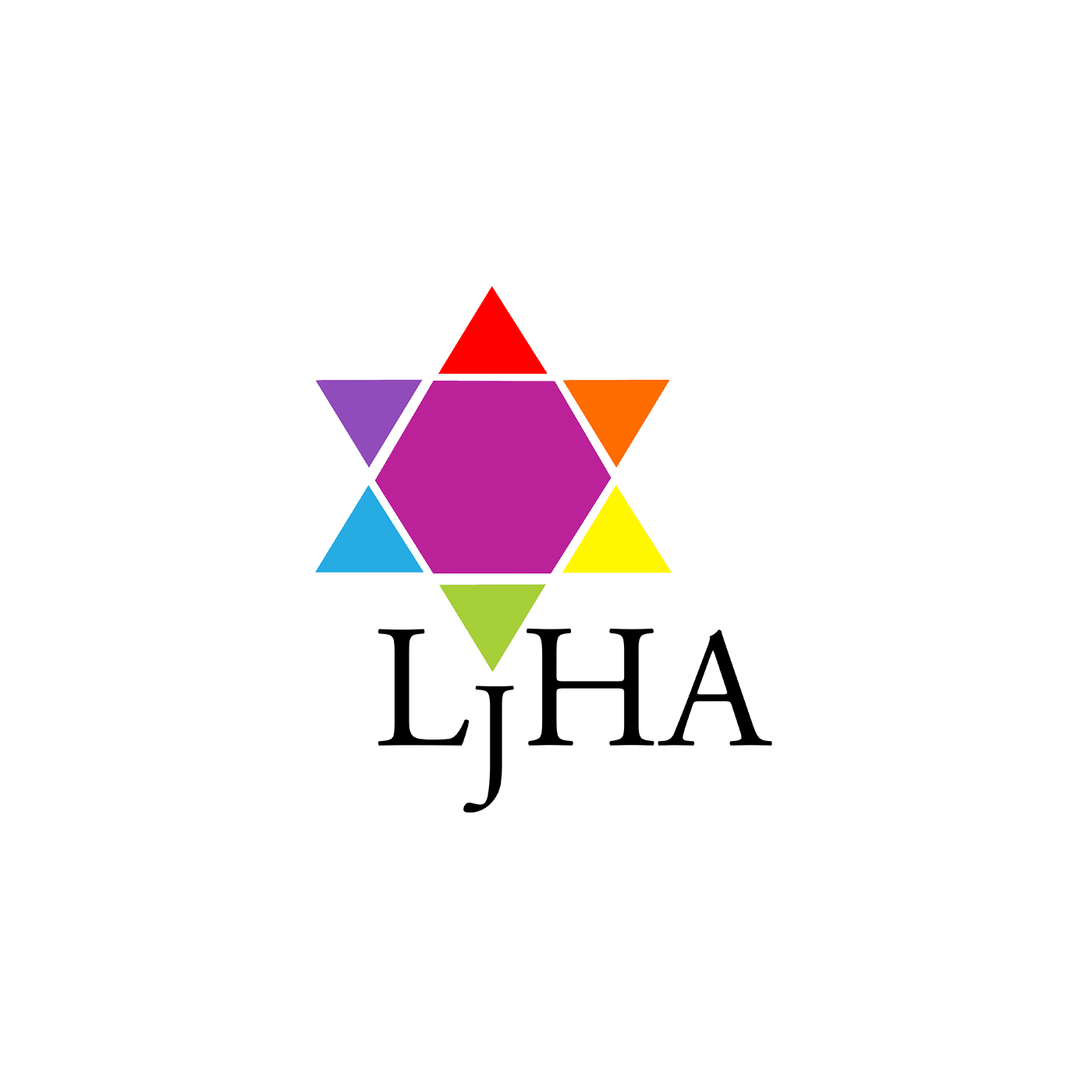 LJ HOUSING ASSOCIATION
★★★★★
Simon Phillips
Resident Engagement Officer
"Simon was fantastic in helping to film, produce and share our stories of lockdown and how all our stakeholders pulled together. He helped us to demonstrate the power of community voices and as we celebrate our 70th anniversary as a social housing provider this year, we are hoping that Addictive Media will continue to help us tell our story."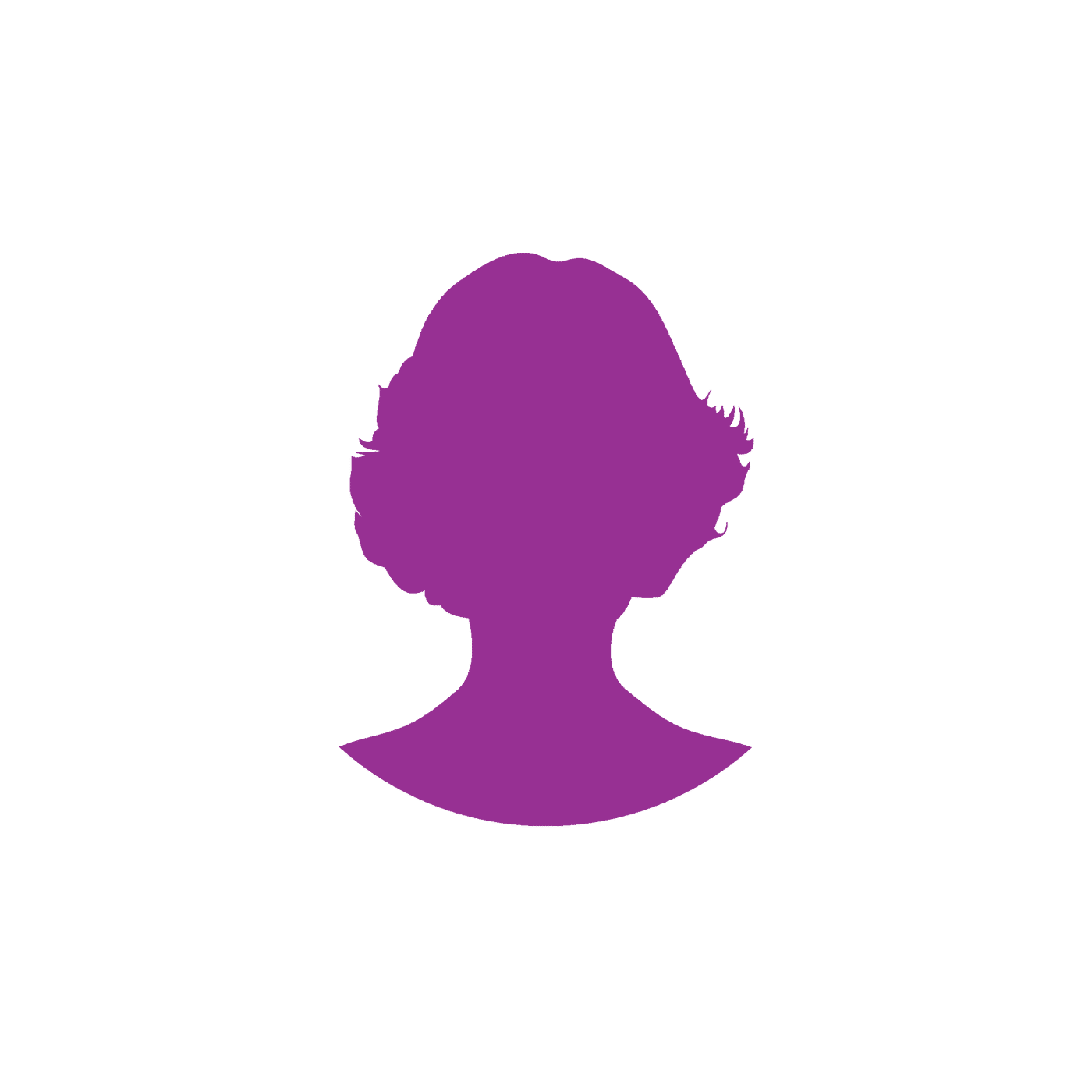 IMPACTS
★★★★★
Meirav Sasson
Social Impact Consult
"Loved the work of Addictive Media! Simon covered our high-profile fundraiser with Netflix star Lior Raz, producing gorgeous photos, holding a VIP meet and greet photoshoot and with the tightest turnaround yet best quality of photos. Highly recommend for any event that you wish to get just right!"
NORTH YORKSHIRE COUNTY COUNCIL
★★★★★
Dr Melanie Forster,
Consultant for Autism
"Addictive Media produced both our recent 'autism awareness' film and the 'assessment of need' training video series. This involved working in close collaboration with our stakeholders and working with young people. Simon was so patient and helpful, putting everyone at their ease and sharing his video expertise, to ensure the best possible outcomes."
ASSOCIATION OF COST LAWYERS
★★★★★
David Bailey-Vella
Vice Chair
"From start to finish, Simon provided a high level of photography. He was proactive in planning for the day; the event he covered hit the local and national press and delivered above and beyond what was promised. He was professional throughout and the photography ranged from professionally staged shots to informal shots; all great quality and fully capturing the day!"
FRIENDS OF MOORTOWN PARK
★★★★★
Patrick Ingle
Chair
"Addictive Media has handled the photography & videography for Friends of Moortown Park for all significant events on the park since its opening in 2018. Simon's social media content has been of exceptional quality and has helped enormously in raising the positive profile of both the park and the Friends group on social media. This in turn has really helped to improve volunteer and community engagement."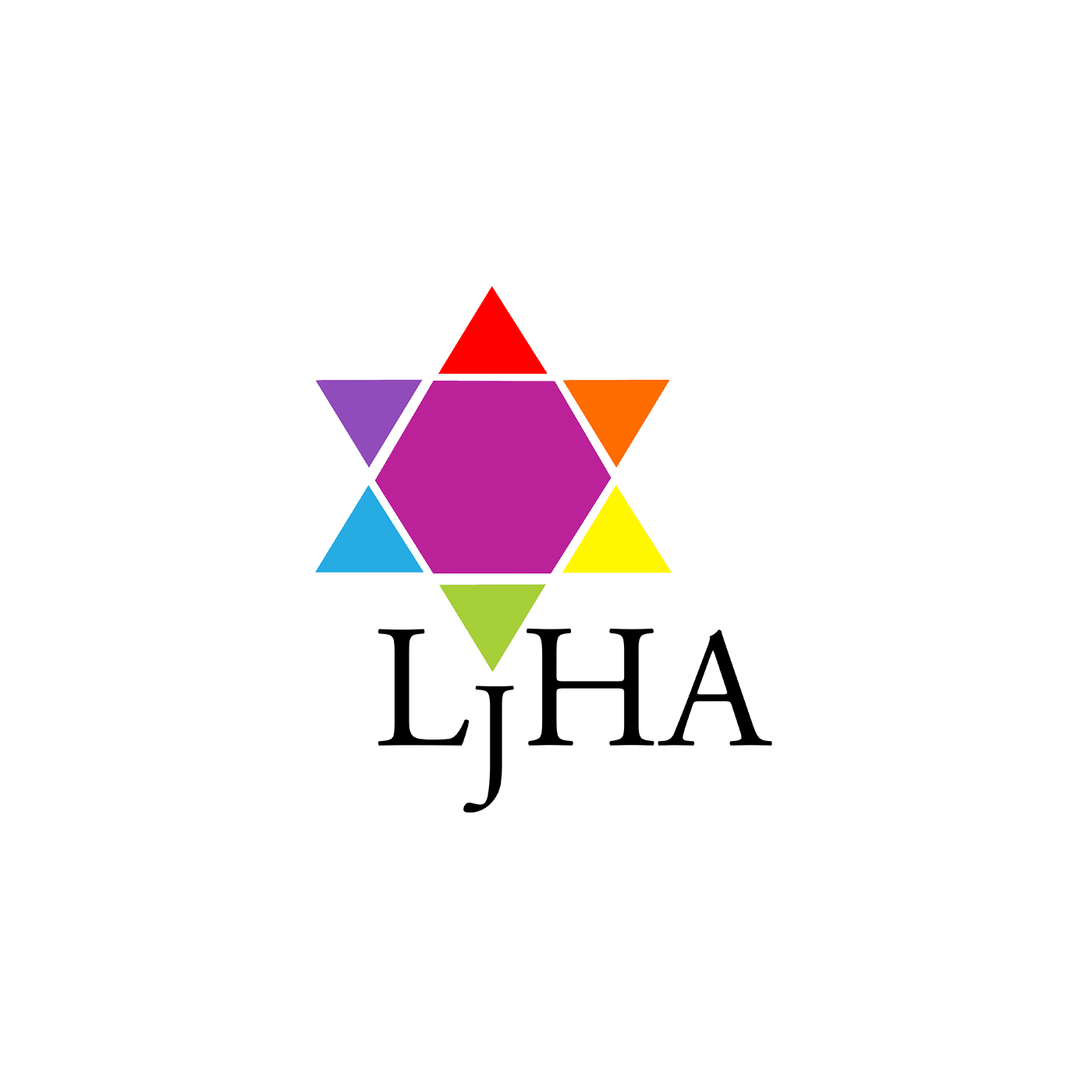 LJ HOUSING ASSOCIATION
★★★★★
Craig Simons
Director of Operations
"Addictive Media supported our Housing Association by providing photography and video coverage of the official opening of our sheltered and independent living schemes, suggesting the best way to capture audio, video, and photographic content. Simon even returned after the event to capture ariel drone shots, which really brought the film to life and provided impactful photographs of our scheme for printed publicity and on social media."