Why Choose Addictive.Media for Video Production?
We offer comprehensive video production services. We also offer a wide range of other media production solutions to meet your needs. Our services include audio production, photography, media transfers, and more. We have the expertise and equipment to handle all your media production requirements.
You can also count on unparalleled expertise when working with us. We bring years of experience and a talented team of professionals who have honed their craft to perfection. We understand the importance of audio clarity, visual aesthetics, and preserving cherished memories. For these reasons, we ensure that every aspect of your media production project is handled with the utmost care, professionalism, and attention to detail.
We're passionate about communicating and engaging through video. We believe that everyone, from large brands to small start-ups, should have the opportunity to reach their target audience. And our experience creating captivating video content is the best way to achieve this!
We bring over 20 years of experience producing amazing video content to your project. We work with large and small organisations, and we take care of all the technical stuff, from concept development to the production of captions for social media. When you choose Addictive.Media, you're free to focus on your own business while we create stunning videos.
We've helped many businesses across a wide range of industries to scale through their use of promotional, marketing, product, and corporate videos.
How Our Video Production Leeds
Works
1. Your Brief
We start your project brief by talking about your business, vision, and your target audience. During this process, we determine what you want your audience to feel, think, or do after watching your video. We go deep into your ethos or brand and get to know you so well that we'll feel like part of your team!
2. Creative Thinking
We'll put our creative thinking caps on to suggest the best way to engage your audience. This may be via a touching narrative that's sure to tug at the heartstrings and with enlightening animation to clearly explain a product or concept, or create inspiring aerial drone shots of your location.
3. Video Production
Once we have the brief and project mapped out, it's time for the video production process. We take care of everything, from supplying narration to sourcing locations. And we keep you informed throughout the process.
Post filming, we start editing your footage and will include graphics, titles, narration, music, or even animation, so your video production offers a seamless experience with maximum impact.
4. Video Review
Once your video has been completed, you'll be linked to an initial draft video for comment and approval. We are producing the video for you and want it to be right! We respond quickly to your feedback, agree to any changes, and estimate when the final video will be ready for your sign-off.
5. Video Accessibility
We understand that Google wants widely accessible video content. To make your video more accessible, we can provide captions for those who have hearing issues, utilise in-view British Sign Language presenters, and more. We offer a broad range of foreign language services, from translation to narration.
6. Video Distribution
When it's time to distribute your video, we can help you there, too. We offer advice on the most effective distribution streams for your videos, in the most appropriate formats, at the right time, and to the right destinations to ensure your video has maximum impact.
We keep your video production Leeds as easy as possible, taking care of every step so you can focus on your business.
Our
Video Production

Formats
Marketing & Promo Videos
We can create amazing videos that deal with the promotion of a service on your website, marketing a product on social media, and more. We take a deep dive into how we can provide your company with the right content to ensure you have the creative edge over your competitors.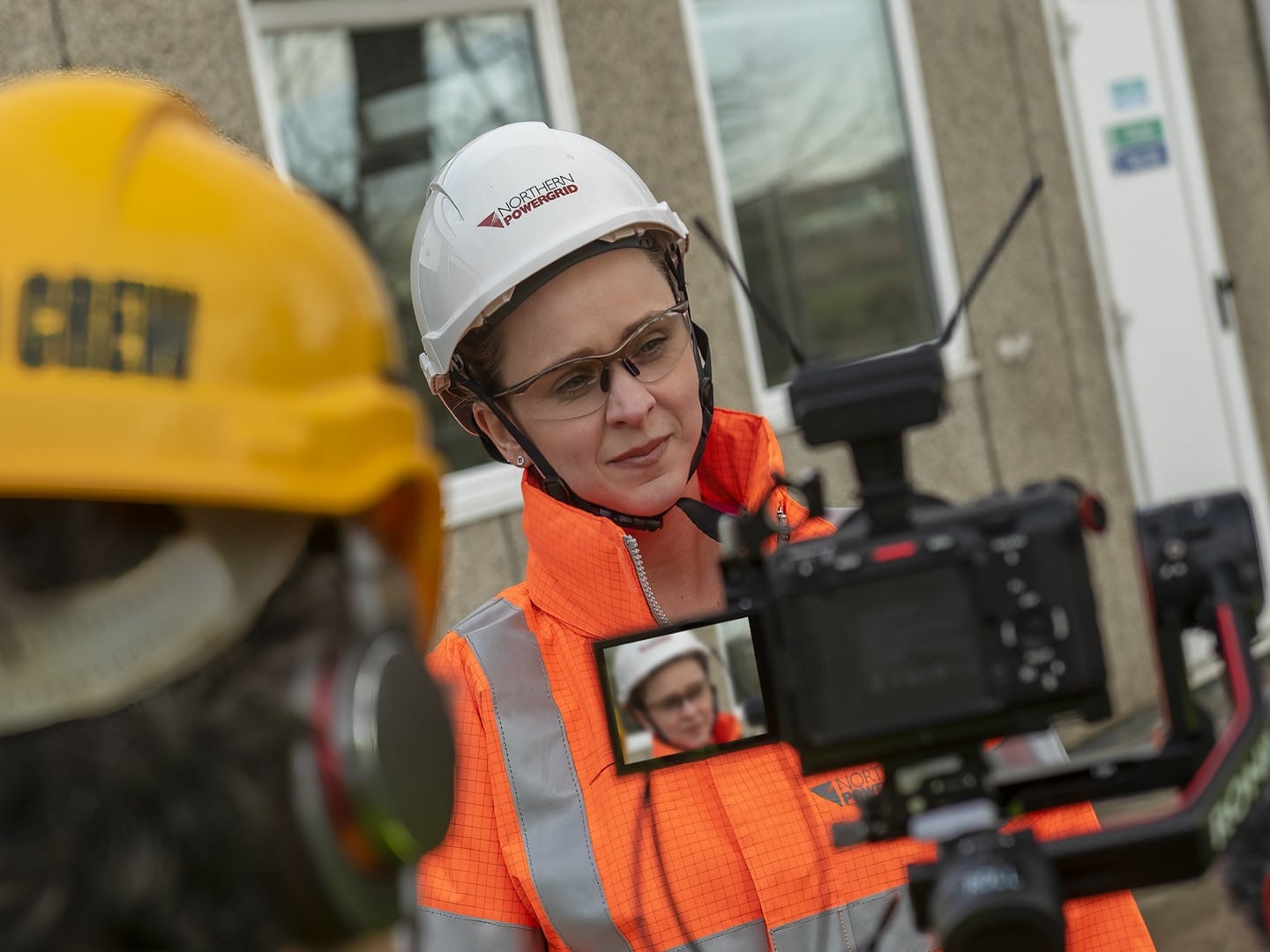 Training & Comms Videos
We work with you to create "explainer" videos that clearly and concisely explain a concept, product, or service. Whether your video needs to deal with workplace culture to onboard new team members or you require other training videos, we've got you covered every step of the way.
Nonprofit Films
We can help you tell your story in the most powerful way possible. Your video will create an emotional connection with your target audience, building genuine trust to inspire action.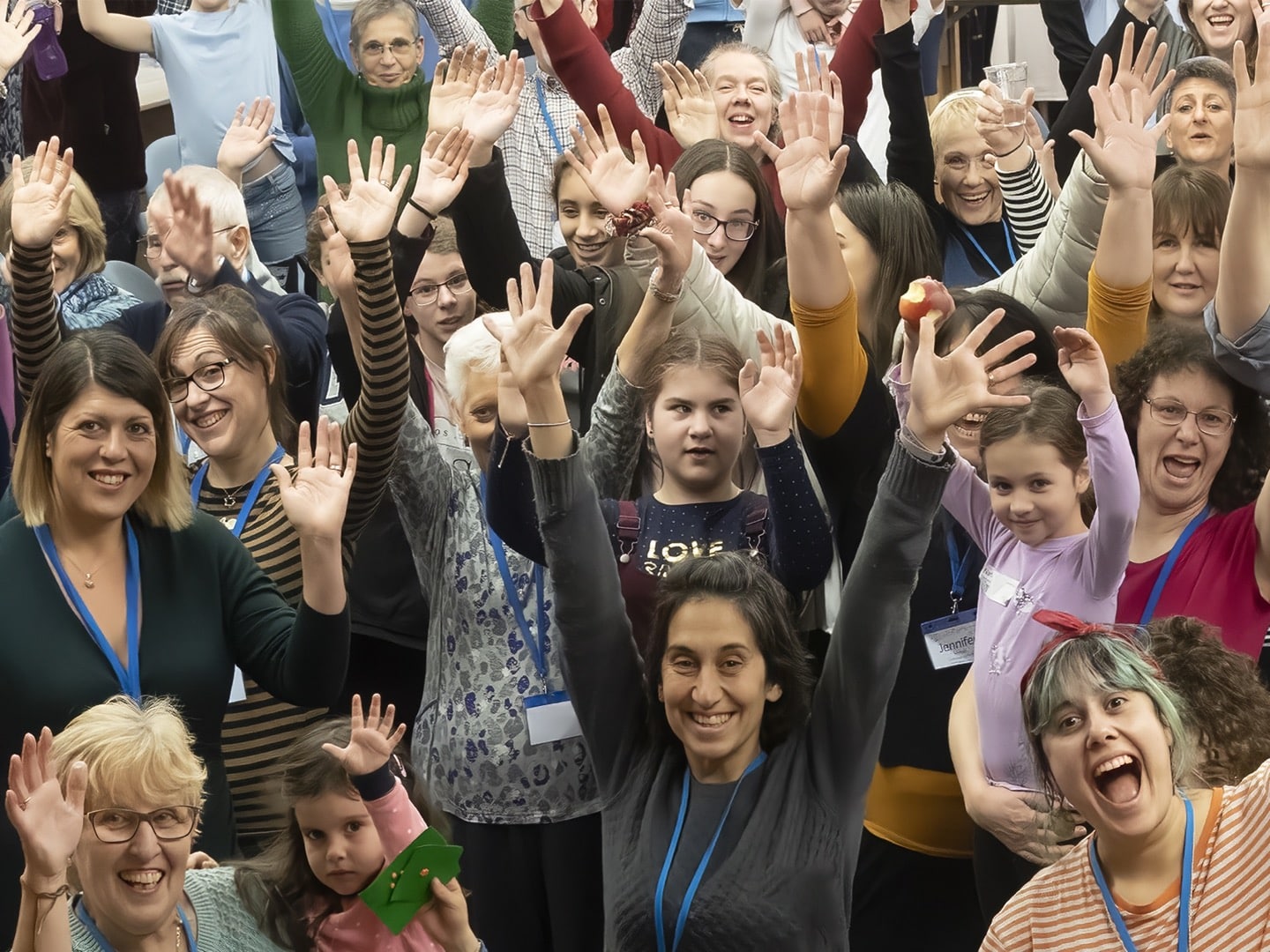 Live Streaming
Our experienced team can help you professionally livestream your video content in a cost-effective, environmentally-friendly manner. Your life stream will expand your reach, help communicate key messages, and build real-time engagement with a range of in-house or external stakeholders.
We can provide the crew, cameras, audio, and lighting needed, so all you need to do is concentrate on the message.
Drone Filming
We also produce award-winning commercial and not-for-profit films, using aerial perspective drone footage to enhance your video content. We also offer a stand-alone service for those who need a more cost-efficient way of carrying out aerial surveys or inspections without the need for expensive scaffolding.
With our brilliant drone sequences, your video will have dynamic external footage showcasing building developments, architectural designs, beautiful landscapes, and more.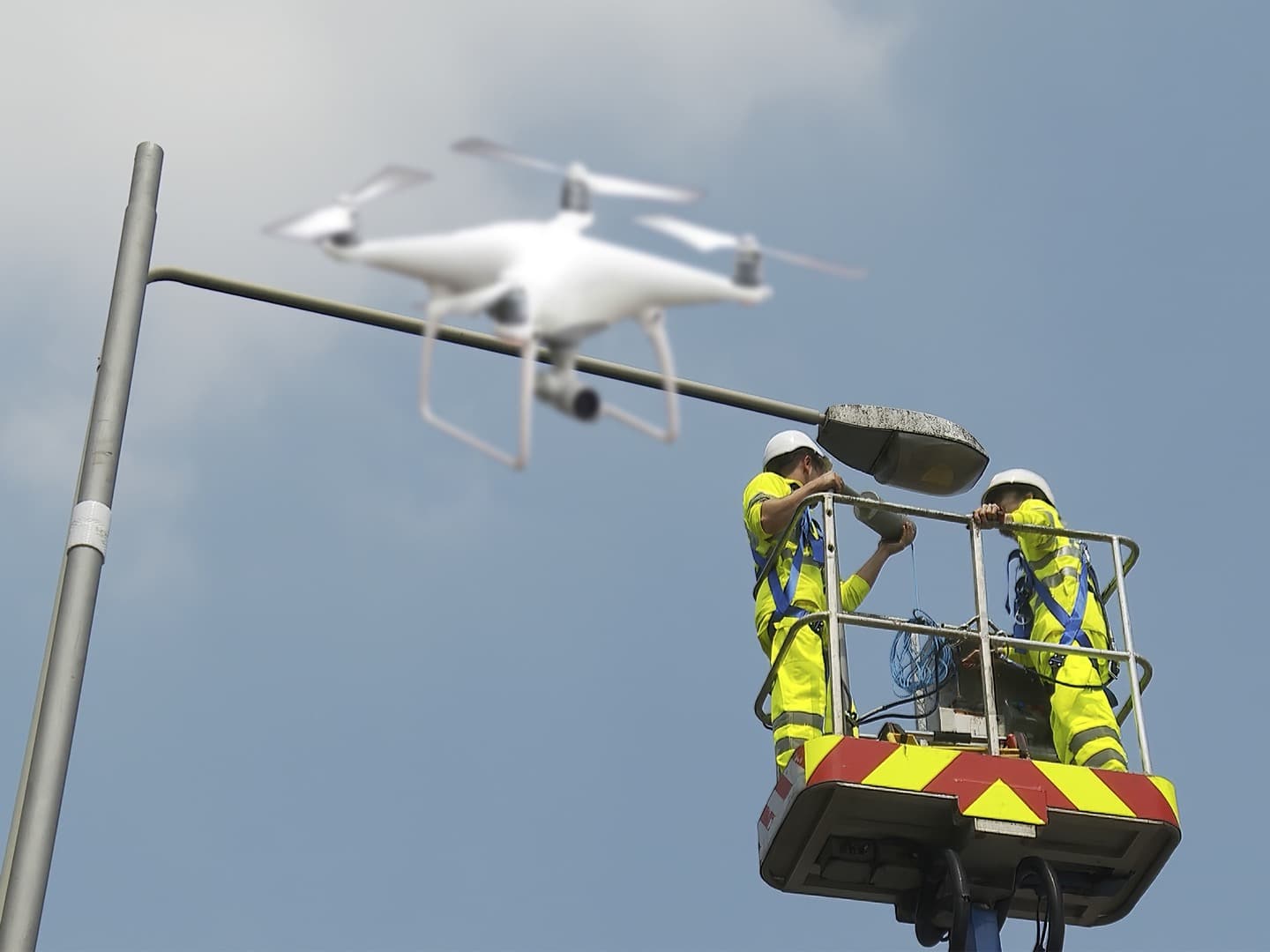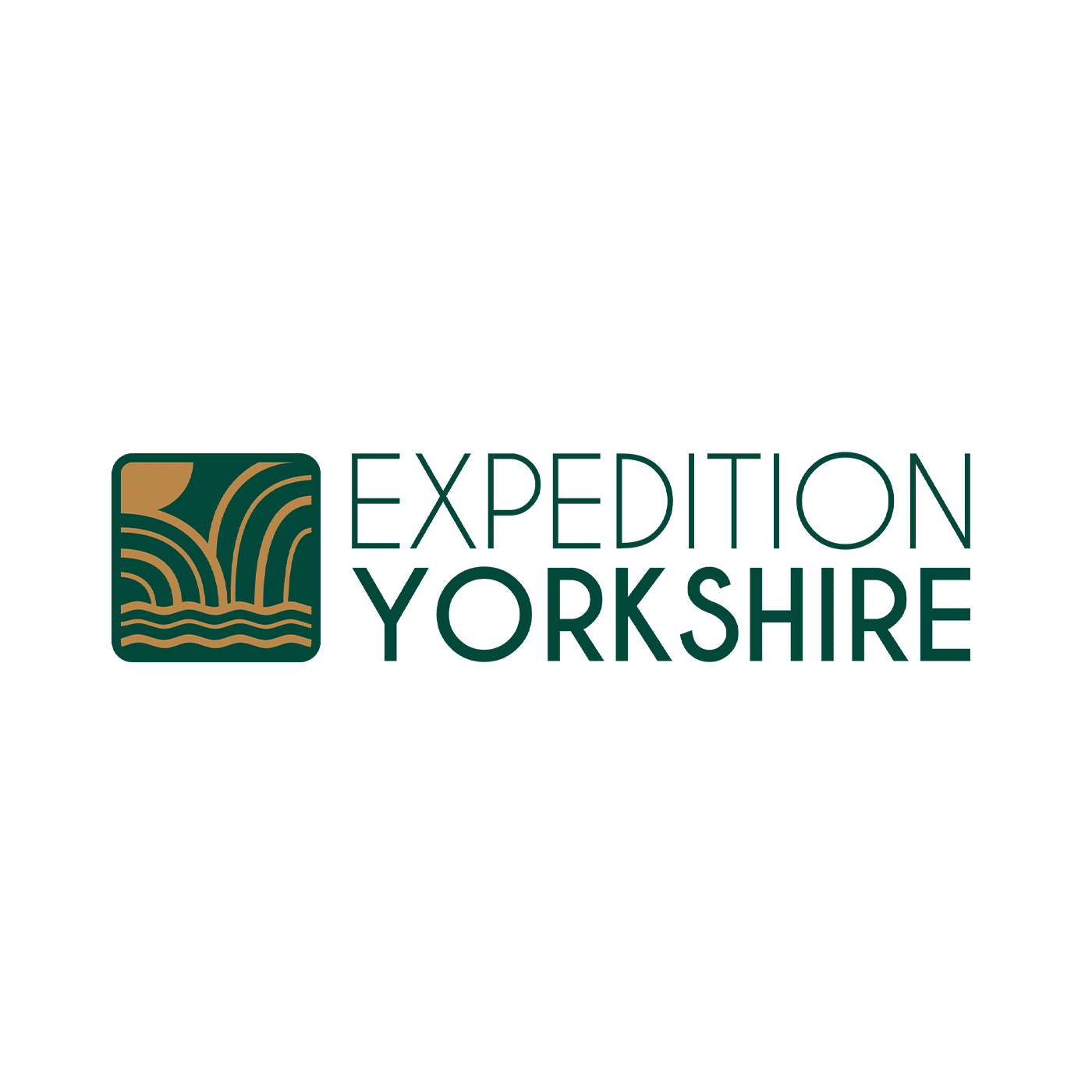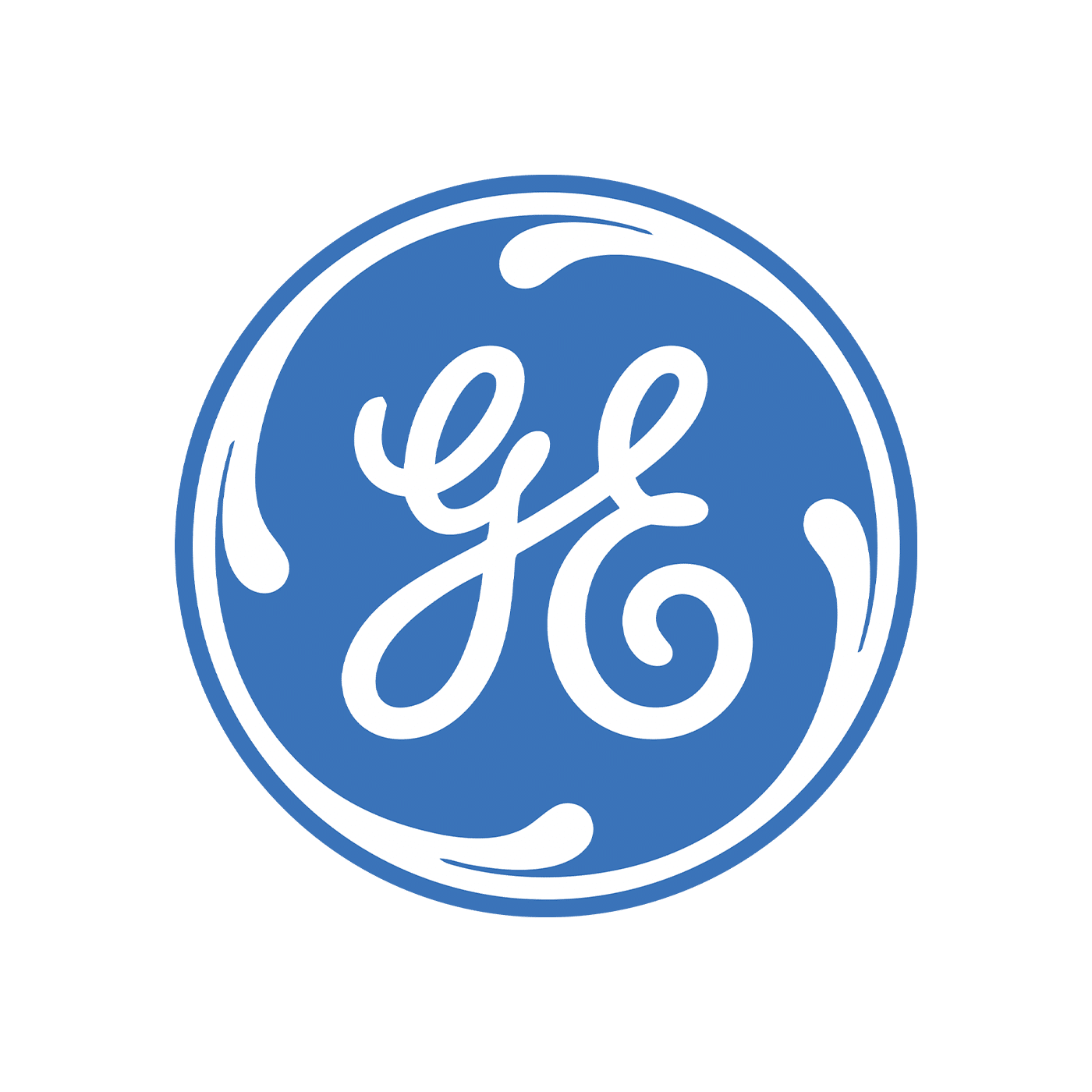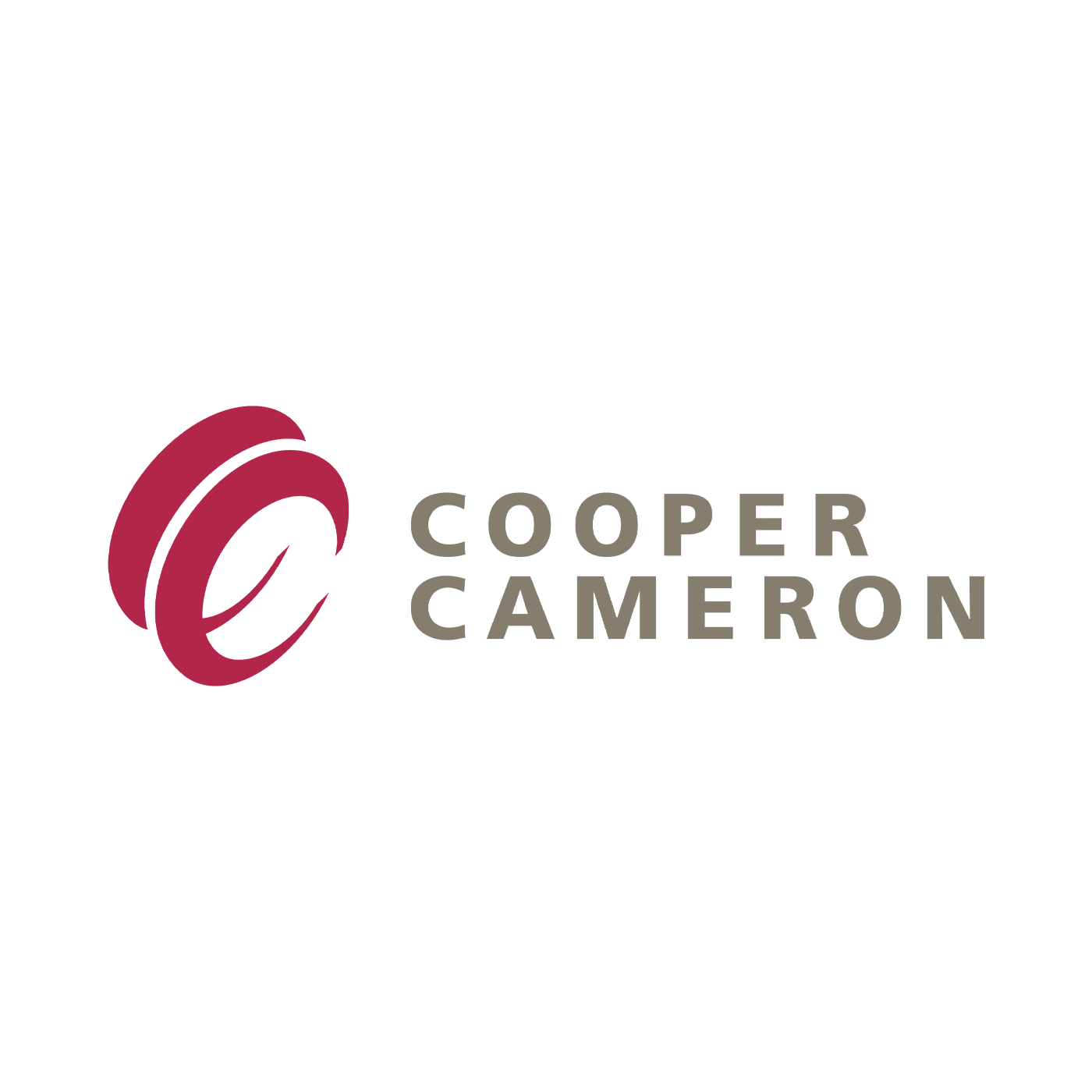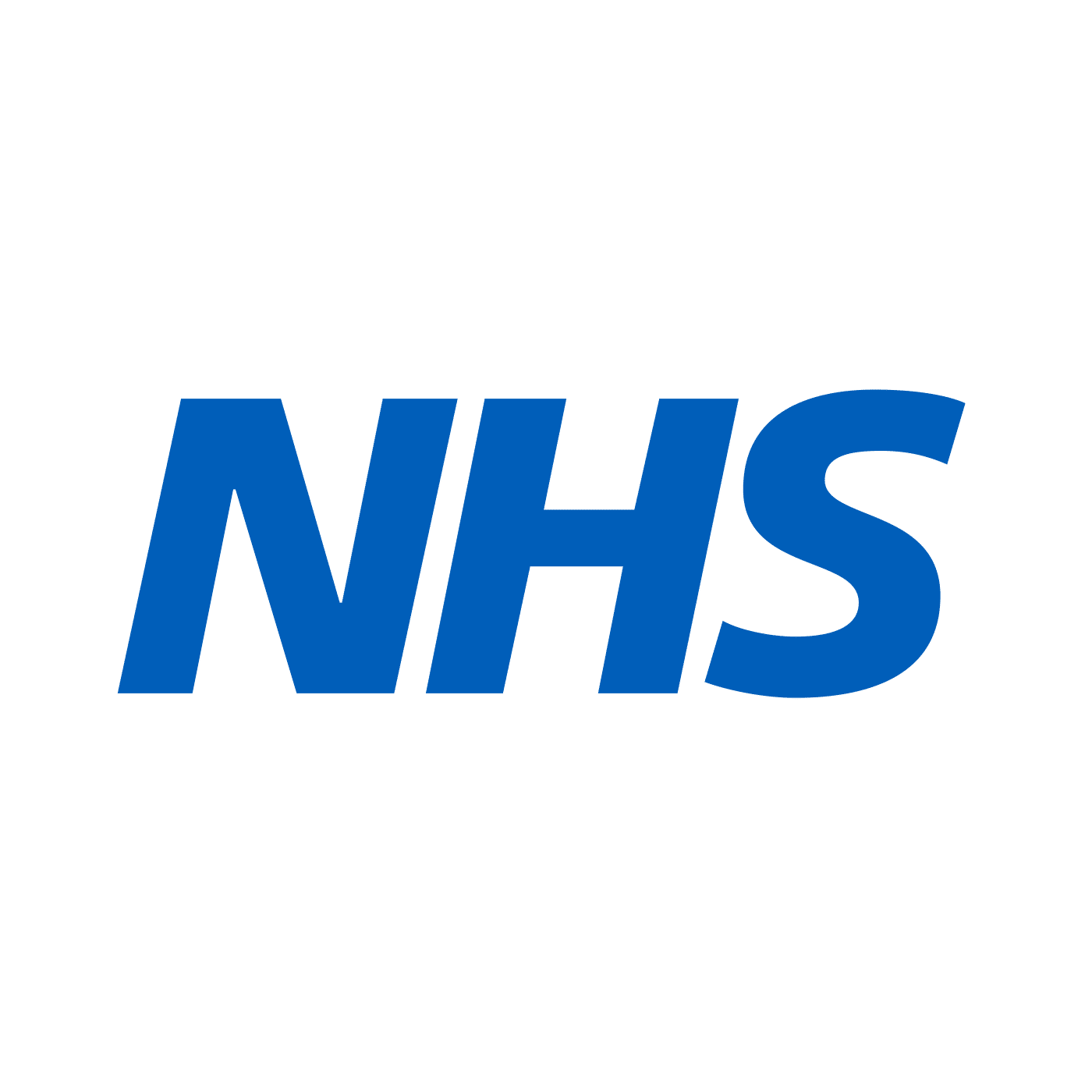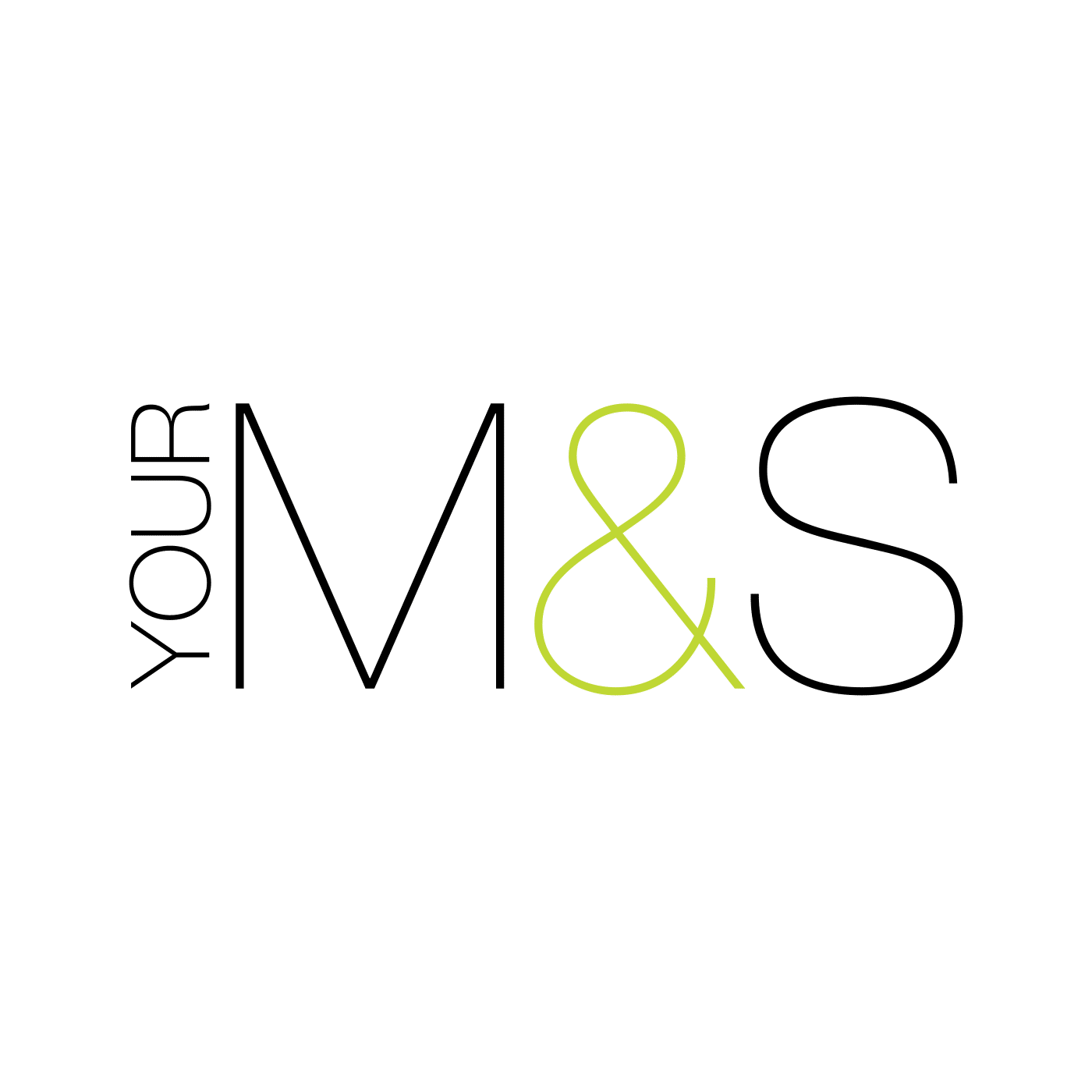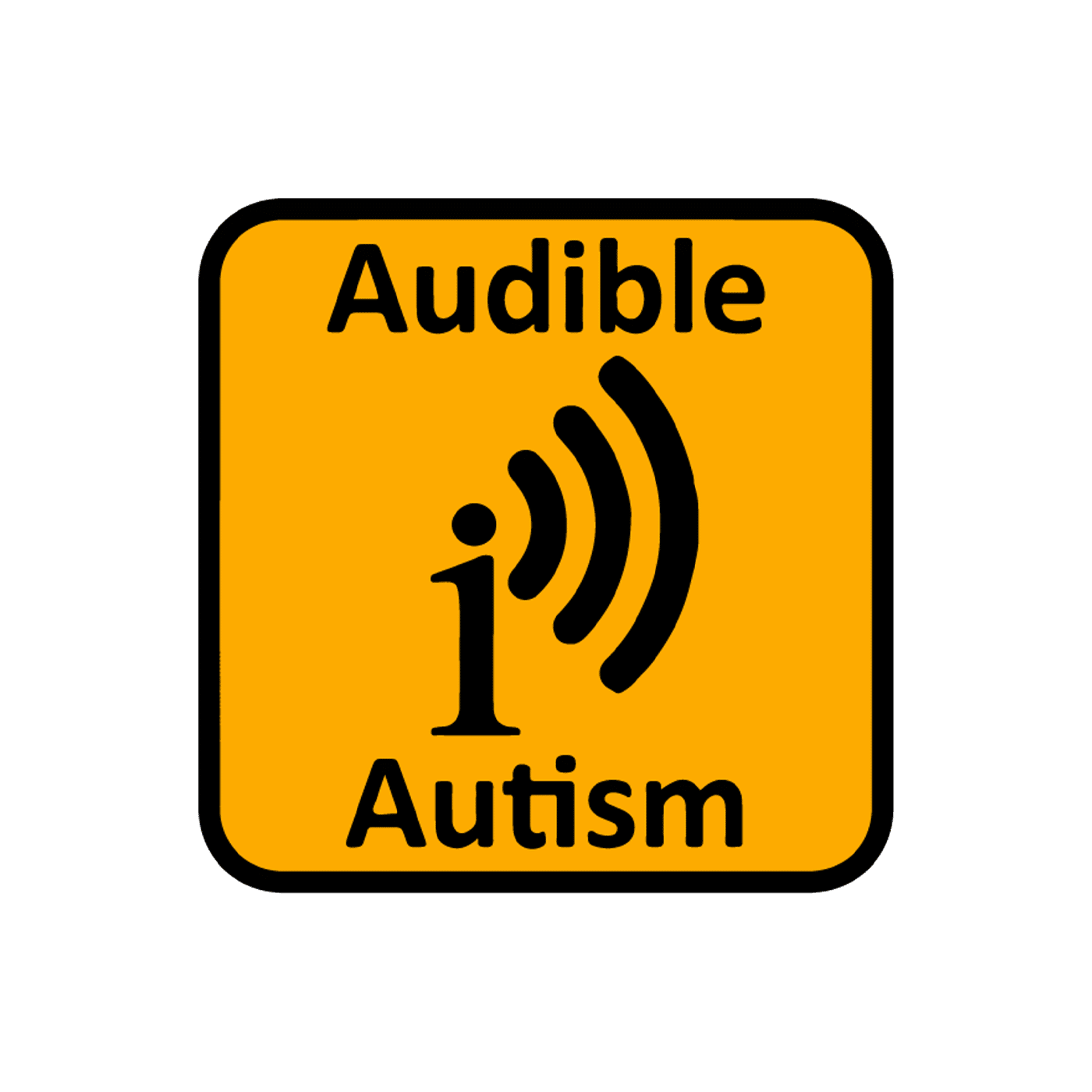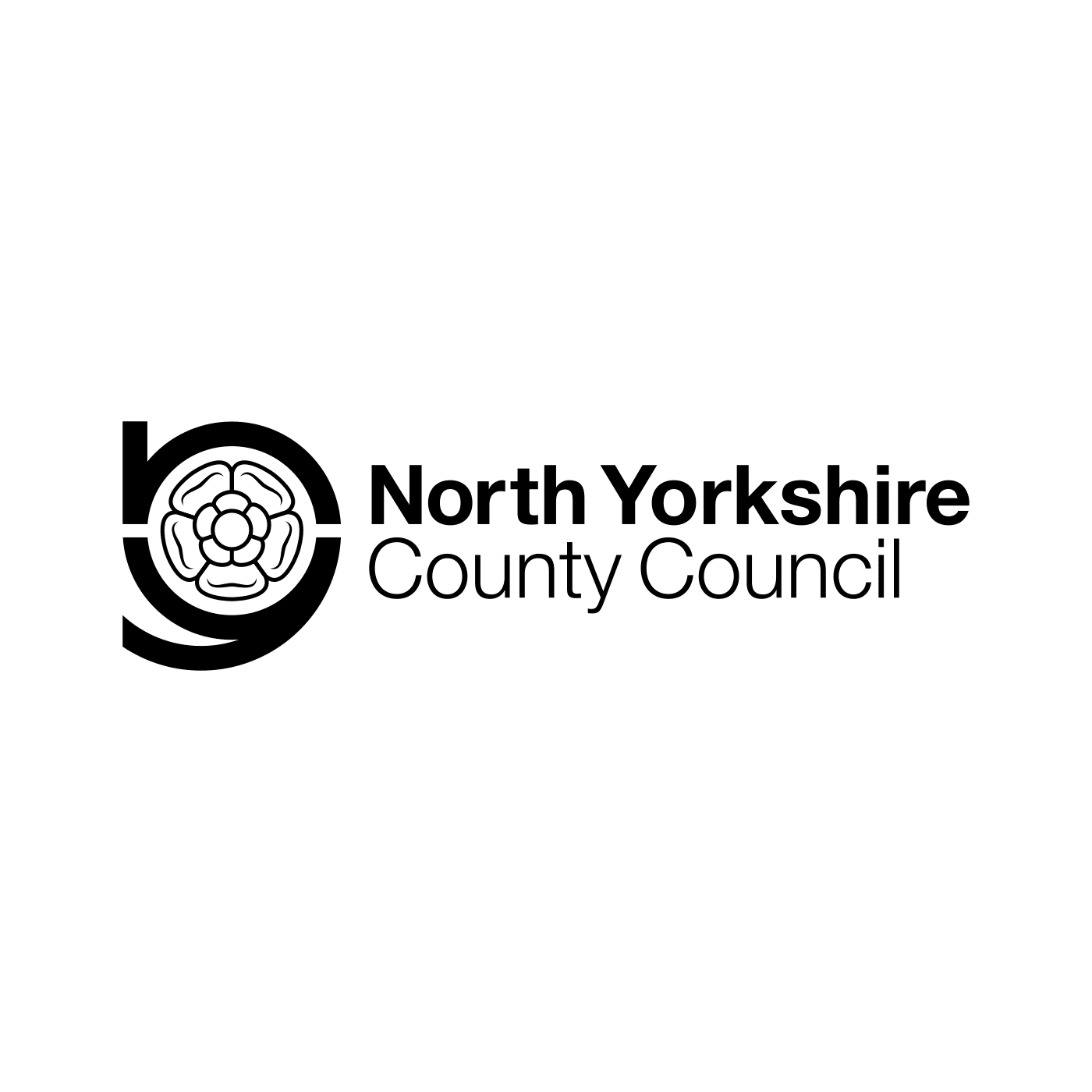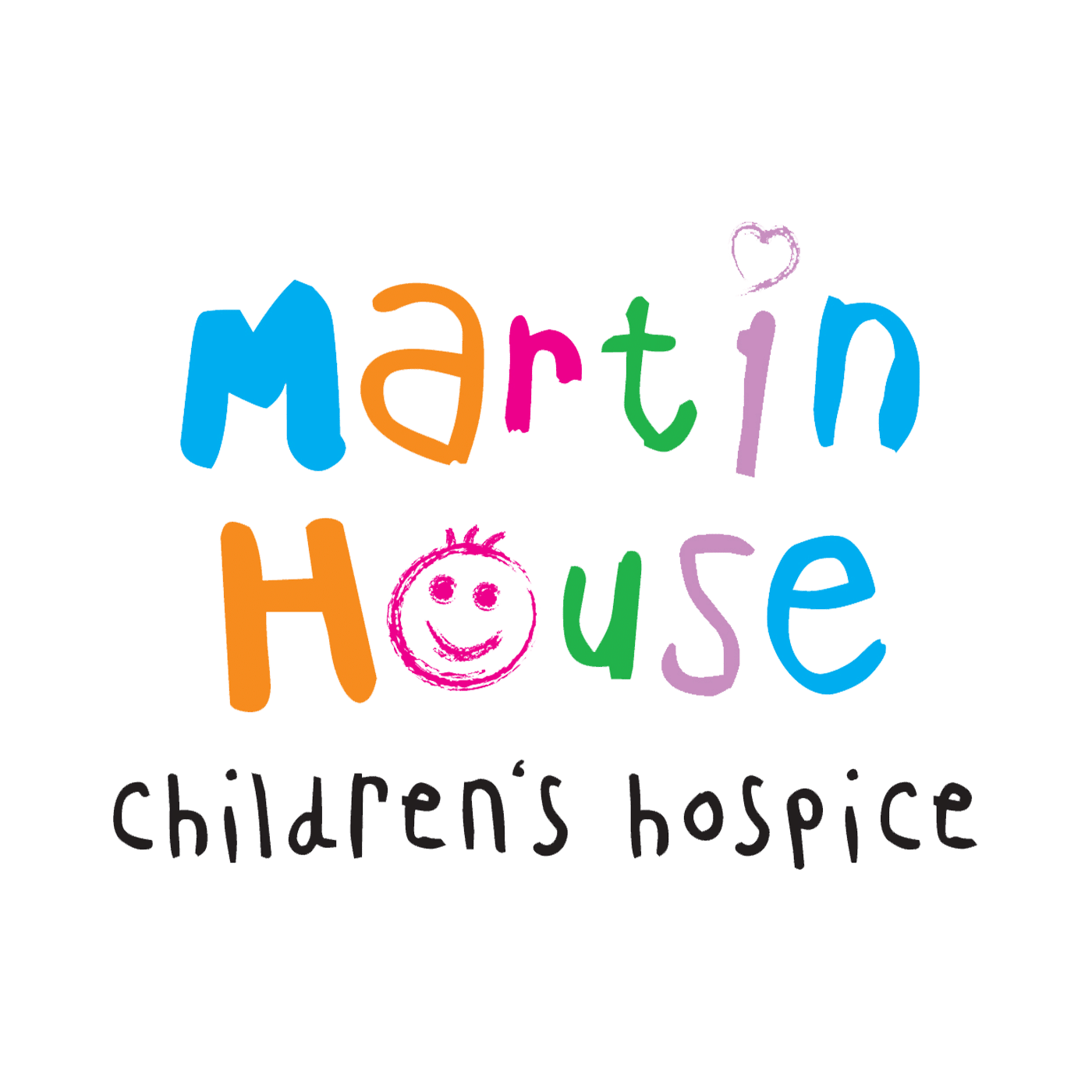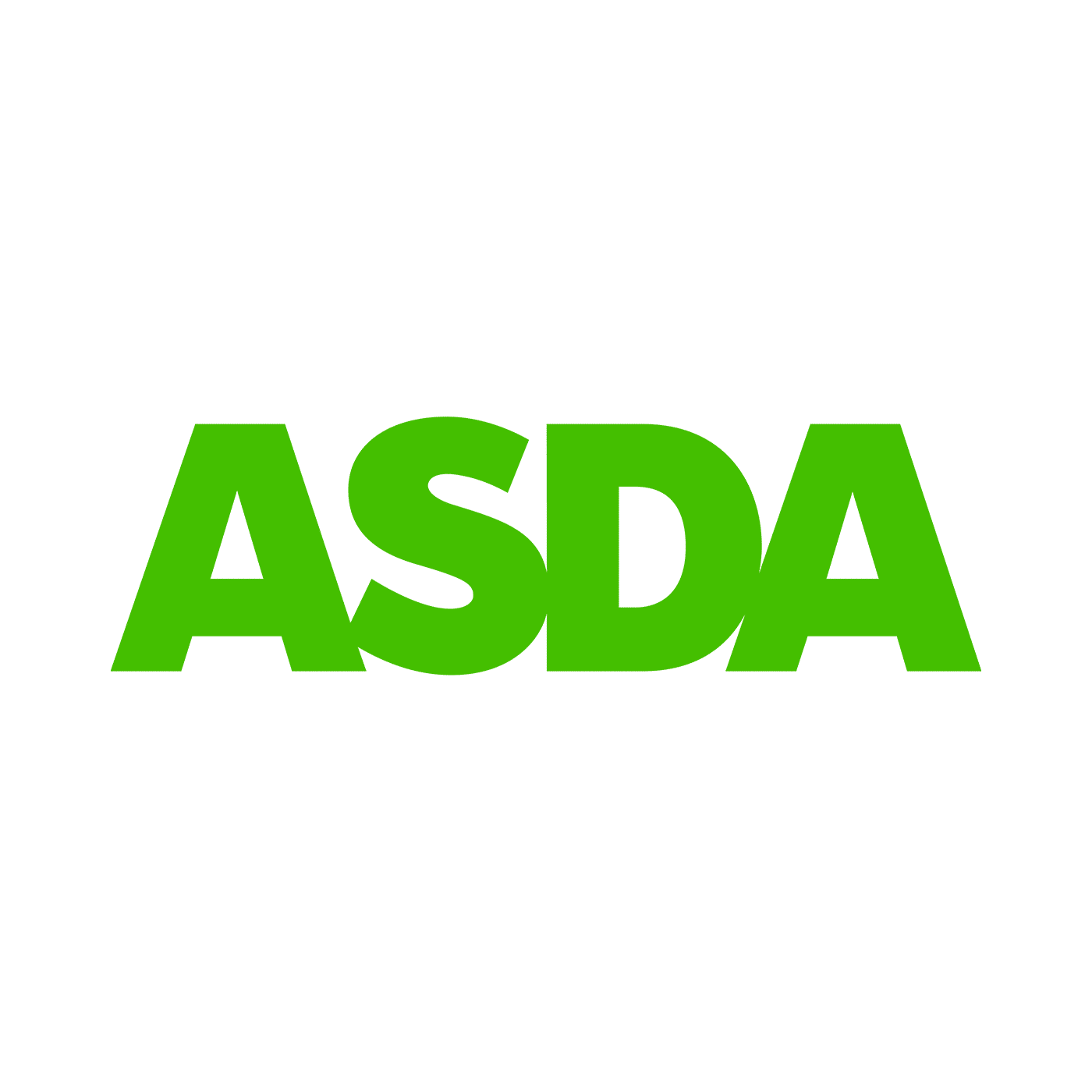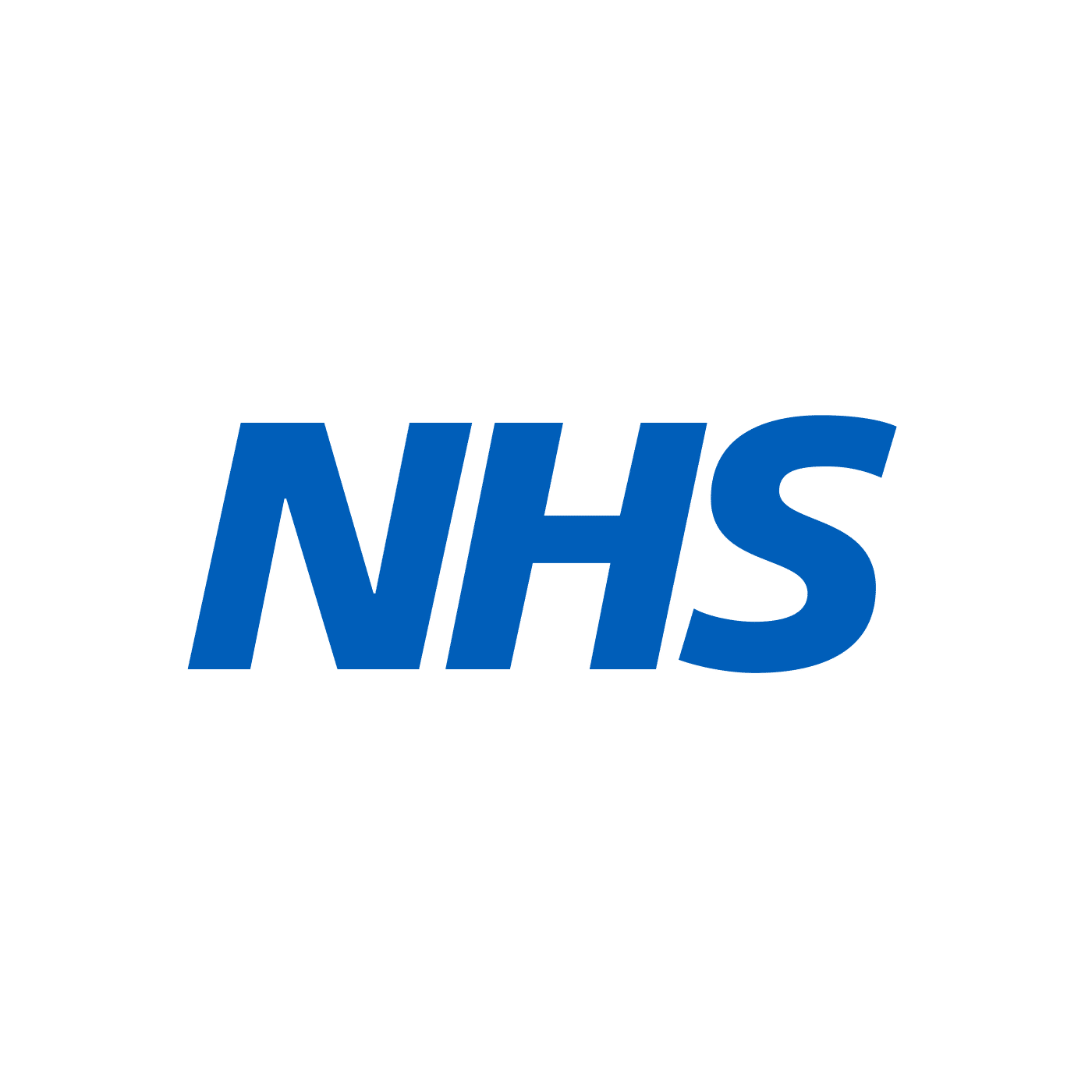 Trish Radford, NHS
★★★★★
Thank you for all your support in editing, producing and designing the 'Let's Communicate' online video series – a joint venture between North Yorkshire Education and the NHS Trusts covering the County. You transformed our vision into a highly professional series of training videos which is making a really positive impact on our provision.
Dr Julian Sham, Accenture
★★★★★
At short notice we commissioned Simon and his team to film our entire 2-day event for internal comms.
His team arrived ahead of time, quietly setting up and were impressively unobtrusive and polite throughout their time in our offices.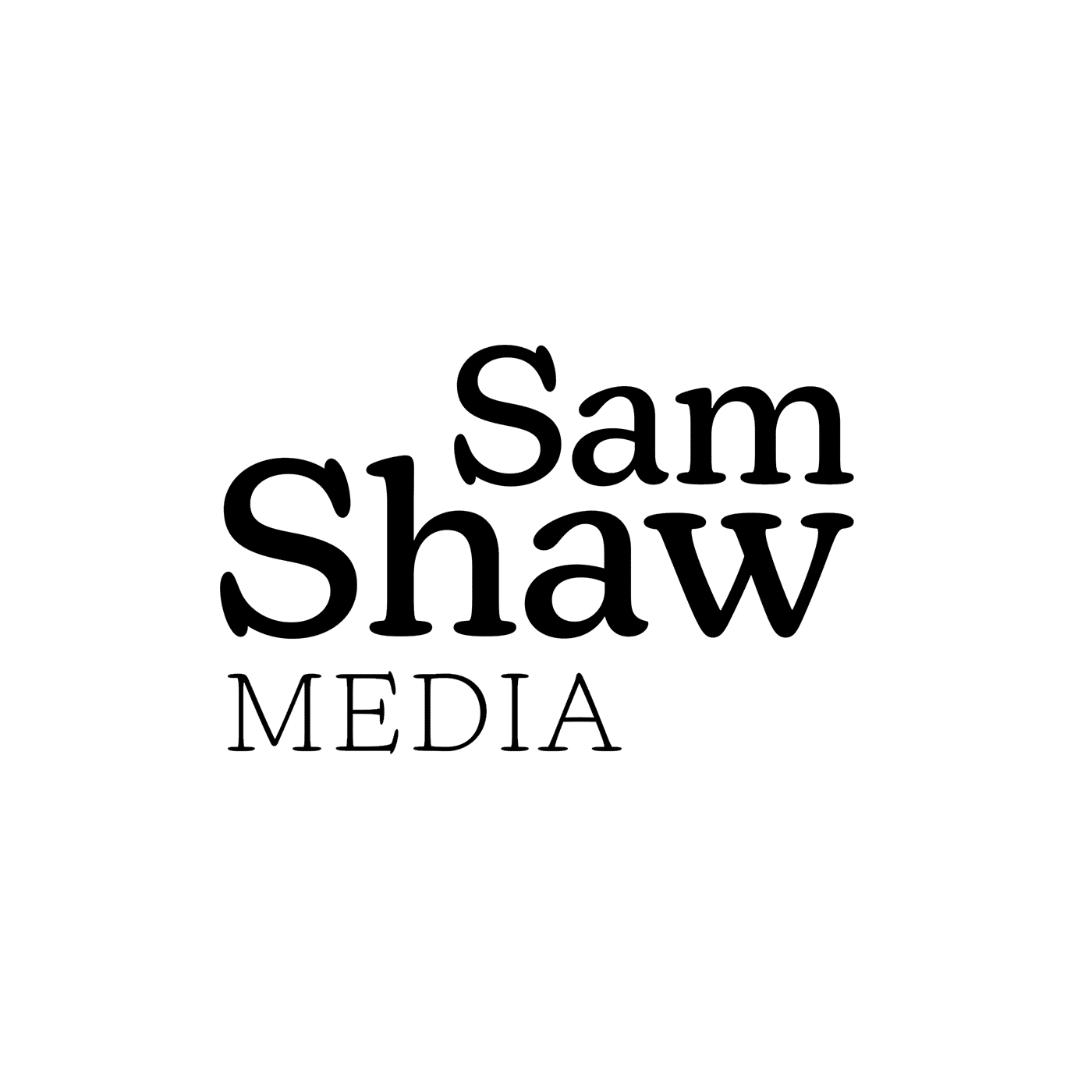 Sam Shaw, Sam Shaw Media
★★★★★
Having worked with several, sometimes rather precious, editors over the years, Simon's 'fuss-free' approach was refreshing. He heard my concerns, listened to my specific requests yet brought his own ideas, which were hugely appreciated.