We're a team of experienced Video transfers Leeds, and we're equipped with state-of-the-art technology right here in our studio. This allows us to offer a wide range of services for converting and enhancing video and audio formats. Our top priority is to handle your vintage audio and visual materials with care and transform them into modern digital files that are easy to access, edit, store, and share, all while preserving the highest quality.
Our expertise goes beyond technology; we've had the privilege of working with well-known brands like Marks and Spencer, helping them convert and improve their extensive collection of VHS tapes, CDs, and DVDs into up-to-date digital formats. We've also had some heartwarming moments, like reuniting a widower with precious memories of his late wife. We transformed his collection of old family videos into a single USB stick, which can be played on smart TVs and laptops, ensuring that these cherished memories will be preserved for generations to come.
Located in Leeds, we serve not only clients across the UK but also from around the world, providing the convenience of local pickup and return services.
The Digital
Transfer Process
If you have content on old formats you'd like to review, share, or archive, contact us,
we'd love to help

!
Just bring your materials to us, and we'll take it from there. Video transfer Leeds offer a complimentary assessment to evaluate the condition and length of your content. We carefully inspect for any signs of deterioration and ensure that tapes and DVDs are in working order. Following this, we'll provide you with a quote based on the quantity and duration of your materials, as well as the estimated time needed for the digital transfer process. If you require any editing, we'll factor that in as well.
Once the process is complete, we'll return your original materials to you for safekeeping. In addition, we'll deliver digital files, typically on USB drives. With a simple click, you can easily view them on your laptop, play them on most modern smart televisions, save them for future audio-visual archives, and effortlessly share them with others.
Video, Audio & Photo
Restoration
We have years of experience restoring and enhancing most domestic and broadcast formats of audio, video and even damaged photographs. Select from the examples below to see and hear the original and restored versions.
An example of our video restoration
An example of our audio restoration
An example of our photographic restoration
Video & Audio
Editing
Beyond simply transferring your old analog formats, we offer the expertise to edit your video and audio content, enhancing the material to deliver the ultimate viewing and listening experience at the highest quality.
It's truly remarkable what we can achieve in terms of improving hissy, low-level audio or significantly enhancing low-resolution, grainy video, as well as audio or photographs.
Mould & 
Tape
Storage
Over time, older tape formats made of polypropylene (plastic) and metal tend to degrade. In some cases, they become unplayable within just a couple of decades. This deterioration happens even more rapidly when the tapes are stored in less-than-ideal conditions. To preserve these tapes, it's best to store them upright in their original boxes, at room temperature, in a dry environment with low humidity, and away from sources of magnetism, such as loudspeakers or high voltage electricity.
Similarly, it's important to handle CDs and DVDs with care. Store them in their original boxes, in a cool, dry, and relatively dark place. Contrary to their initial 'indestructible' marketing claims, the surfaces of these discs can be easily damaged, and they do degrade over time.
After we've transformed your video or audio content into digital files for better accessibility, you'll have the option to share and view it more conveniently with others. Nevertheless, we recommend that you take the precaution of safely storing the original material as an extra backup for your historical collection.
Transfer & Editing
Pricing
Depending on the particular format of your video and audio content, prices can start as low as £29 for a half hour transfer. We also offer significant discounts on bulk requests so simply let us know what you have… and the durations if known and we'll work it all out for you.
Click below to select which video or audio formats you want to transfer
Whether you're a solo operator or part of a global organisation, we've got the tools and expertise to convert your historical audio and visual materials into easy-to-use digital files.
We genuinely value building enduring connections, which is why renowned organisations like 'Northern Powergrid' and 'One Adoption' regularly partner with us. They rely on us to deliver the outcomes they need. So, whatever your objectives may be, let's start a conversation.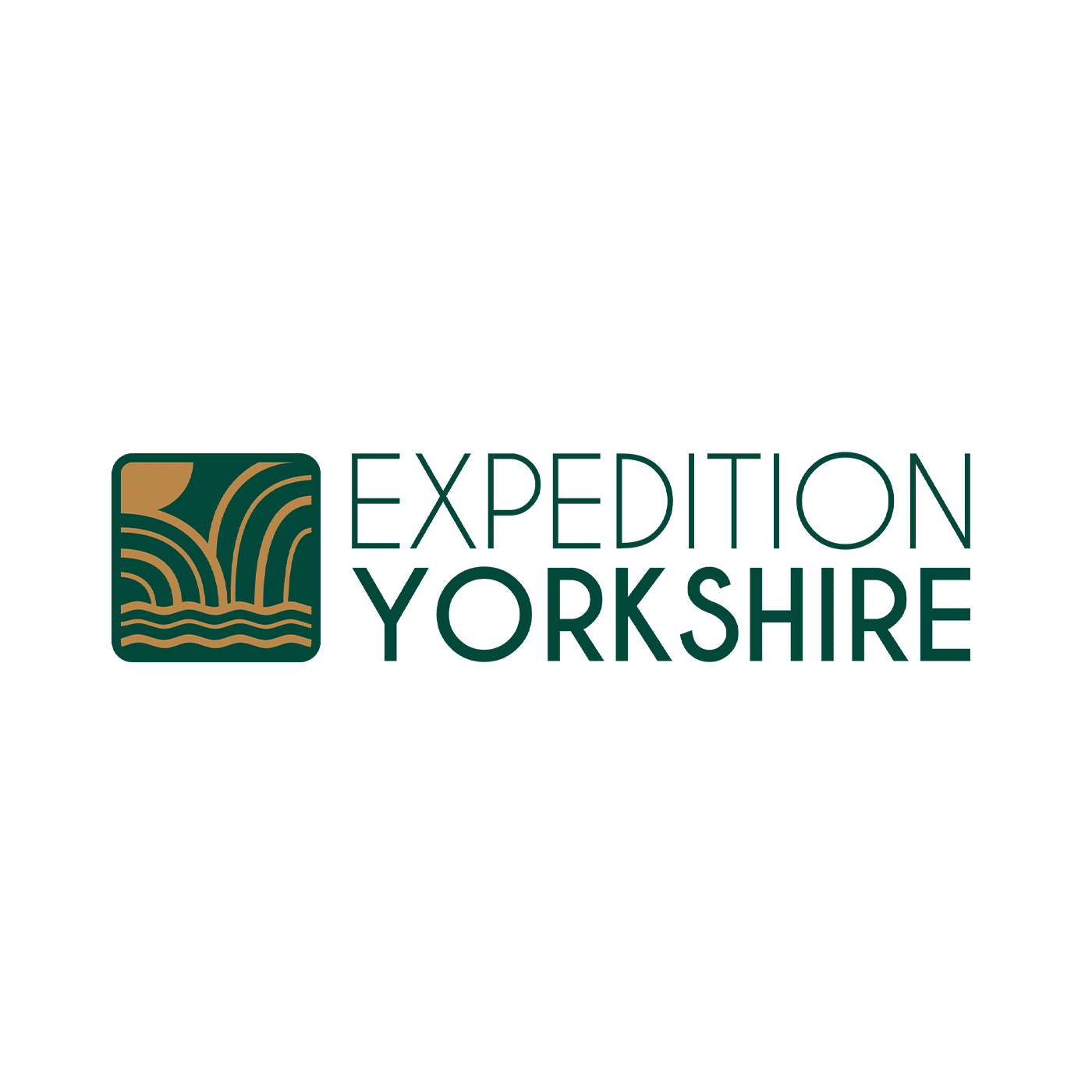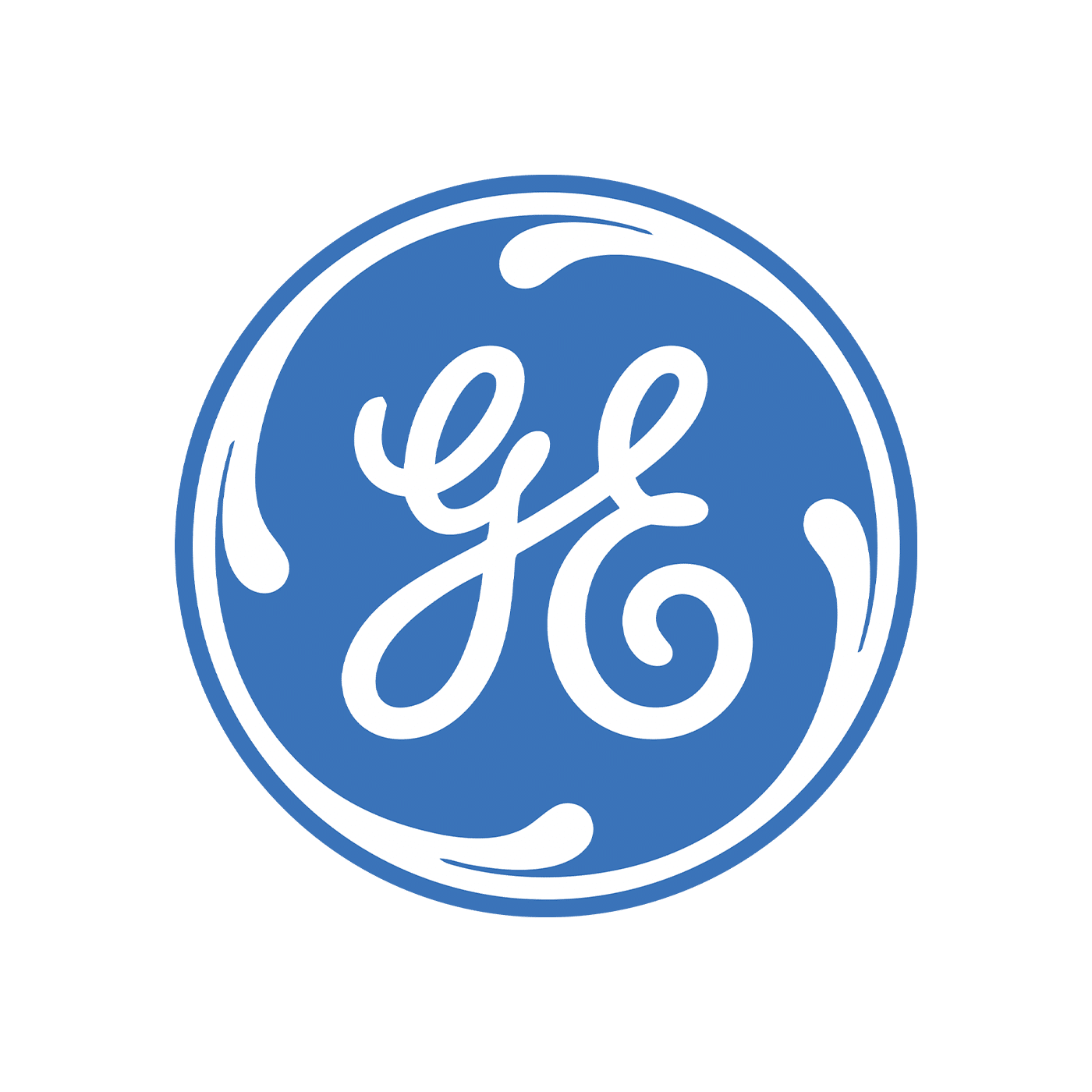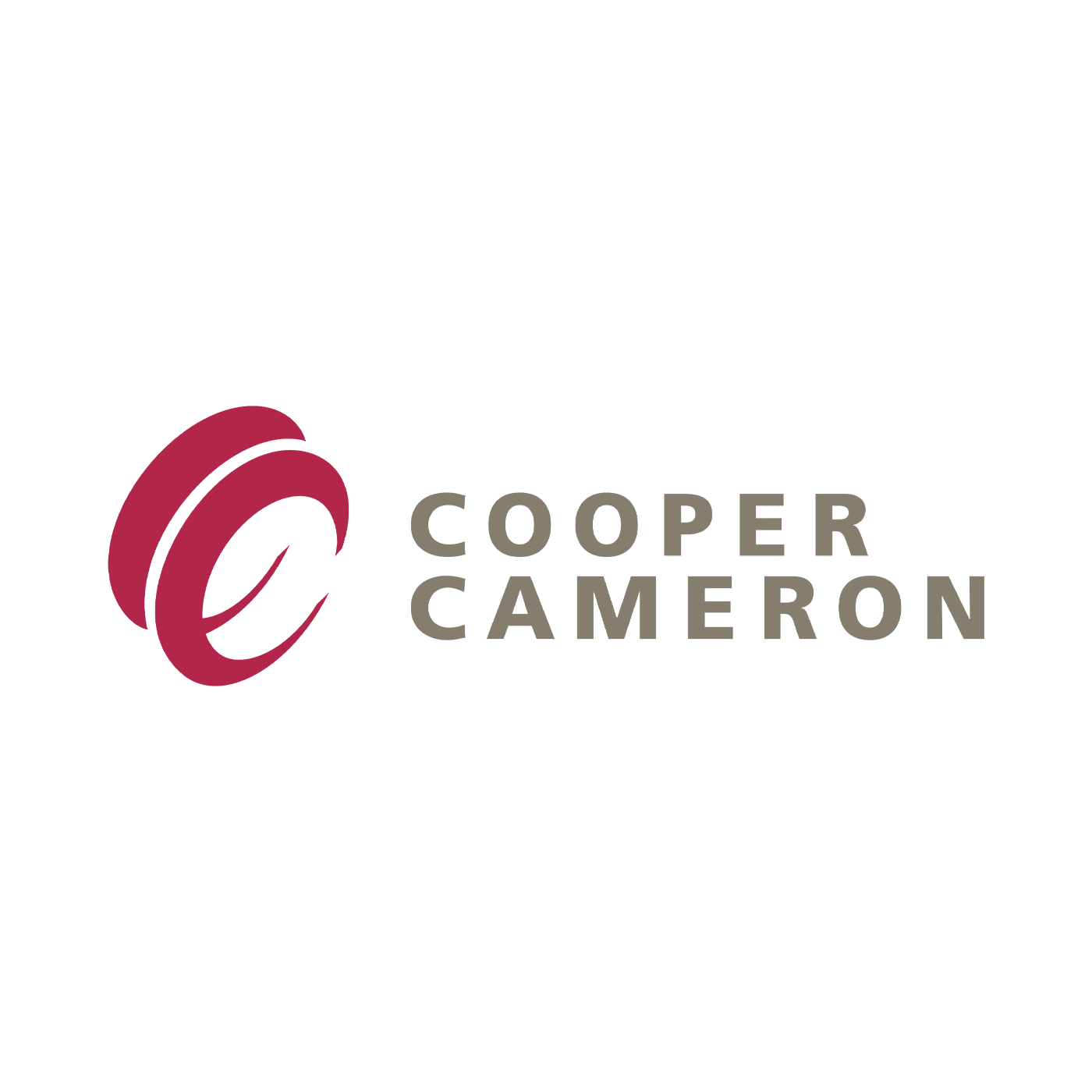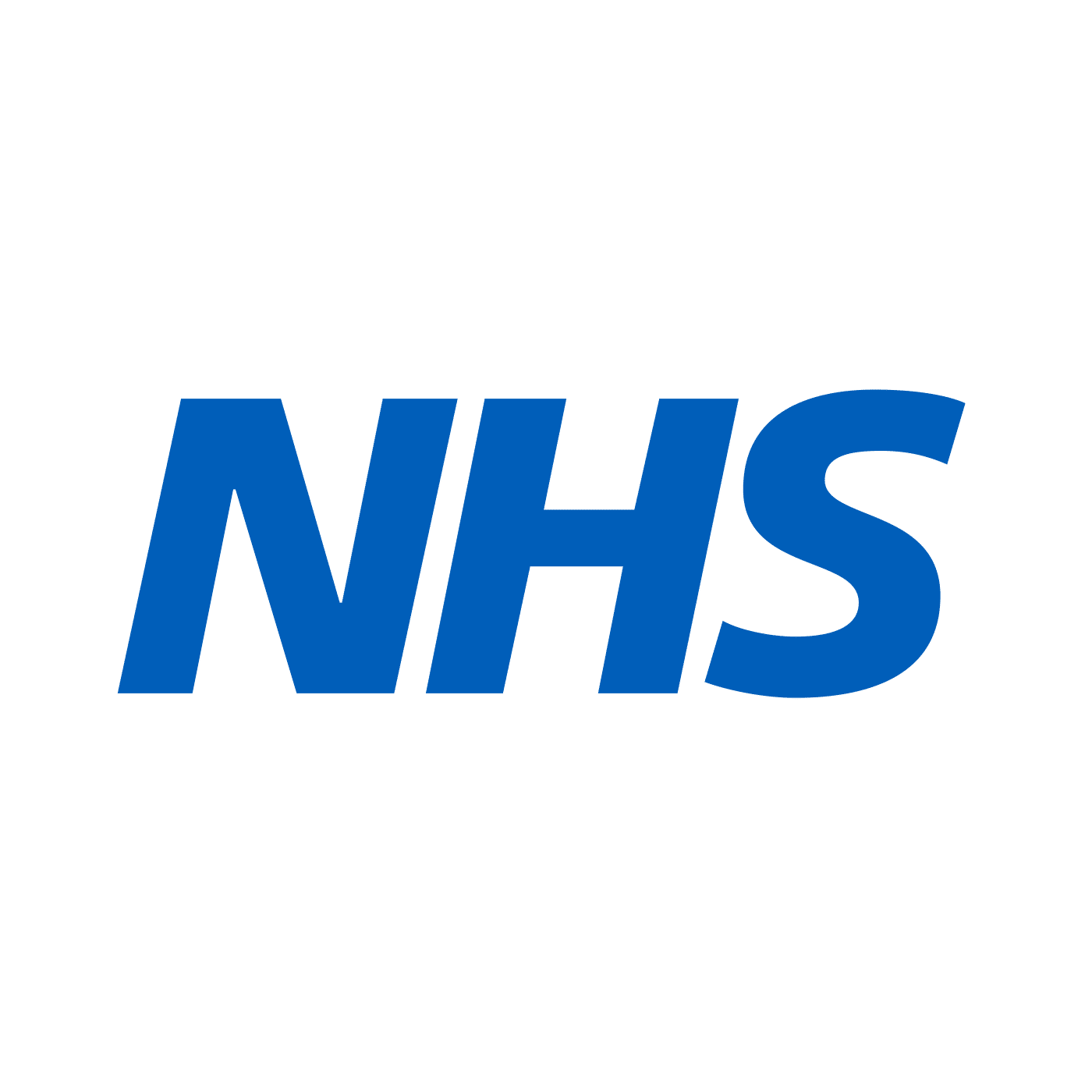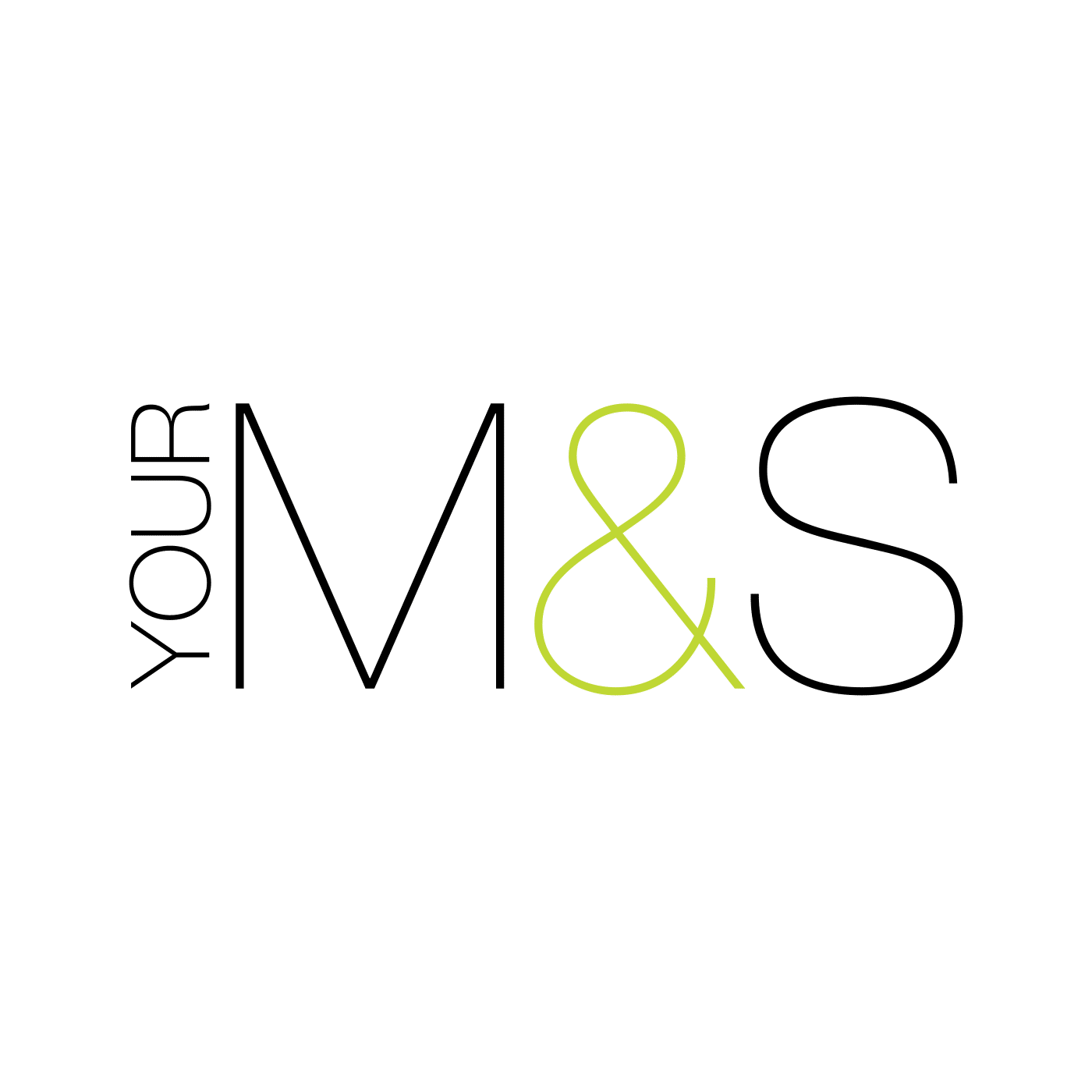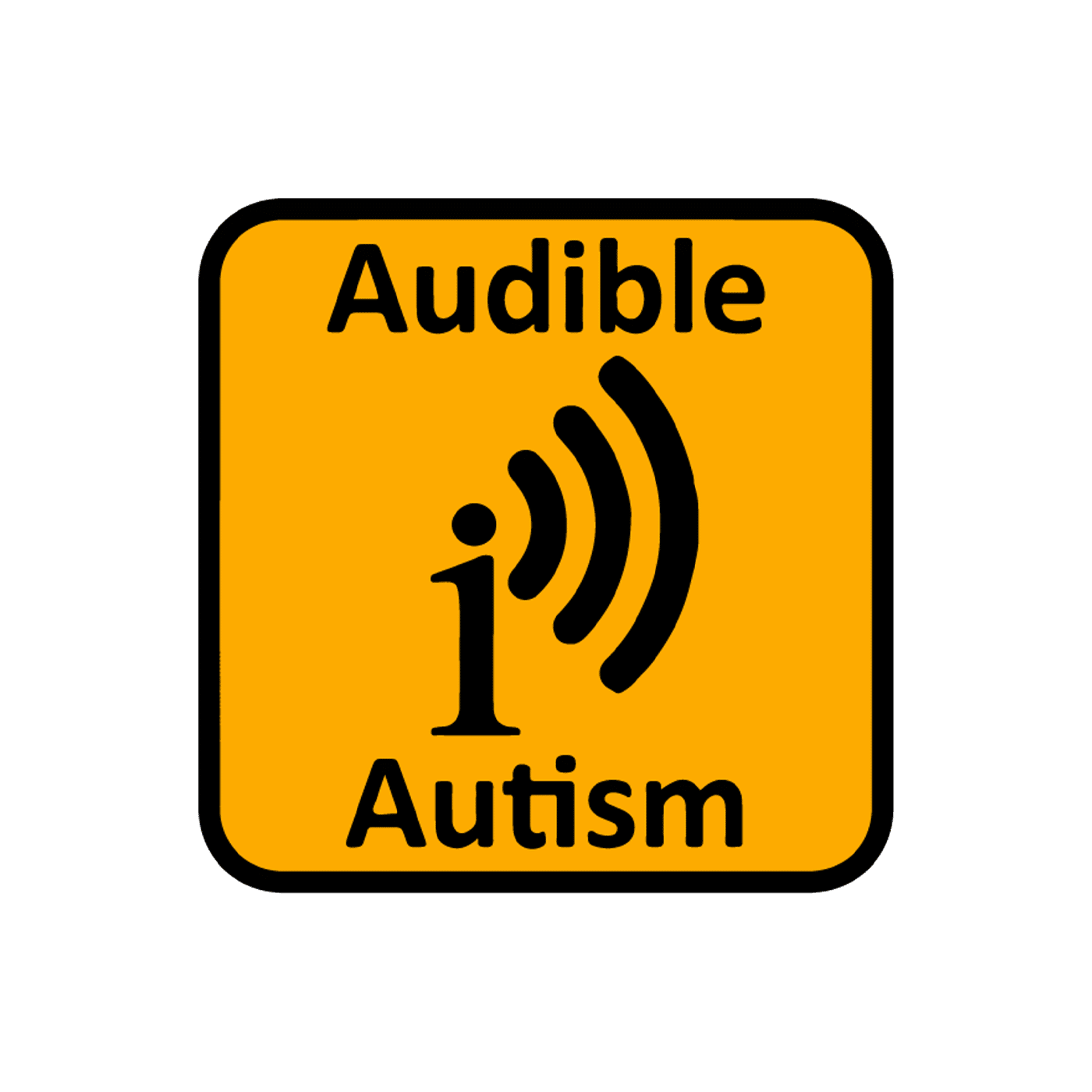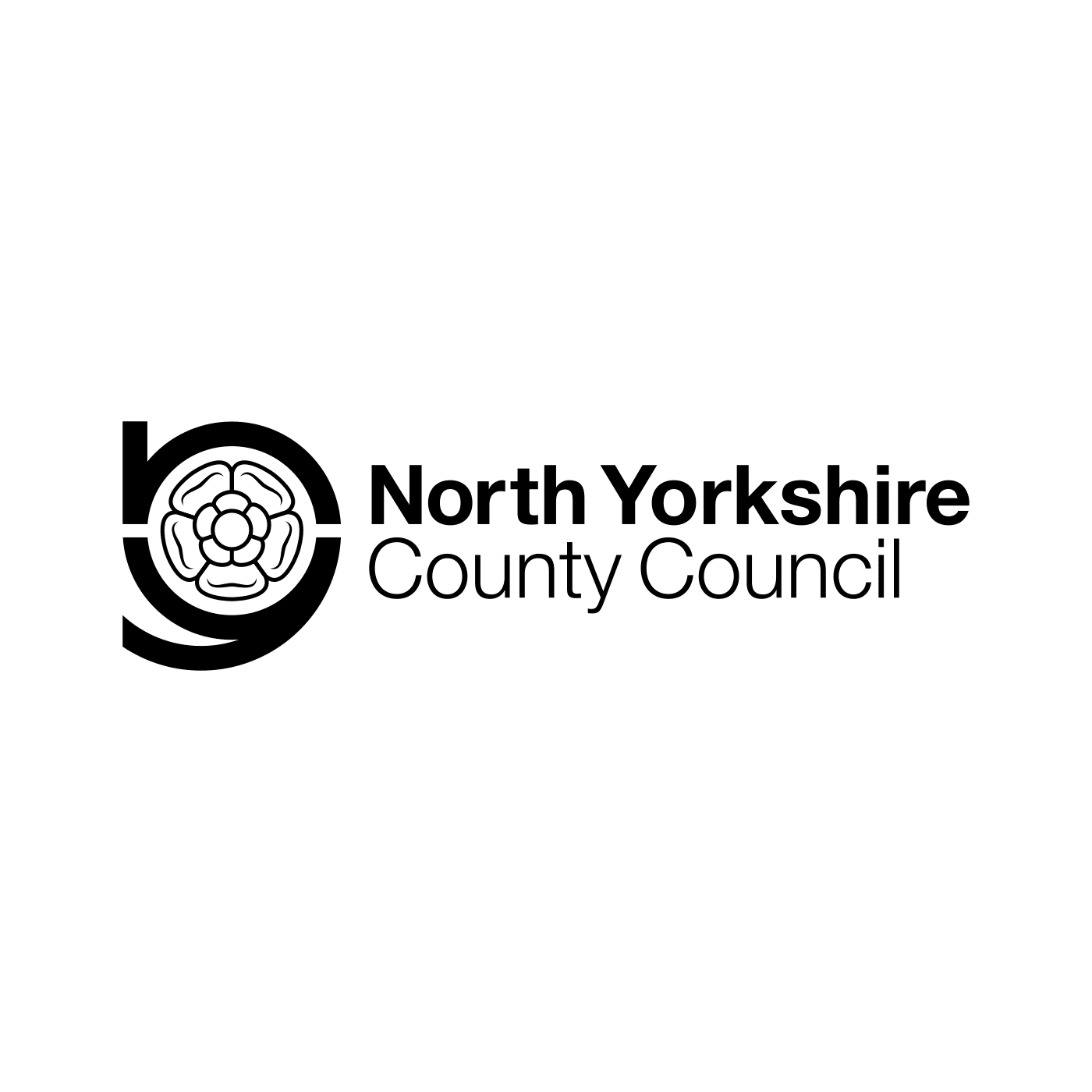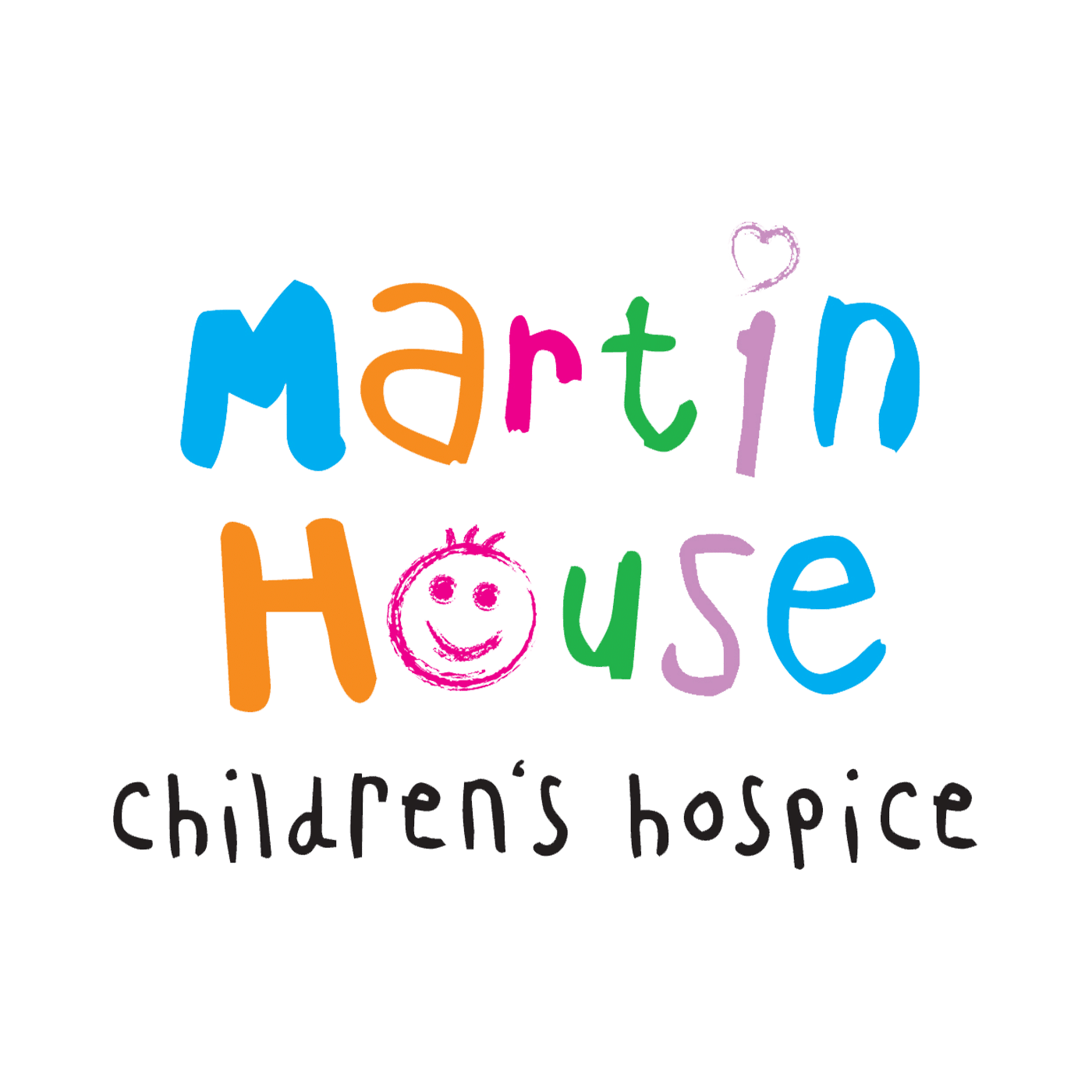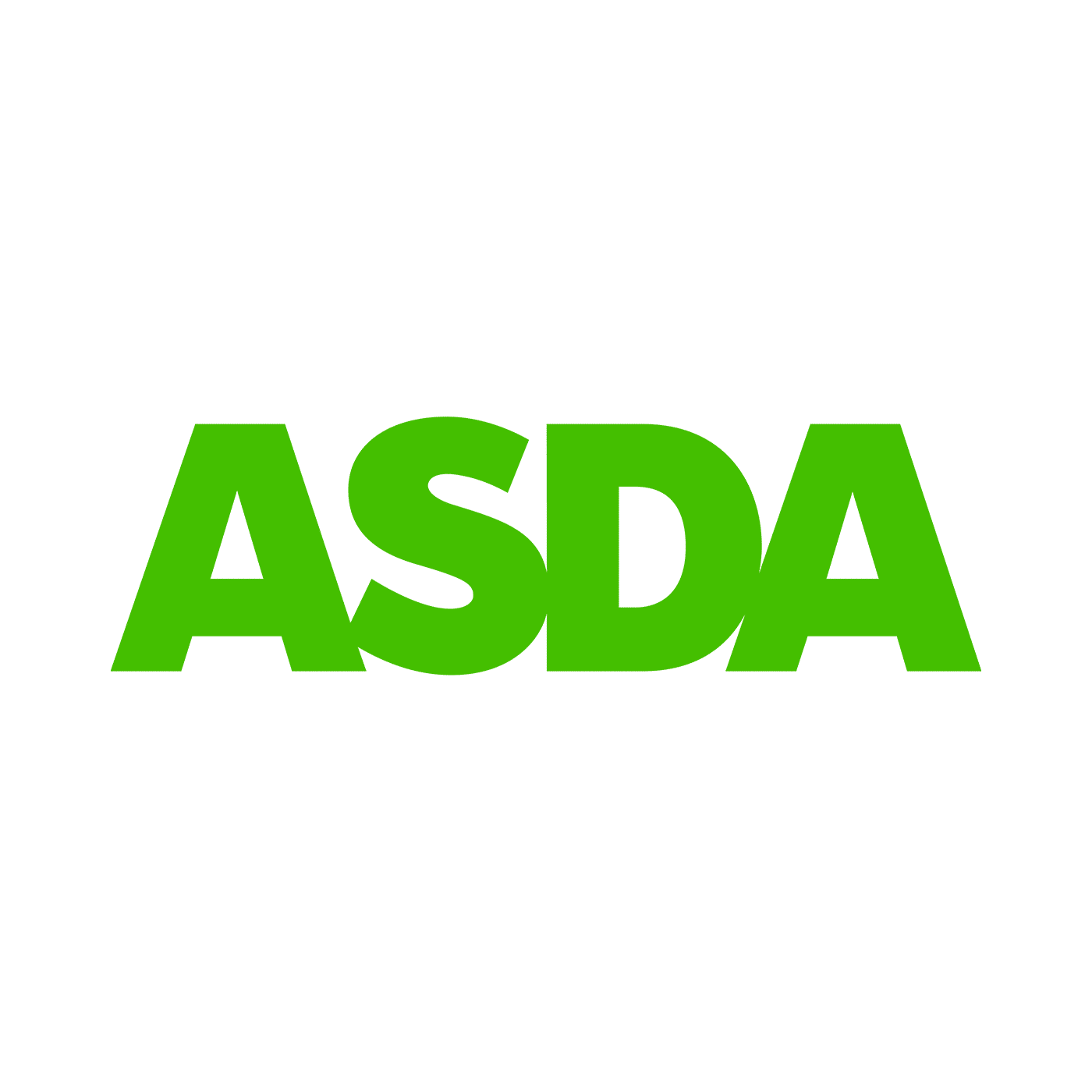 MARKS & SPENCER
★★★★★
Katherine Carter
Company Archivist
"The M&S Archive is delighted with Addictive Media's video editing, transfer and restoration work carried out for us during the digital preservation of our entire video and audio archive collection."
JONATHAN WINSTON
★★★★★
Jonathan Winston
Solicitor
"We approached Simon after discovering old reel-to-reels when my wife's father passed away. After painstakingly working through them to find out what was there, Simon converted the sequences to audio files, giving us the gift of family archives to treasure. He treated everything with sensitivity as if they were his own family's and communicated with us every step of the way – we would highly recommend Addictive Media."
STEVE PIPE
★★★★★
Steve Pipe
Entrepreneur
"Brilliant. Simply brilliant. Mine must have been the 'video project from hell'… since I dumped a half finished mp4 on Simon with a long list of practically impossible requirements… including a ridiculously short deadline, improving the colour balance, masking out a logo, getting the sound back in sync the lips etc etc…. and Addictive Media exceeded my expectations in every single area. WOW!"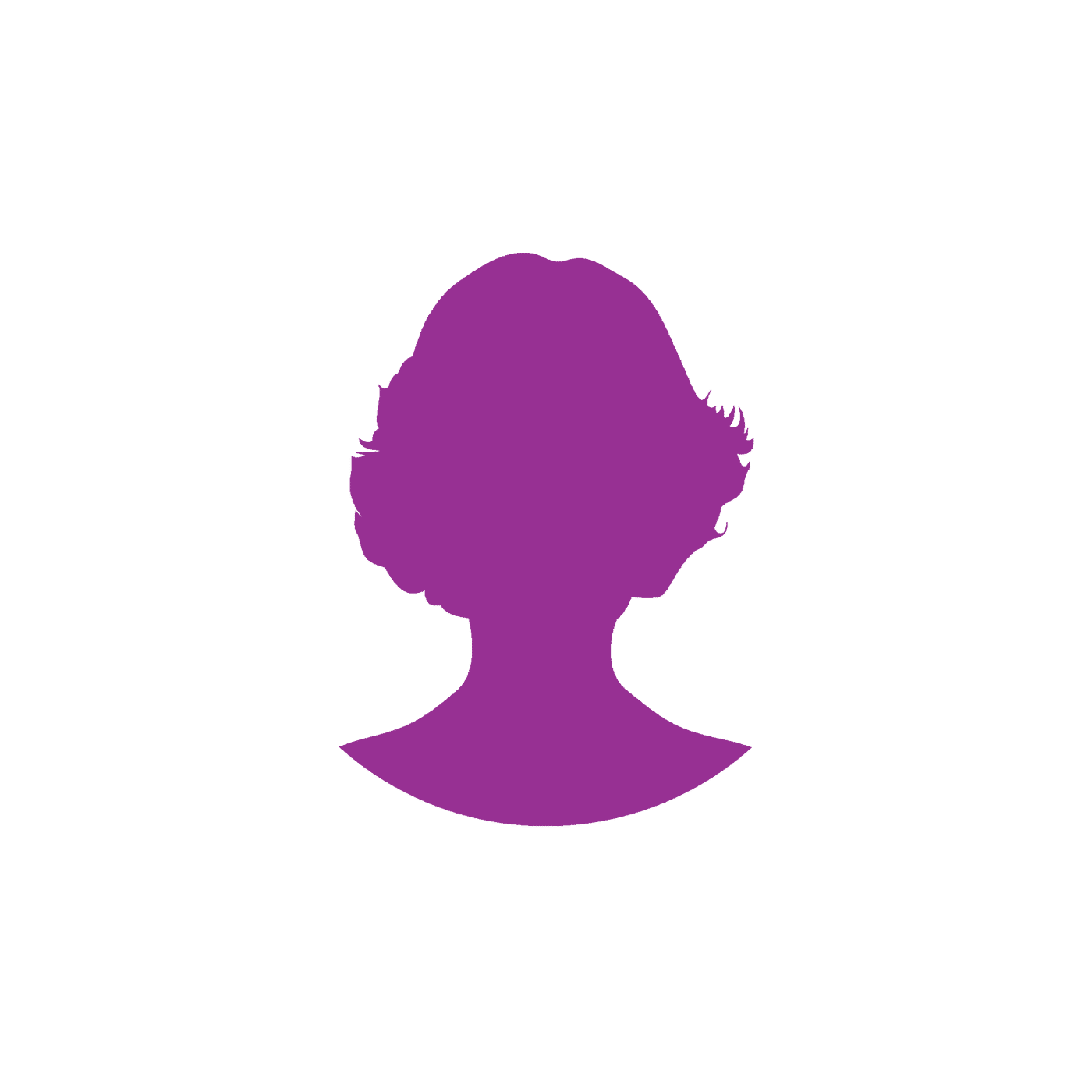 LUCY RUSSELL
★★★★★
Lucy Russell
Customer
"Simon was absolutely great to work with, he project-managed really efficiently and got my entire family video edit completed in a fantastically quick turnaround time. His editing brought out much more storytelling from my video content than I had expected, and my family and I are really pleased with the results!"
DEAN LONGHORN
★★★★★
Dean Longhorn
Customer
"Simon was extremely reliable and kept me up to date with the progress he was making transferring our precious family video tape and we are really pleased with the result!"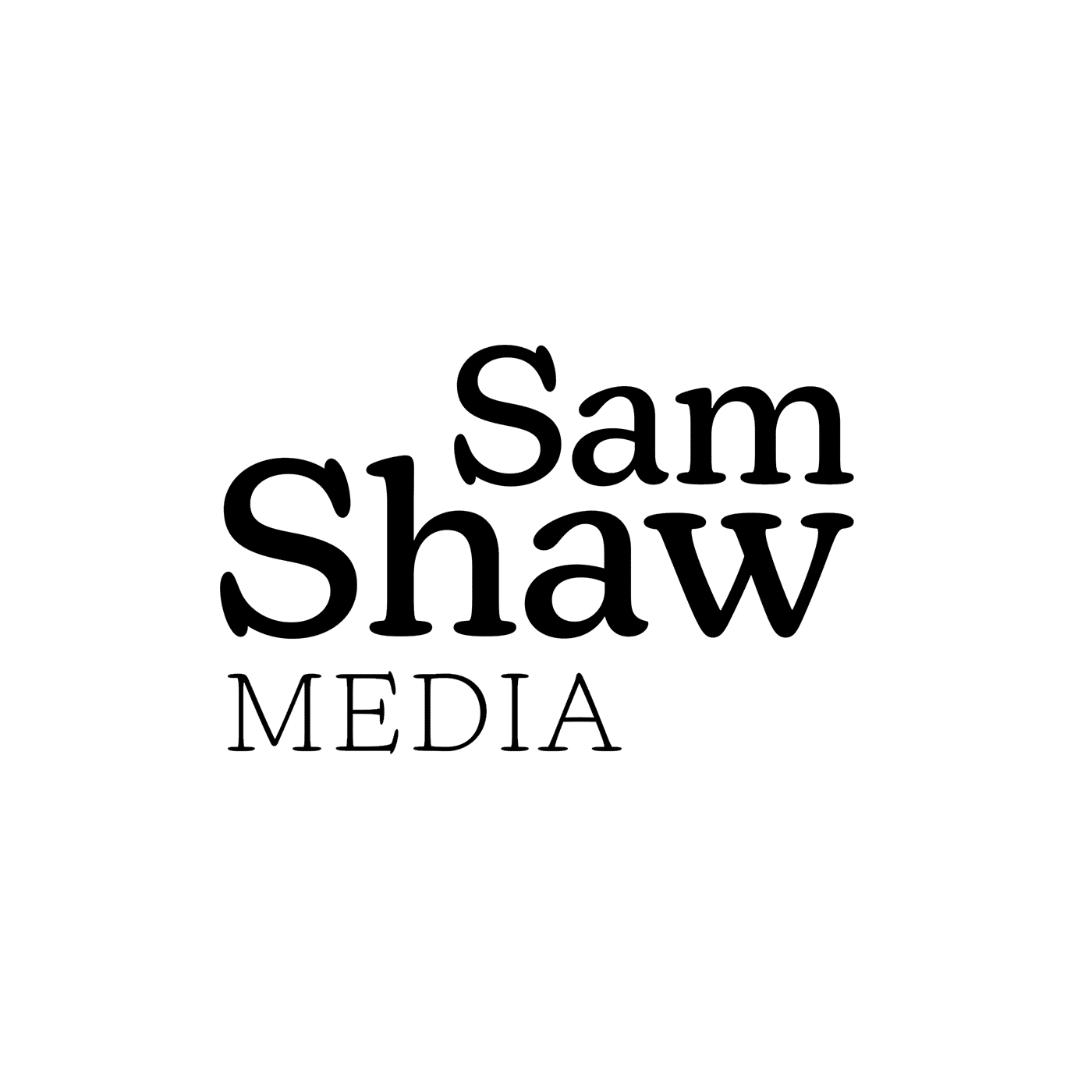 SAM SHAW MEDIA
★★★★★
Sam Shaw
Media Presenter & Narrator
"Having worked with several, sometimes rather precious, video editors over the years, Simon's 'fuss-free' approach was refreshing. He heard my concerns, listened to my specific requests yet brought his own ideas, which were hugely appreciated."